It's beauty preview time! 1) Perhaps the biggest beauty news of the past week has been the new Anastasia Beverly Hills Norvina palette, a purple-themed palette with cooler-toned nudes. 2) Beauty influencer Laura Lee's beauty brand,Laura Lee Los Angeles has dropped 2 mini pigment palettes, one nude and one colorful. 3) NYX teamed up with Beauty YouTuber Alissa Ashley to create 45 full-coverage foundation shades. 4) Pixi launched a whole host of new products, including 5 shades of glittery liquid eyeshadows. 5) There soon will be 3 new Kimoji inspired fragrances from KKW Fragrance. 6) Urban Decay's new line of lip mousses has hit the market, and it comes in 8 shades. 7) Camila Cabello and L'Oréal have teamed up to create the 14-piece, limited edition Havana Collection, which contains bronzer, lip products, eyeshadow, and more. 8) Colourpop is at it again, this time with the All Star Primer and All Star Setting Spray. 9) Lastly, my favorite release is a restock. I've vowed not to buy any more eyeshadow (let's see how long that lasts), but Morphe is really tempting me! Morphe has announced a restock of their holiday 2017 Dare to Create 39A Palette.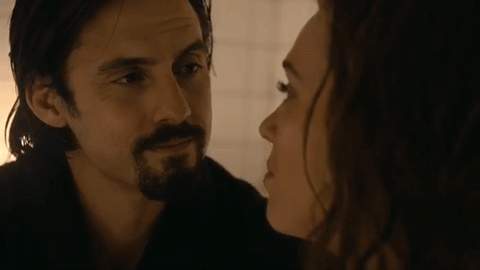 The creator of the wildly popular TV showThis Is Us brings us Life Itself, a movie starring Oscar Isaac and Olivia Wild that follows a couple through the ups and downs of their life. Watch the trailer here.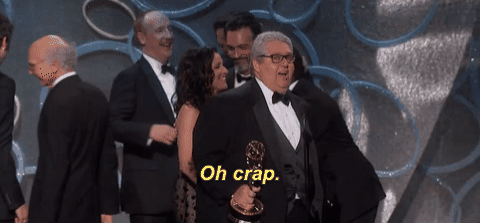 The Emmy nominations are in, and Netflix has managed to break HBO's 17-year streak of garnering the most nominations. Read the full list of nominees, and see if your faves made it.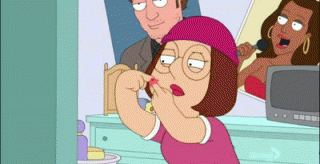 You may know Dermatologist Sandra Lee by the name that skyrocketed her to fame: Dr. Pimple Popper. Her videos have managed to tap into some weird desire people have to watch extractions and pimples being popped. If you have found her videos oddly satisfying, then you can now get more involved, as she has created Pimple Pete, a pimple popping board game.
I'm sure you've had the soul-crushing experience of searching for a movie on Netflix only to find that the streaming service doesn't carry it. Well, turns out all this time there's been a way to request Netflix add your favorite TV shows and movies.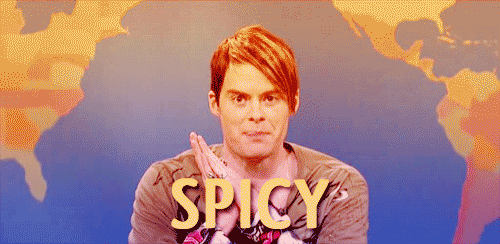 "Man v. Food" host Casey Webb came onLive with Kelly and Ryanto challenge the hosts and Mark Consuelos to a spicy food challenge, and this is the sort of content I didn't know I needed until I watched it.