If you're looking to do some retail therapy and/or support businesses during quarantine, here are some great options!
Hot off the presses, we've rounded up a list of some new or upcoming beauty releases you might want to add to your cart. Read to the end to see my top pick, the release I'm most looking forward to.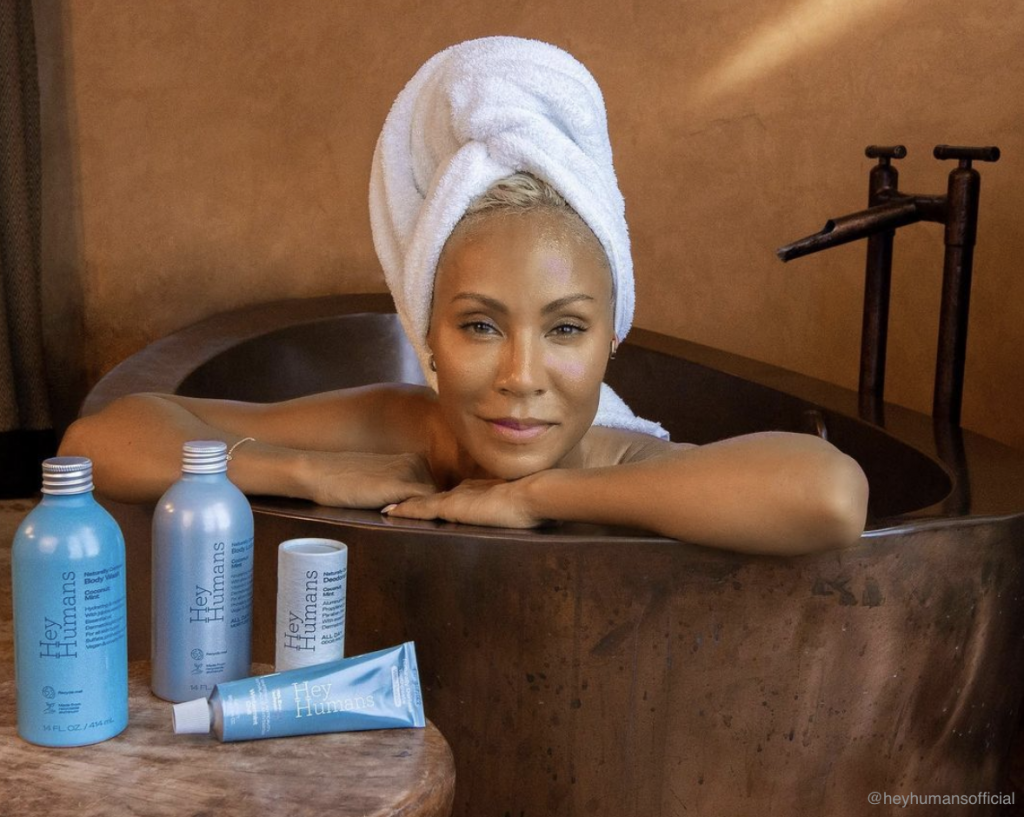 1. Hey Humans is a new eco-conscious personal care brand with Jada Pinkett Smith at the helm as Creative Director and Co-Founder. Hey Humans products are packaged in aluminum and paper (making them infinitely recyclable). Plus, all of the products naturally-derived, gender-neutral, and made in the USA. The first product offerings are a range of naturally derived deodorants, body washes, body lotions, and toothpastes. They all come in at under $6 each, available exclusively at Target and Target.com.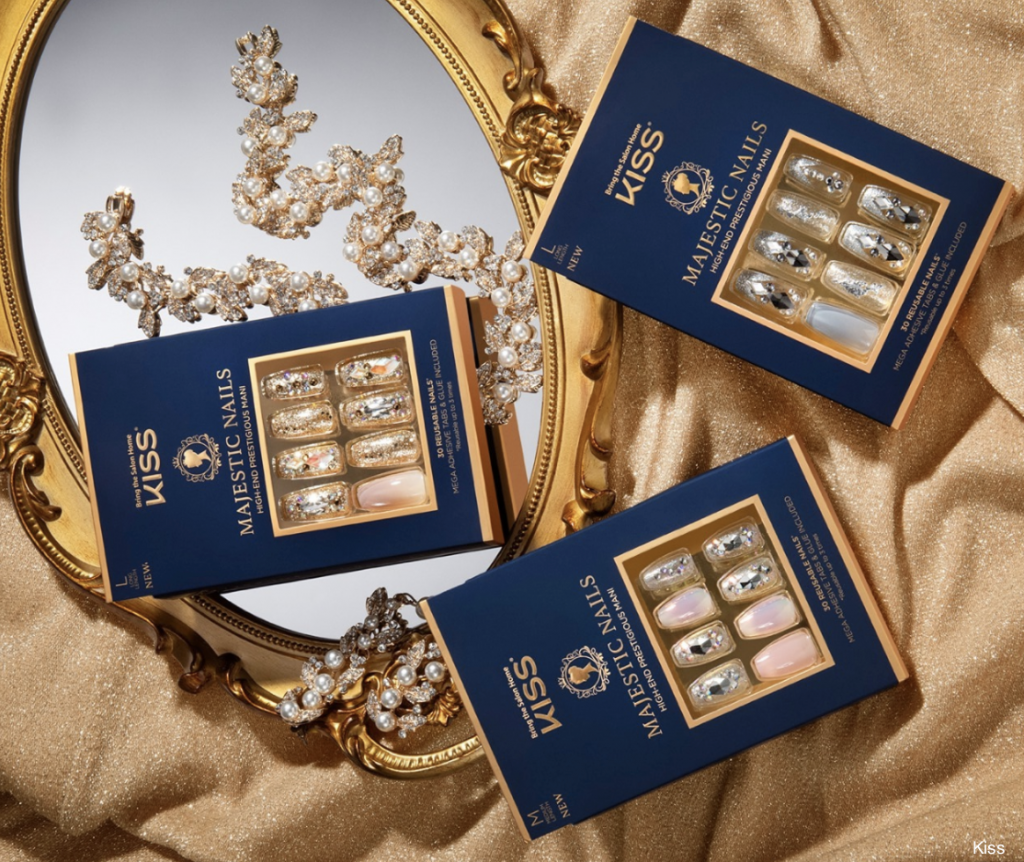 2. Looking for a blingy at-home manicure? Look no further than the new KISS Majestic Nail Collection! These press on nails are adorned with faceted 3D jewel accents and have a shiny, gel finish. They take just minutes to apply and are re-wearable up to 3 times.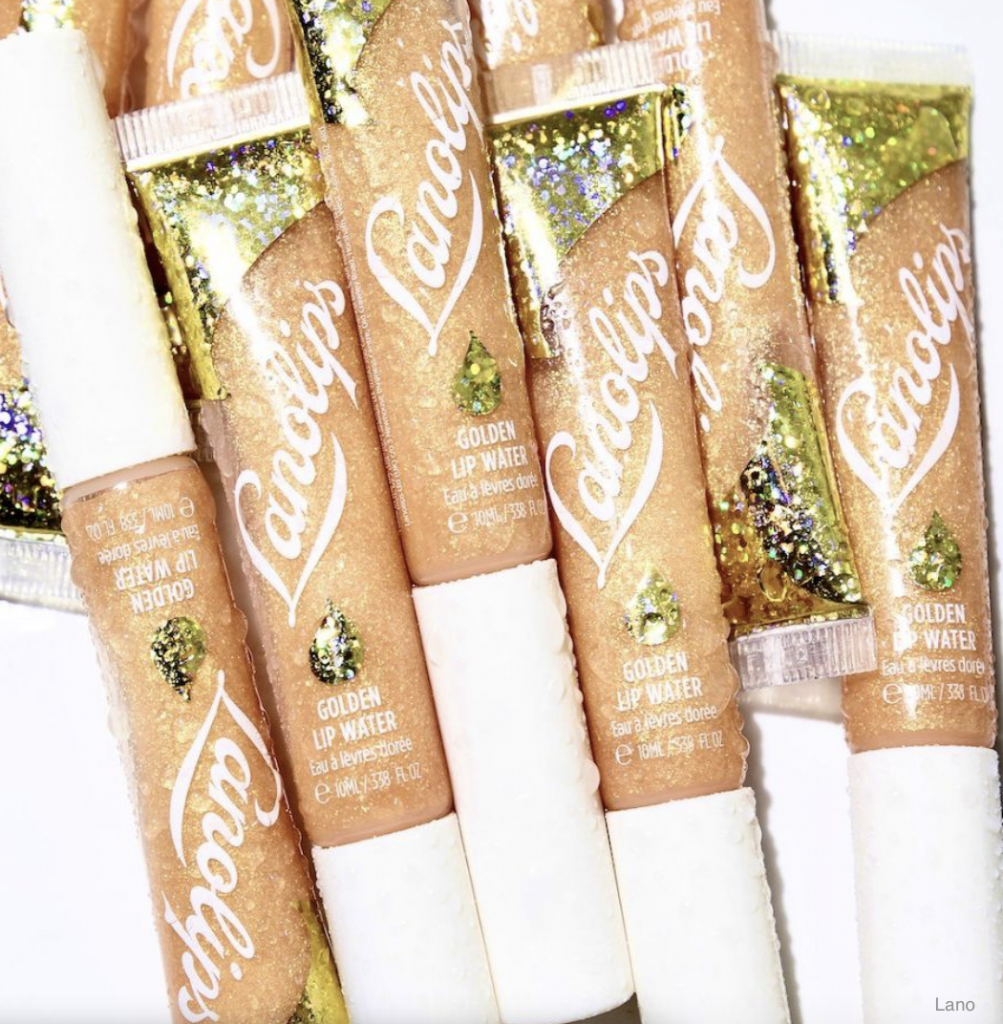 3. The new LANO Lip Water in Liquid Gold offers light-weight, non-sticky hydration plus a golden tint. To up the ante, top it off with the new LANO 101 Ointment Watermelon, a multi-use balm, to lock in moisture.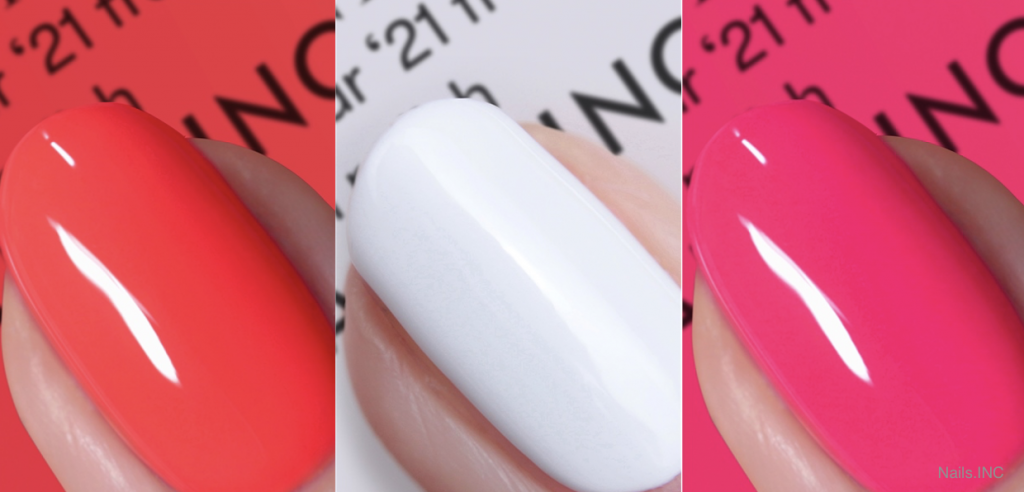 4. The Nails.INC Plant Power Plant-Based Polish Line is getting an extension. 3 new shades—Time for a Reset (warm coral), Free Time Is Me Time (clean, bright white), and And Breathe (neon pink)—are joining the ranks of Nails.INC's revolutionary Plant Power line. As with all polishes in the line, these have a 73% plant-based formula and are vegan, cruelty free, halal friendly, and 21 free.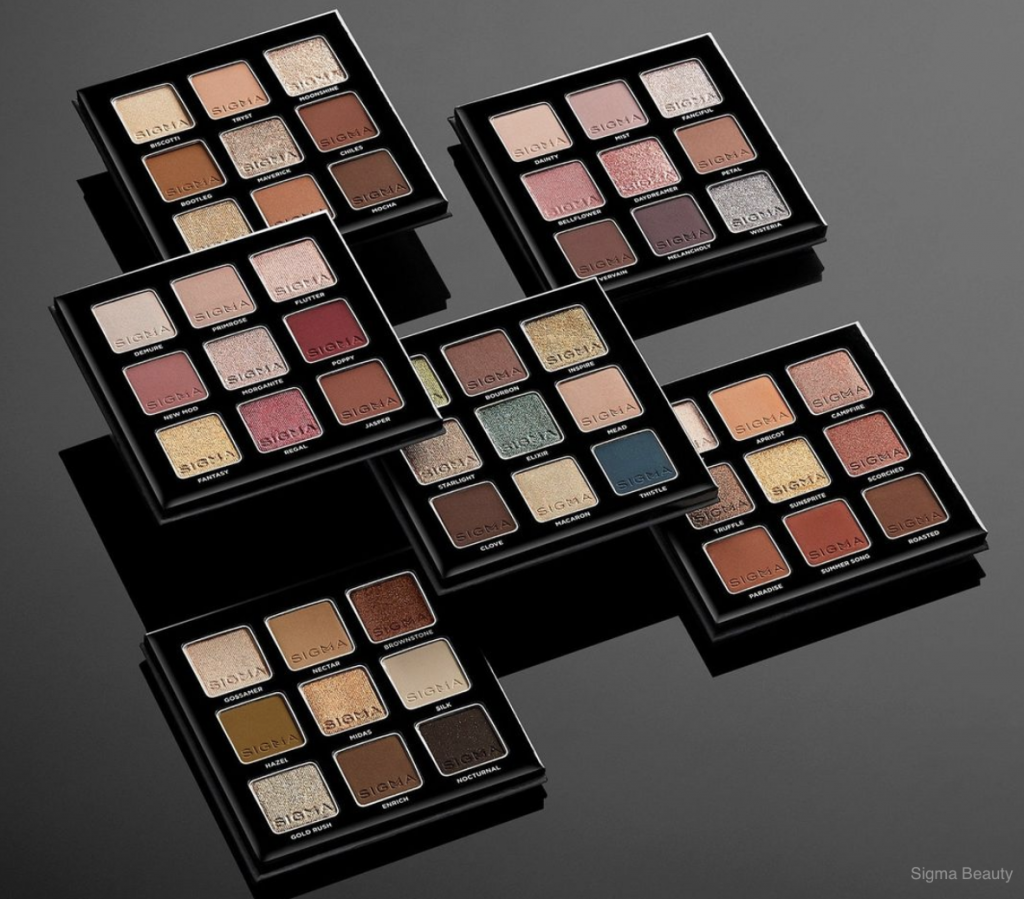 5. The new Sigma Beauty On-the-Go Collection includes 6 compact eyeshadow palettes perfect for every occasion!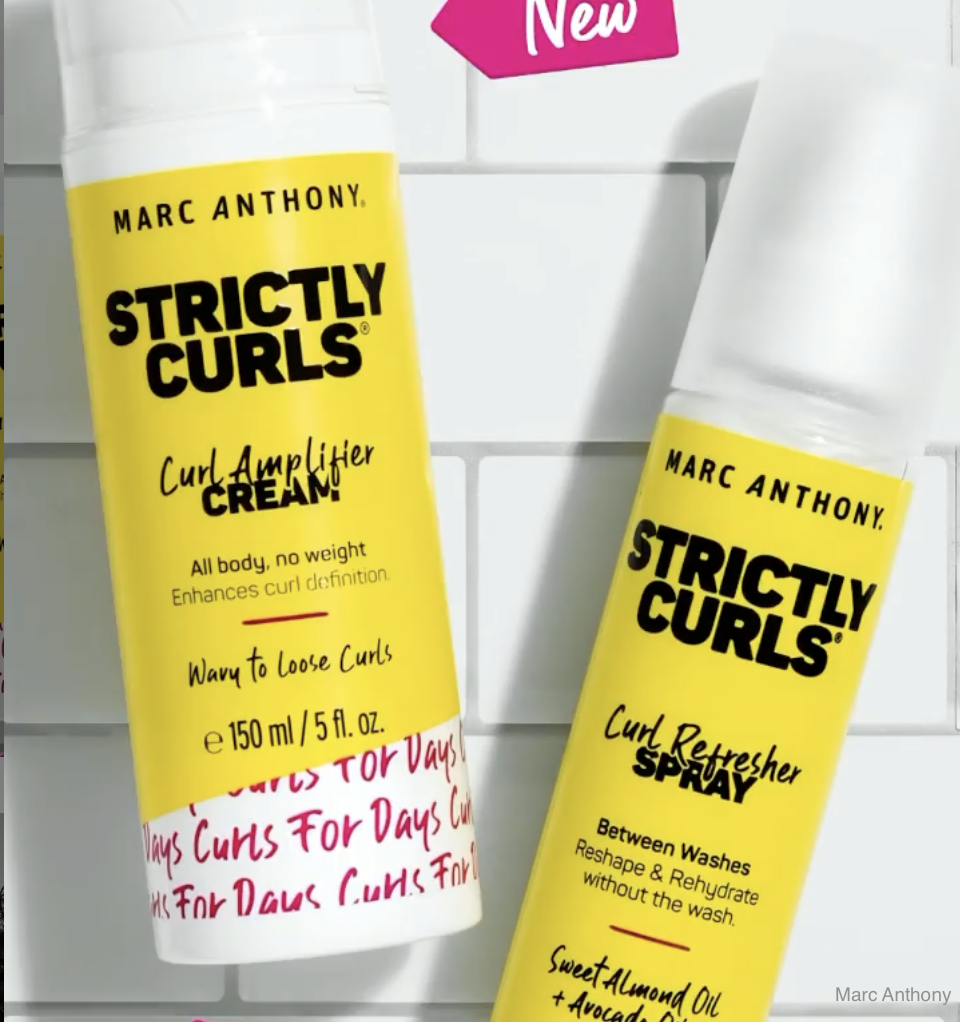 6. After 25 Years in the hair care industry, Marc Anthony haircare is rebranding its iconic products and launching two new products. The Strictly Curls Volume Boosting & Curl Defining Curl Amplifier Cream has a lightweight formula that adds volume and definition to curls and waves. Revive second- or third-day curls with the Strictly Curls Reshape & Rehydrating Curl Refresher Spray. This blend of sweet almond oil and avocado oil helps reform curls that have lost their shape.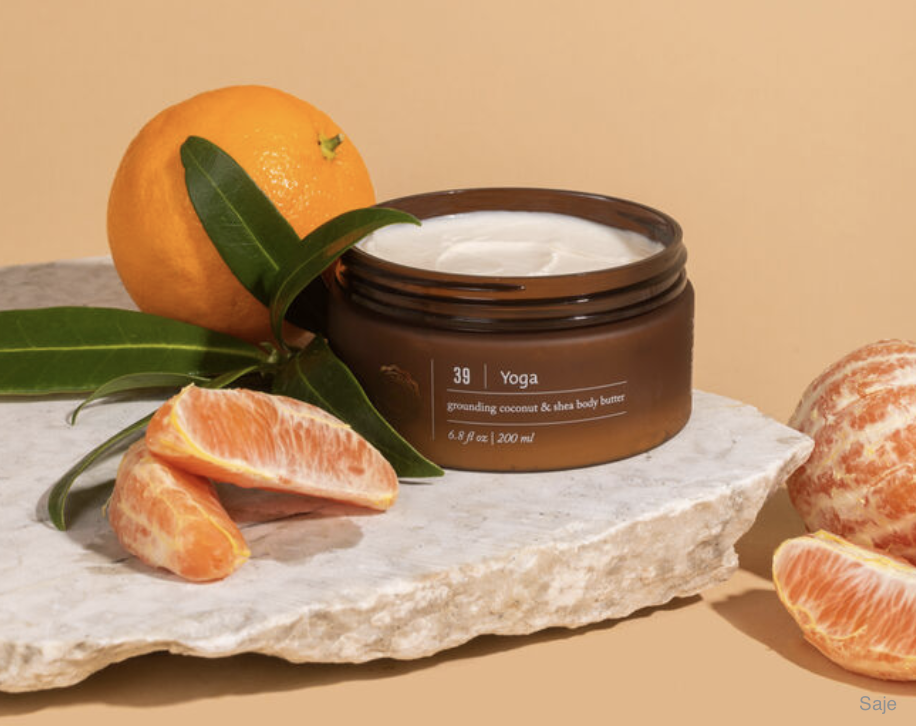 7. Enjoy lasting moisture and a blend of patchouli, orange, and shea butter with the new Saje Naturals Yoga Body Butter.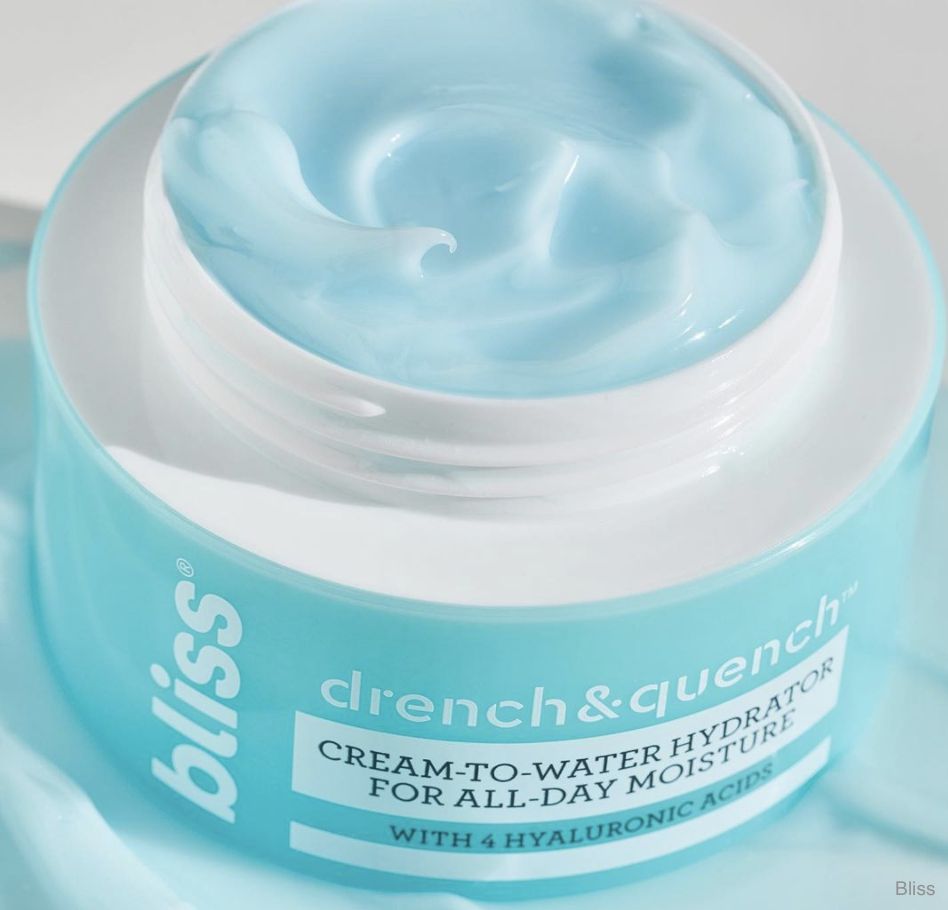 8. Bliss' newest Drench & Quench products have launched at Ulta and Ulta.com! Get the fan-favorite Drench & Quench Cream to Water Hydrator plus the Ulta exclusive, brand new Drench & Quench All Day Moisture Serum. Both products are formulated with four types of hyaluronic acid to increase moisture levels within minutes. Looking to cover all of your bases? Try the new Ulta-exclusive Bliss Spa Wonders Serum Set. From glow to hydration to renewal to brightening, this set has a serum for every skin need.
9. For a gentle cleanse without stripping, try the new Mother Dirt Probiotic Body Wash. This body wash leaves skin feeling fresh, nourished, and wrapped in the revitalizing scent of lemongrass.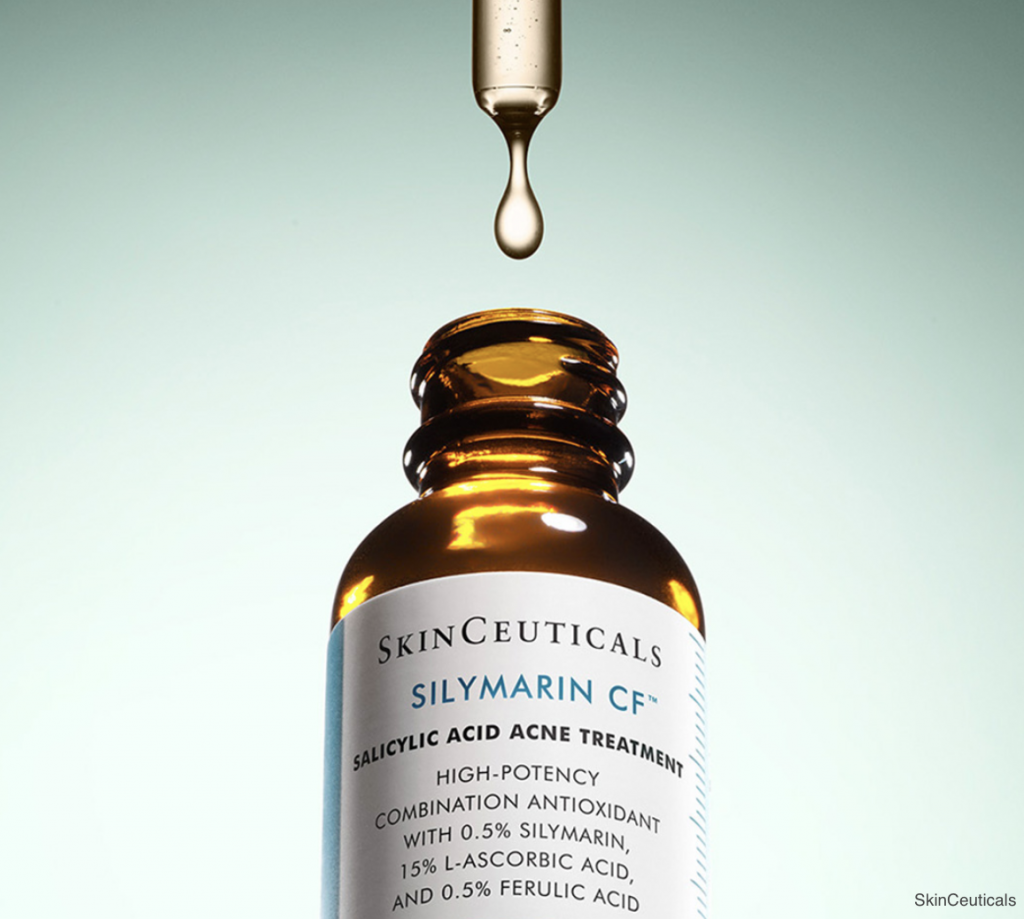 10. Obianuju's Top Pick: Cult favorite brand SkinCeuticals released their newest antioxidant serum! 6 years in the making, the new SkinCeuticals Silymarin CF is the antioxidant skin saver for oily and blemish prone skin. With a blend of powerhouse ingredients (like L-ascorbic acid, Silymarin, Ferulic Acid, and Salicylic Acid), this product is clinically proven to neutralize free radicals, reduce skin oiliness, refine skin texture and visibly improve signs of aging including fine lines and dark spots.