Even though it feels like the 1496th day of March, we are somehow at the end of July. Here are the products that got me through the month, in no particular order.
*We're committed to transparency. Products marked with an asterisk were given to us to try by the brand. As always, all thoughts expressed on Rouge18 are our honest opinions.
1. Lancôme Juicy Tubes in "Marshmallow Electro" ($20)
I love applying a lighter-weight lip balm then topping it with Lancome's Juicy Tubes. The formula for this gloss is on the thicker side, and thus great for locking in moisture and keeping your gloss lasting for hours.
2. Zoya Remove Plus Nail Polish Remover* ($9.99)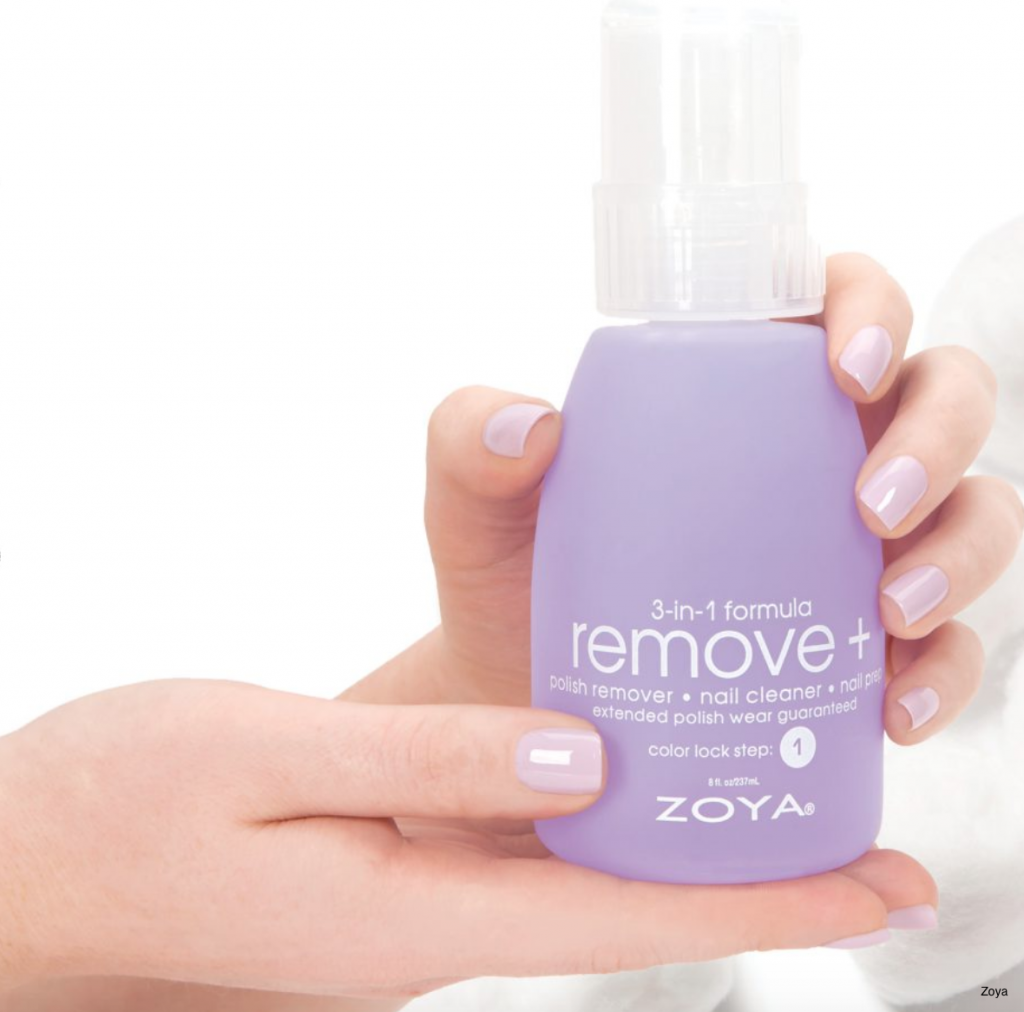 This is the first nail polish remover I've tried that both removes polish quickly and doesn't leave my nails feeling dry. Remove+ also acts as a nail conditioner and nail prep, making it the perfect first step in an at-home mani.
3. Lit Cosmetics "I'm Too Sexy" Glitter Mix ($16)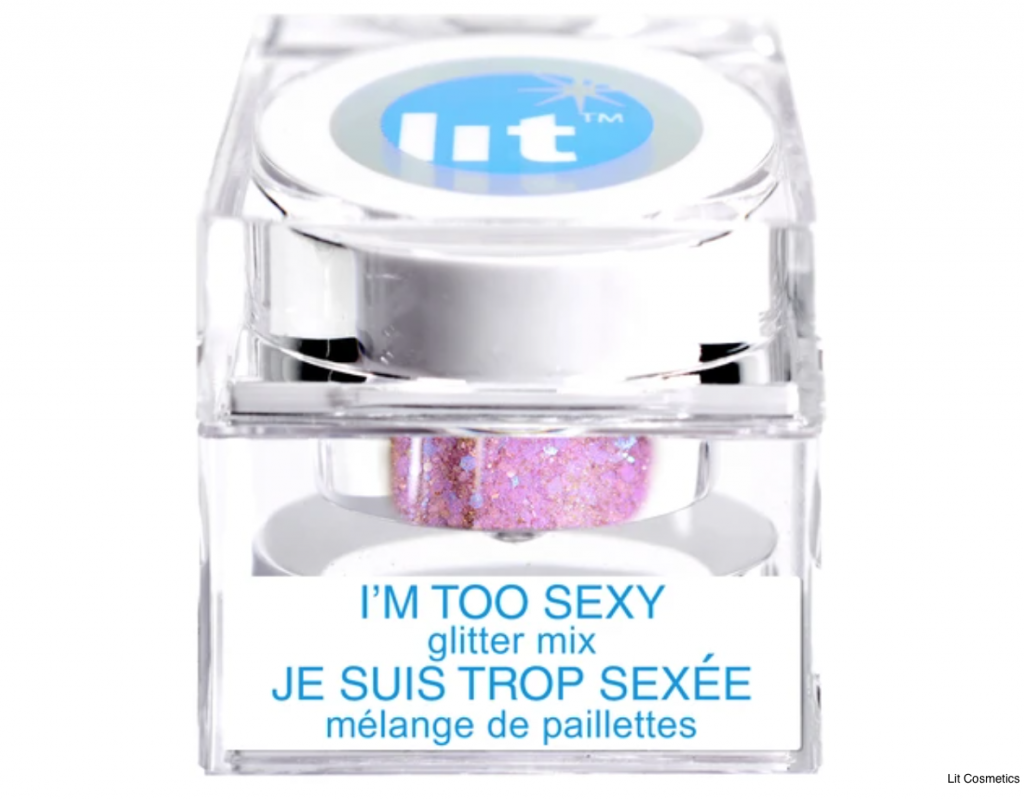 This is one of my absolute favorite glitters, and I've been using it to spice up my July quarantine makeup looks. This glitter mix is a lavender mixture of blue, pink and purple flakes of different sizes. Stunning!
4. Lemonhead.LA Lemon.Aid Mixing Medium ($18)
Loose glitter no longer has to be a messy affair. You can get the easy-to-use Lemonhead.LA gel glitter formula with all of your loose glitters when you use the Lemon.Aid Mixing Medium. Just mix a dash of loose glitter with this water-based, multipurpose gel and voila! You've got a glitter paste that's much more user friendly.
5. Anisa Eye Treatment Brush* ($18)
This eye treatment brush is meant to be used to apply skincare to your delicate eye area. My favorite use for this brush is to apply eye shadow primer before doing my eye looks. The dense bristles are perfect for depositing the primer, and the size of the brush is perfect for the eyelid.
6. Algenist Blue Algae Vitamin C Dark Spot Correcting Peel* ($85)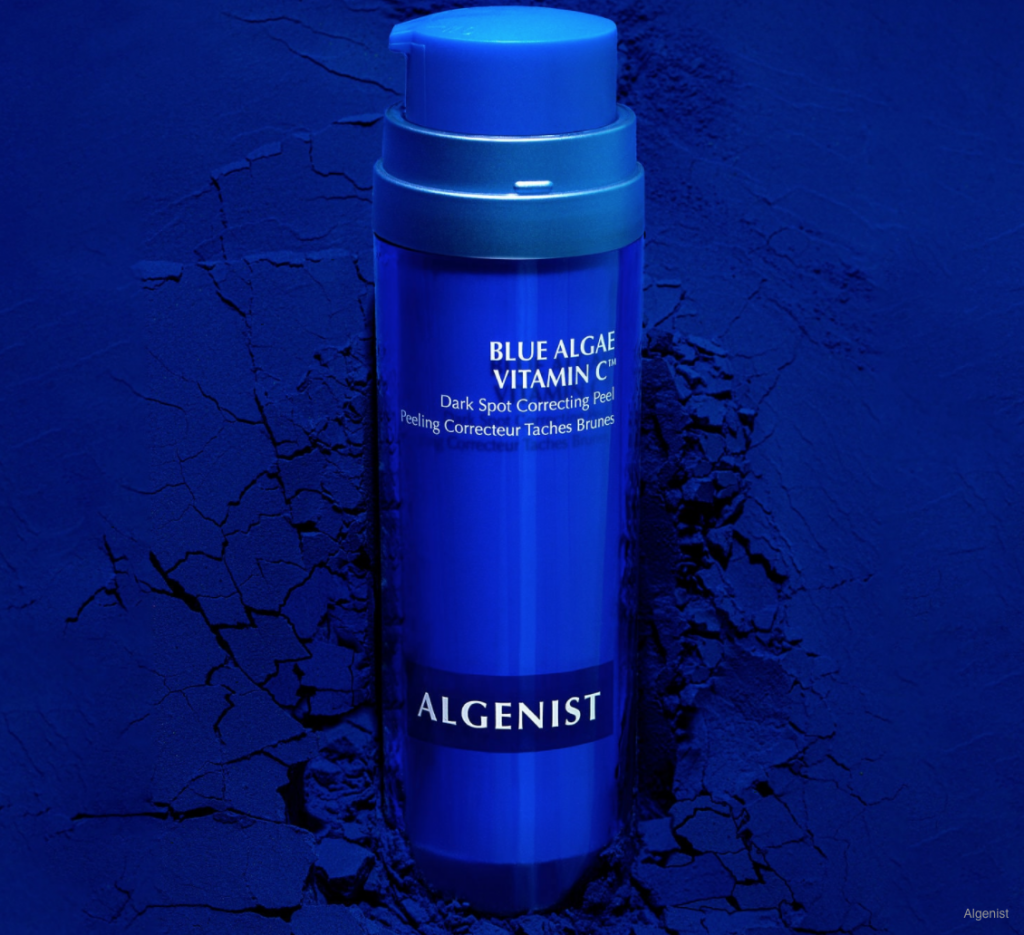 After just one use, this peel exfoliated my skin and left it feeling delectably smooth the next morning. Plus, it helped minimize active spots and breakouts.