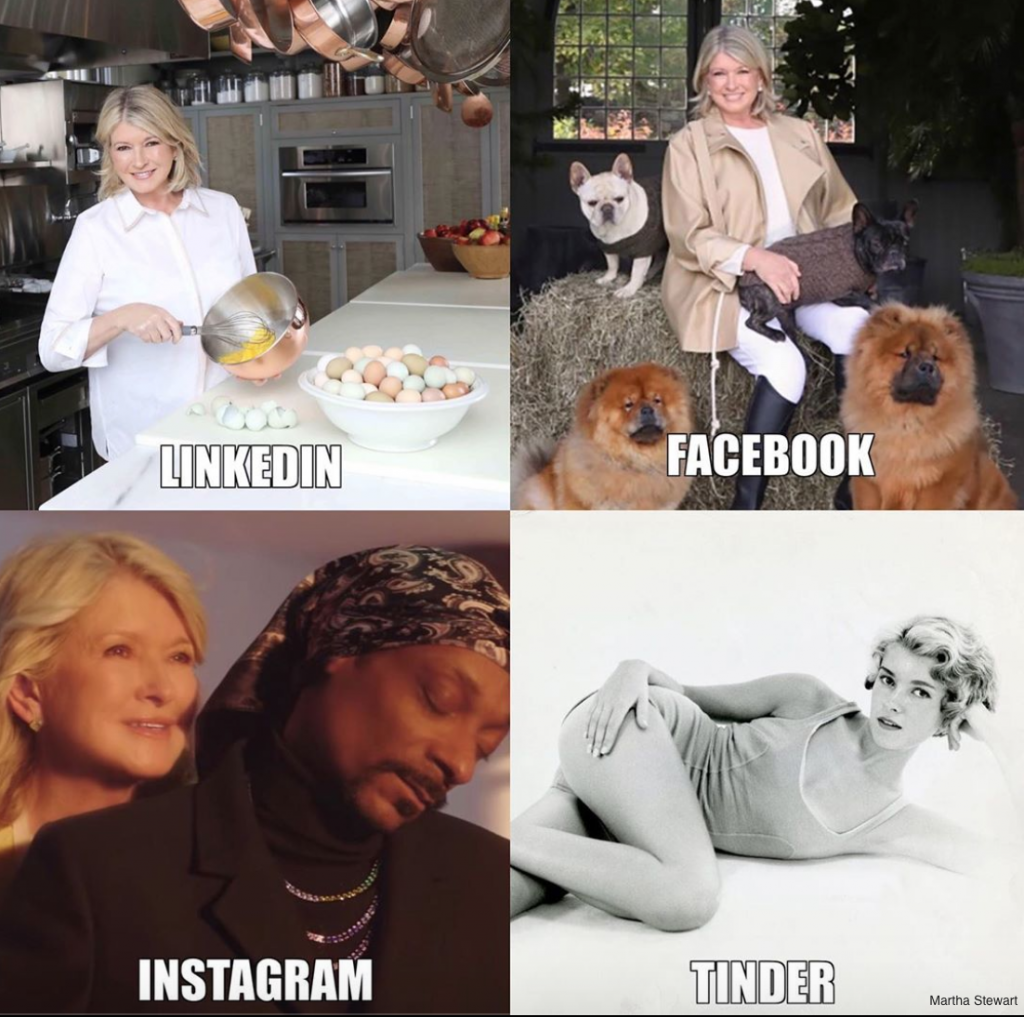 1. The Dolly Parton Challenge has taken over Instagram. If you haven't heard of it or can't get enough, here are some of the best ones.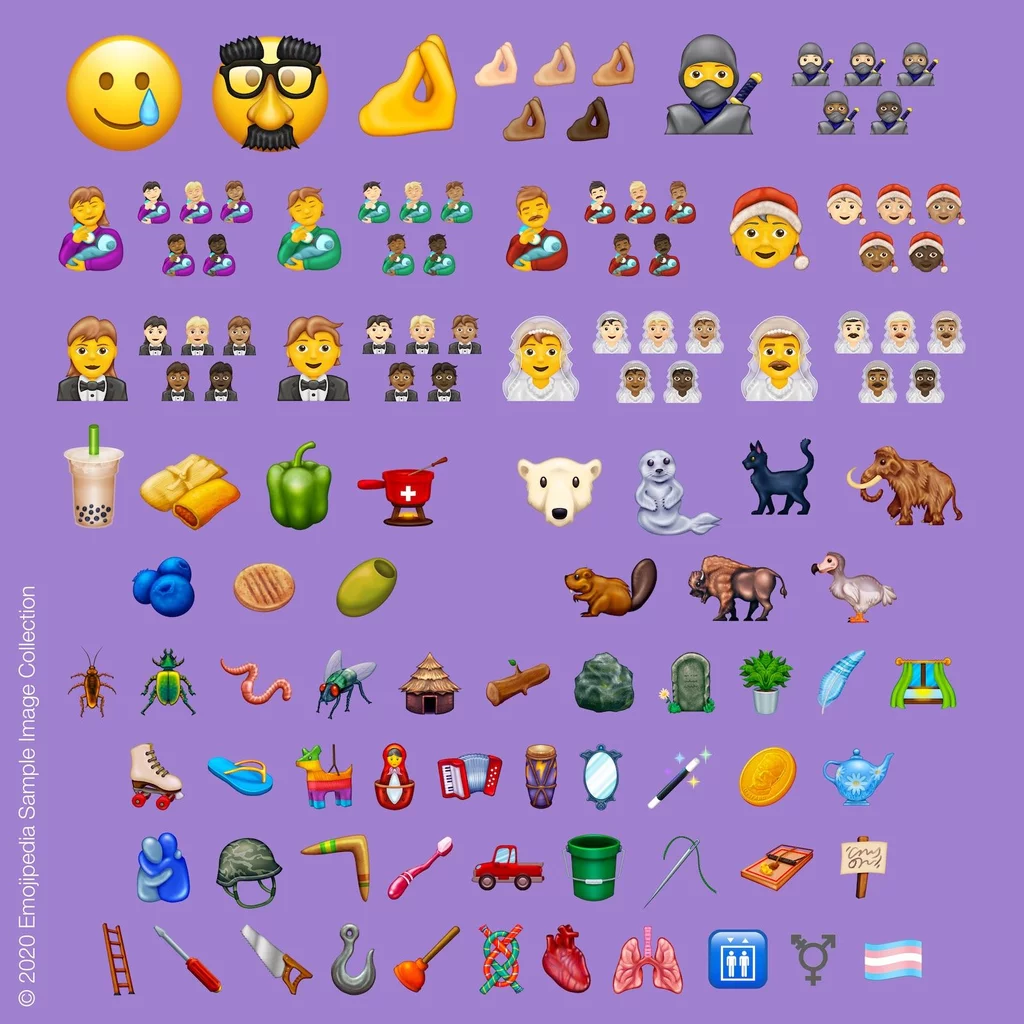 2. I can't wait to use the Smiling Face With Tear, Pinched Fingers, and Tombstone emojis when they're released as part of the 117 new emojis coming out this year.
3. After Harry Styles performed a cover of Lizzo's song "Juice" at the BBC Live Lounge, the universe gifted us with the duet we didn't know we needed! Lizzo brought Harry Styles on stage during one of her concerts to sing the song with her.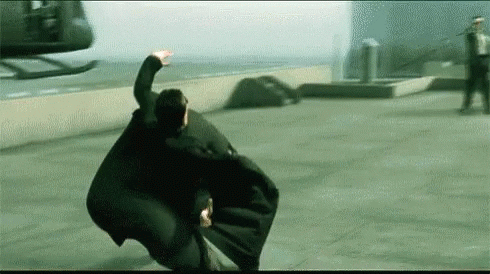 4. The Matrix trilogy, Lincoln, and Trainspotting are just a few of the titles leaving Netflix this February. Find out if your favorite show or movie is on the list!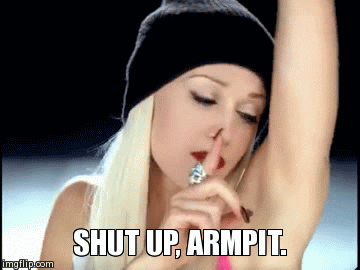 5. Toner on your underarms? Turns out it might help with sweat and ingrown hairs.
6. Everyone wants good posture, but what exactly is it? This article explains exactly how to stand or sit with good posture.