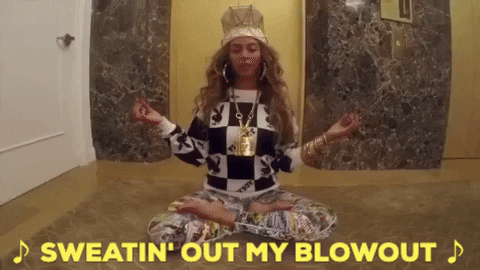 Many women of color find themselves skipping the gym to preserve their hair. Fitness experts with natural hair weigh in on how to protect natural hair while working out.
If you're new to the gym, this handy guide to free weights from Self can help you set goals, learn the basic movements, pick the appropriate size of your weights, and create a schedule.
Got 35 minutes? Try this step-by-step bodyweight plus elliptical workout to build strength and get some cardio in.