SNL's Leslie Jones is once again live tweeting the Olympics and she deserves a gold medal for her hilarious commentary.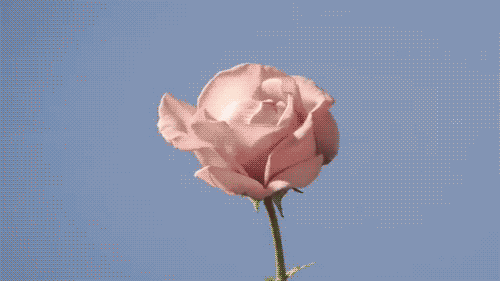 Watch this time-lapse of artist Nick Misani creating a dazzlingly intricate "fauxsaic"—a digitally created mosaic. Misani also gives an interview and provides some inspirational parting words for fellow artists.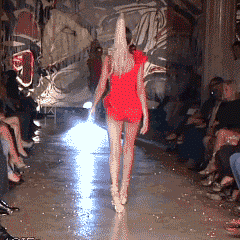 Turns out Duchess Kate Middleton knows the$20 key to comfortable heels. And no, it's not Band-Aids or dark magic (well… it might be dark magic).
If you didn't know, there is period-after-opening (POA) symbol on the back of your skincare and makeup products that tells you how long a product will be good after opening. For example, this symbol means the product is good for 12 months after opening: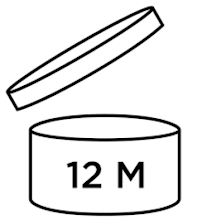 To help your products live to their full life expectancy, here are some tips about ingredients and proper storage.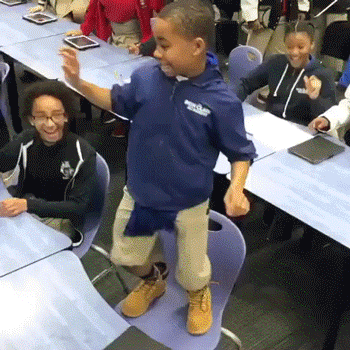 A video of students celebrating after hearing they would be going to see Black Panther has gone viral. Hear what Black Panther himself, Chadwick Boseman, had to say about the heartwarming video.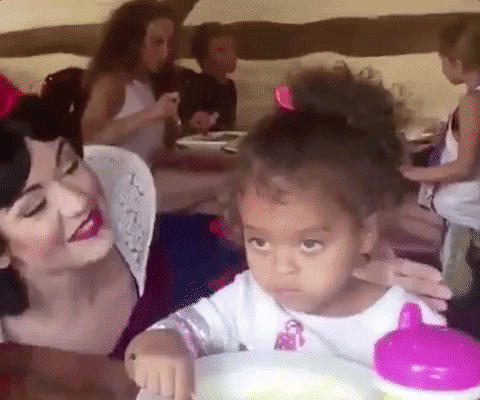 Aren't you glad Walgreens carries earplugs "for women" (you know, so we can drown out the patriarchy)? However, if you're a woman who wants Colgate toothpaste that looks and probably functions just like any other toothpaste, you're out of luck. The packaging explicitly states that this toothpaste is for men and men only. Thus, the good folks over at Buzzfeed have compiled a list of products finally available to women, and a list of items off limits because somehow Kleenex makes tissues especially for men.
Bonus: If you liked the last article, watch this Ellen Show monologue about her response to Bic releasing a "pen for her."
— Obianuju Enworom