Fictionary is a column showcasing beauty-related words that don't exist, but should.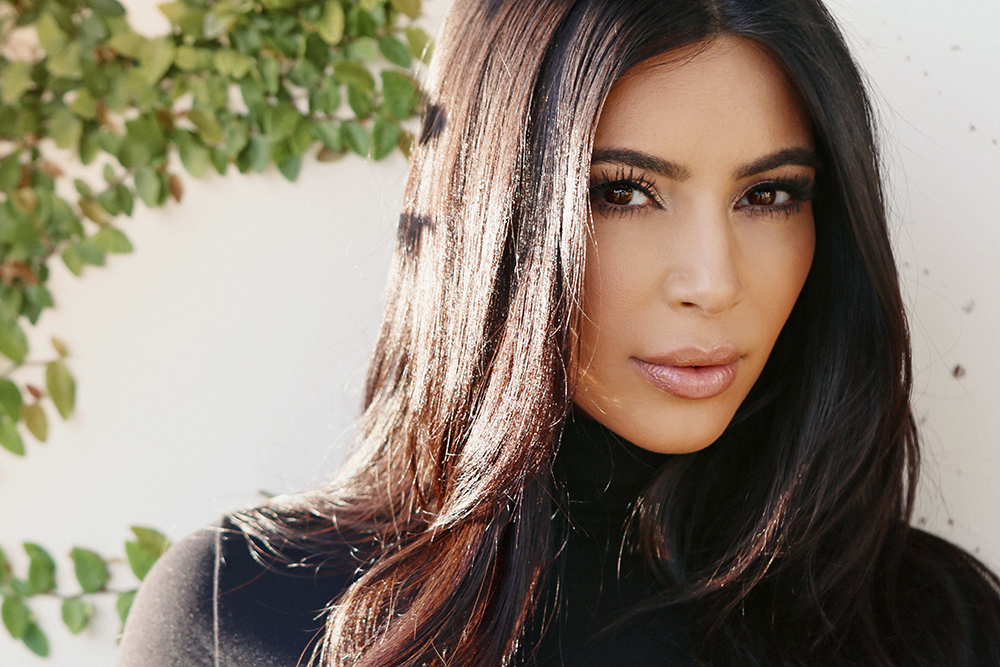 This word comes courtesy of the great Matthew Fugate, who called me out on my frequent "aircut" requests. That is, a teensy snip of the dead ends so that length is maintained. "More air than hair," he confirmed when I sat in his chair a few weeks ago. "A haircut, but the 'h' is silent." Thanks for coining this Fictionary word, Matt!
Tell me: Are you guilty of getting aircuts, too?
Image: Into The Gloss