Co-founder and Creative Director of Wander Beauty and model Lindsay Ellingson has certainly put her time walking the walk AND talking the talk. The frequent traveler has much knowledge to impart! Here, I tapped the former Angel to share her 5 rules for life. In Lindsay's words: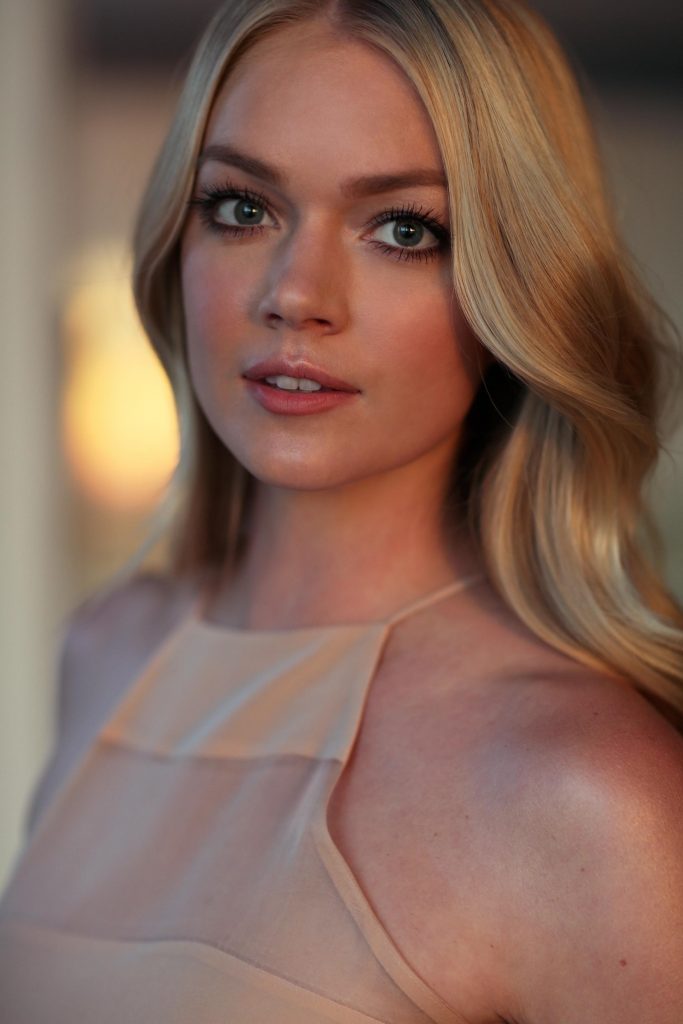 Let failure light your fire. As a model for over 10 years and now Co-founder and Creative Director of Wander Beauty, failure is no stranger to me.  I've been cancelled from shows, had major campaigns reshot by more famous models, not met goals, the list goes on. One thing I've learned is this: in the face of disappointment or failure, accept that your day may suck, let yourself experience those feelings, even if you have to journal it out. Wake up in the morning, put your feet on the ground, take a few deep breaths and let it go! Holding on to negative emotions will only hold you back. We all know that outside of your comfort zone, even if that's the uncomfortable feeling of failure, is where you will grow the most.
Don't compare. I'm s a model in a very competitive industry, and beauty expert in a very saturated space, so I know this is easier said than done.  Instead of comparing myself to other entrepreneurs or models, I compete with myself. With each modeling job, live TV interviews, QVC shows or networking events, I ask, how can I improve for the next time. As an introvert, many of these tasks are more challenging, I've had to step so far out of my comfort zone to get to where I am today. If I compare myself to an extrovert I would only be discouraged. So instead, I constantly strive to be the best most authentic self I can be.
Always carry on. After 10 years of traveling the world as a model, I've learned some very valuable lessons. My first rule: Never check a bag. You will save at least an hour at the airport and will arrive at your destination faster and stress free. It's not always easy to squeeze everything into one small suitcase so make sure to plan your outfits ahead of time and bring items that can be mixed and matched. I also pare down my makeup bag with Wander Beauty's multitasking makeup essentials, which are all TSA friendly.
Keep it glowing. Flying for hours can leave your skin looking dull and dry. I always cleanse and moisturize my skin through a flight but when I land and am meeting a client, my husband or running to a dinner, I rely on Wander Beauty's On-the-Glow blush and Illuminator for that instant beauty pick me up. Our lip and cheek formula adds a healthy pop of color while a swipe of our highlighter on my cheekbones and eyes gives me instant luminosity which gives me a lit from within look. It's the fake awake look we all crave after a long flight.
Mobile passport is my new travel hero. Yes it's true, I have not applied and interviewed for Global Entry. Somehow I haven't found the time between balancing two careers and I honestly don't want to make a trip to the airport if I'm not traveling. But, I found the solution and I want to share it with all of you! This is a travel secret not many know, so share this wisely. I've seen insanely long lines at customs, especially in NYC, and only a few people use this app. Download Mobile Passport next time you travel abroad. When you land back into the States, many airports will allow you to fill out your customs form the second you land. What's even better, you get to skip the regular customs line and use the private mobile app lane with just a few people! It's saved me hours upon hours.
Thanks, Lindsay!
Stay tuned for more Five Rules installments.
 "Five Rules," is a series on Rouge18 in which I ask others to share their five rules for life about anything and everything. You can learn a lot about a person by reading which five things govern their actions, no?