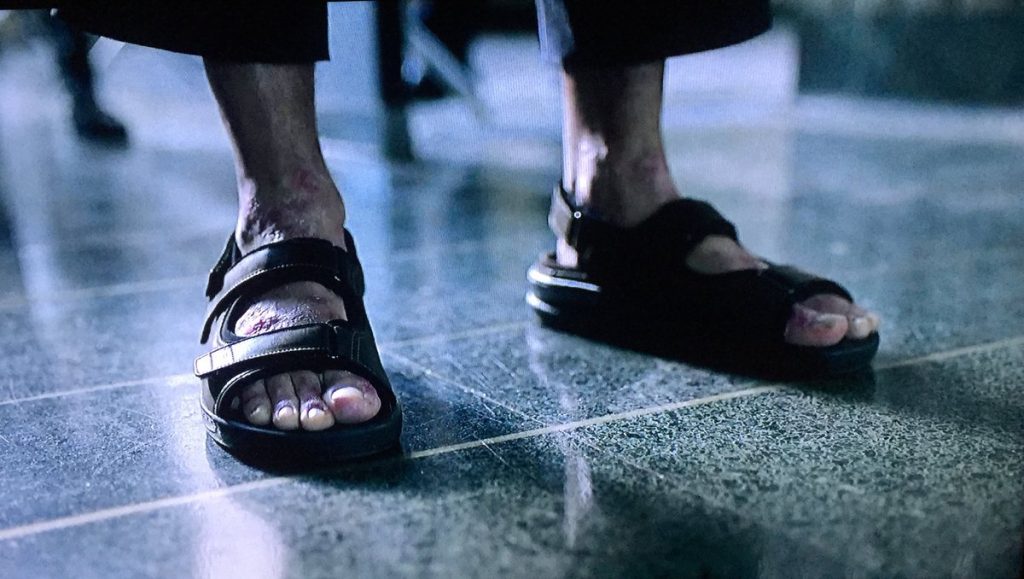 You guys. Are we watching "The Night Of," which I just started last night per former intern Julia's insistence? It has officially taken over my whole life. Frankly, I could do with a lot more Naz scenes and far fewer John Stone foot scenes, which seem to crop up every 10 minutes, especially in last night's episode. Riz Ahmed, who plays Naz, is officially my summer crush and deserves all the accolades in the UNIVERSE for his insanely spot-on Queens accent, an impressive linguistic feat for a Brit.
Anyway, back to the foot scenes, I was torn between practically gagging and also diagnosing everything from psoriasis to shingles to eczema, apparently what Stone is afflicted with, after a much-needed visit to his dermatologist. I clapped when he showed up at the doctor's office, no lie. When he confirmed that this skin disease resulted from an affinity for Paco Rabanne of all things, I about died. No wait, that was when he Saran Wrapped his Crisco-slathered tootsies in an effort to heal his crusty tootsies, about which everyone in the show seems to be acutely aware. And then attended a skin-issue support group. Are we loving that THOSE exist? My favorite thing about this whole foot subplot is the tweets it inspired.
By the amount of evidence so far, John Turturro's feet are the killer. #TheNightOf

— Lip Chapman (@LeadfeatherCo) July 25, 2016
I think feet are FINE but #TheNightOf is making me rethink my long-held fineness with feet.

— Carrie Raisler (@TVandDinners) July 25, 2016
Seriously though. If they could just scrap the whole lawyer's feet side story from #TheNightOf, that would be ideal

— Jordie (@BarstoolJordie) July 25, 2016
Enough with the feet #TheNightOf pic.twitter.com/helLUxLjFF

— CDF (@CCDF12) July 25, 2016
John doesn't need shortbread ingredients, he just needs some serious skin care. Here, some eczema offerings from a few of my favorite brands that would surely ease his foot situation.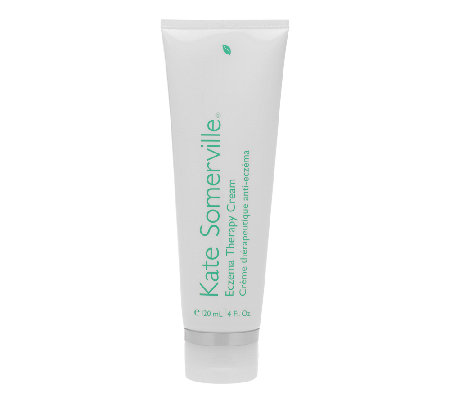 Kate Somerville Eczema Therapy Cream, $48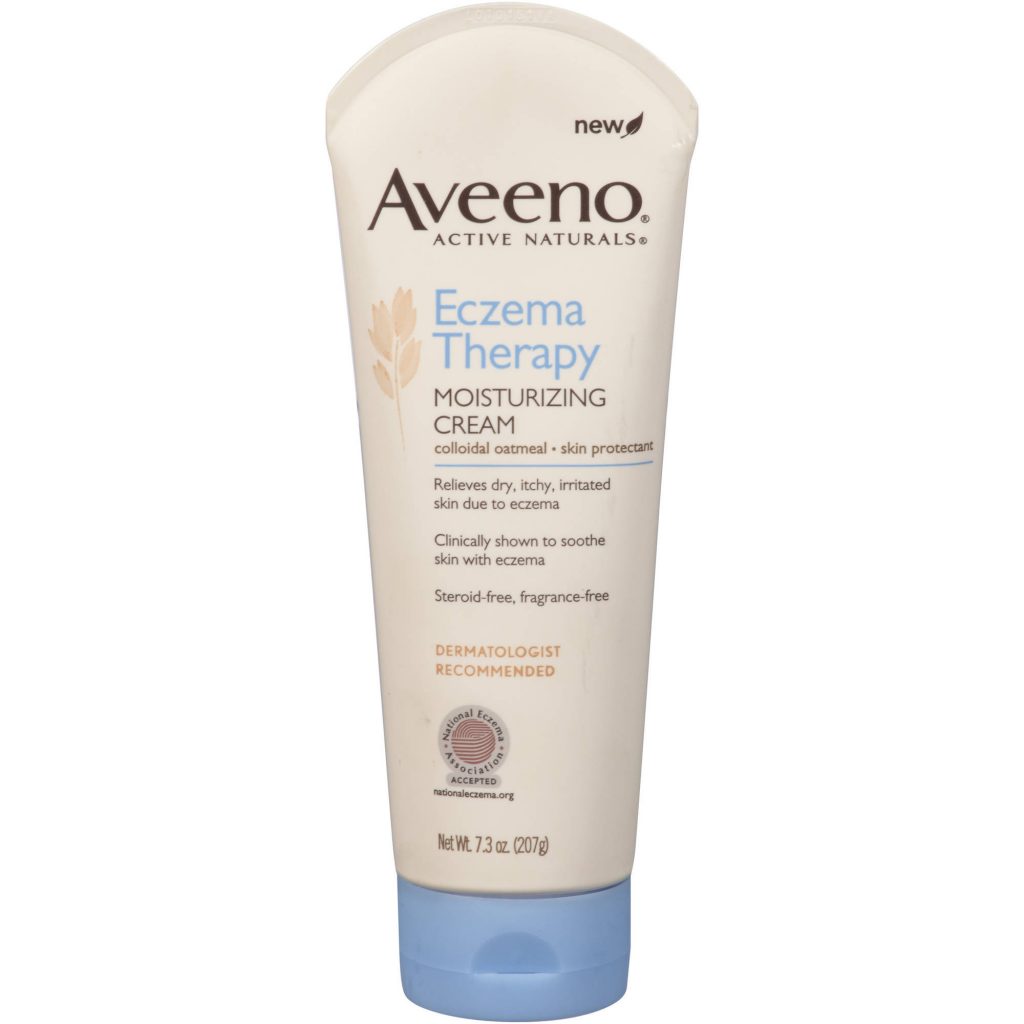 Aveeno Eczema Therapy Moisturizing Cream, $13
DCL Tar Therapy Treatment Oil, $45
These are a far chicer and I would think far more effective treatment than Crisco. Tell me all your show theories in the comments.