"Anna's hair is naturally curly and fine, but she has a lot of it," hairstylist Craig Gangi says. "Curly hair tends to be dry so one of my favorite products for her is the Leonor Greyl L'Huile de Leonor Greyl." Anna wore the oil overnight and shampooed it out on the day of the premiere.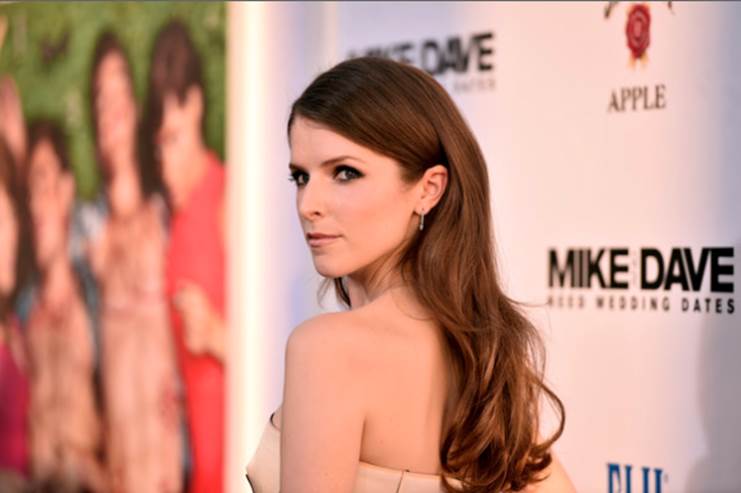 To prep, Craig applied the Leonor Greyl leave-in styling cream Leonor Greyl Eclat Naturel. "It nourishes dry hair and adds a bit of texture and separation. You know how hair can sometimes look like a helmet? This breaks it up and adds movement. It's almost like next day texture, which looks great in photographs." Craig finished his prep with a bit of Leonor Greyl Mousse au Lotus Volumatrice on the roots to add a little lift.
Using a round boar hair brush, he blew the hair out smooth, lifting at the root. As he dried each two-inch section, he'd pin it up. "I let the set cool off for five minutes, and when you remove the pin curls it creates volume but not curl." He brushed out each section and sprayed with Leonor Greyl Voluforme, which "locked in the set without being stiff or sticky." After brushing it all out Craig gave her a side part and pushed her hair behind her ears to show off her shoulders.