If you haven't yet binged "Jessica Jones" featuring Krysten Ritter as the titular heroine, I suggest you do so immediately. The former superhero-turned-detective operates an agency out of her apartment and is so badass, she doesn't even care that her apartment door neither locks, nor is held together with more than cardboard for a good three episodes. Okay? She dons lots of leather and denim, a soft gray scarf and is very New York—best exhibited by her patience dealing with the level-10 irritating characters in her building. The only thing that frightens this force to be reckoned with is the psychotic creep intent on ruining her entire life and those of others.
I'd posit that Jessica's scent is Jimmy Choo Illicit, a perfume evoking an audacious and enigmatic spirit. And who, praytell, is more enigmatic than one Ms. Jessica Jones, especially when she casually plays off catching a large policeman from falling to his death when he confusedly asks her how a waify thing like her could ever?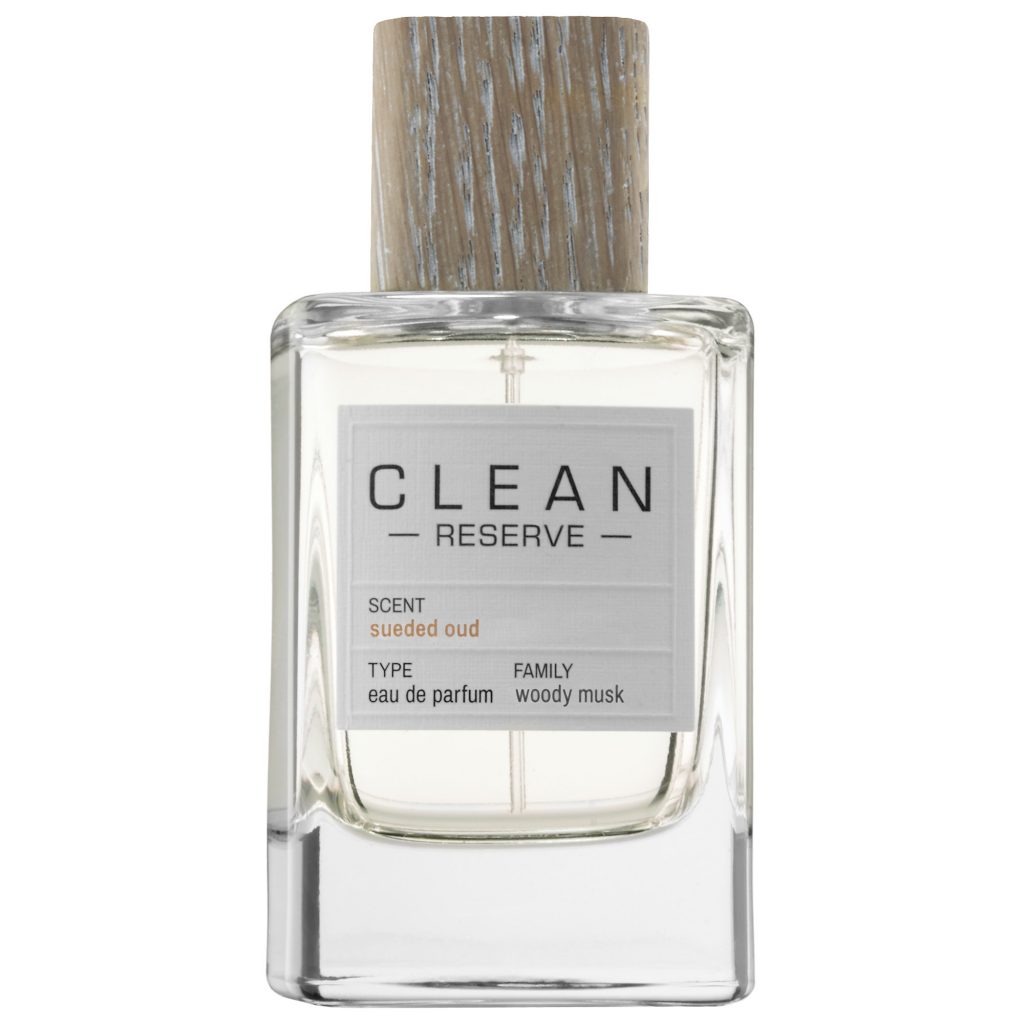 Her scent is ravishingly renegade, just like Jessica herself. I'd posit she'd wear Clean Reserve Sueded Oud, a seductive fragrance, and we know that while Jessica is super selective about whom she lets into her life, she is very capable of eliciting the attention she wants when she needs to. Exhibit A? Hunky bar owner and fellow superhero Luke Cage makes the cut.
The patchouli-infused scent is pretty enough to pair with fluid, fierce fabrics, while edgy enough for leather, fusing notes of incense, blue cypress and birchwood giving way to magnolia, fir balsam and jasmine.
This is part of R18 series Fictitious Fragrance Fans. Fragrance is one of the most difficult areas of beauty to discuss and I find myself trying to convey a scent to you, more often than not, by the pop culture character it embodies to me. So why not make it a thing?