I don't know about you, but the only Jonas I want in my lifestyle is Joe. FINE, and also Nick. But this storm this weekend? No thank you. This weekend's anticipated "blizzard for the ages" is going to make it hard for me to get to my Sunday 10:10a barre workout with my gal Devon, so I'm planning on holing up with my Netflix, Trader Joe's accoutrement, all the blankets and Physique 57's new online workout.
The newly redesigned Physique 57 On-Demand streaming service features upscale photography and an improved user experience. The Physique 57 On-Demand streaming service provides members unlimited access to a library of results-oriented workouts from anywhere. I love that you can create mashups, i.e., customizable workout plans and playlists based on your skill level, time constraints and instructor preferences.
Want to tighten your arms in 20 minutes per day? Just log in,  create a playlist from the on-demand library, and reach your goals.The Favorite Video feature lets you save workouts or featured mashups so you can quickly access them again later.
And, once the storm is over, hit up Physique 57's new FiDi location at 55 Broadway. It's super modern and sleek, it looks as if you stepped into the future in there, plus all of your favorite instructors (I'm a Tanya gal, myself) are there.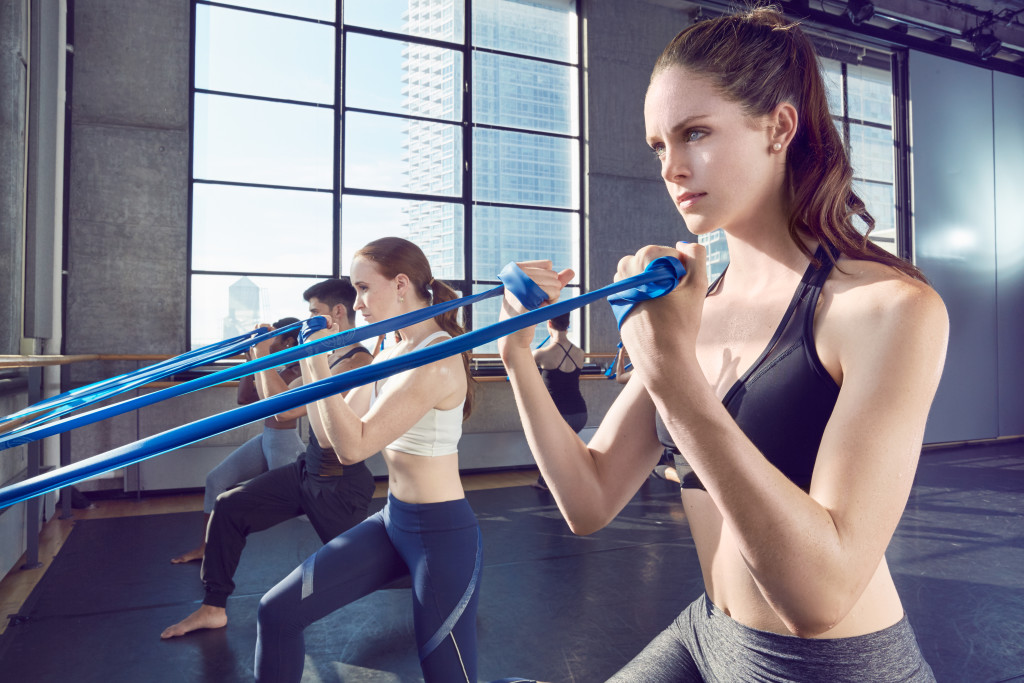 Get into it and tell me how you're prepping for this storm. My prep involves lots of sheet masks and "Younger" on repeat. Go.