Would it be verging on sociopathic of me to admit that one of my most influential literary characters is "Great Expectations" Estella?
I'm referring to both the book version who is an emotional terrorist to Pip and Gwyneth's sinewy film iteration, who tortures a fine Finn, played by Ethan Hawke. This is actually my favorite role of Gwyneth's and she infused this '90s anti-heroine with a detached cool quality as chilled as her blonde tone.  Swathed in verdant hues, she partakes in the post-Mia Wallace beauty world of dusky lips and tips. She harbors a singularly seductive swagger steeped in apathy and yet, comes off as vaguely moody. She suppresses her feelings, as she was taught by Miss Havisham/Dinsmore and is, as a result, unable to identify her own feelings, let alone express them. She is actually her aunt's first vengeance victim, though she is taught from an early age to act as her aunt's revenge proxy. She has a warmth that's simmering under the surface, tempered with a tinge of sophisticated cool and flowering sensuality.
Her scent? Tom Ford Velvet Orchid ($112), of course. I envision a '90s Estella sashaying the streets of SoHo in Tom Ford for Gucci; his structured silhouettes and deep, rich palette and this fragrance is the olfactory equivalent of her entire brand identity, no?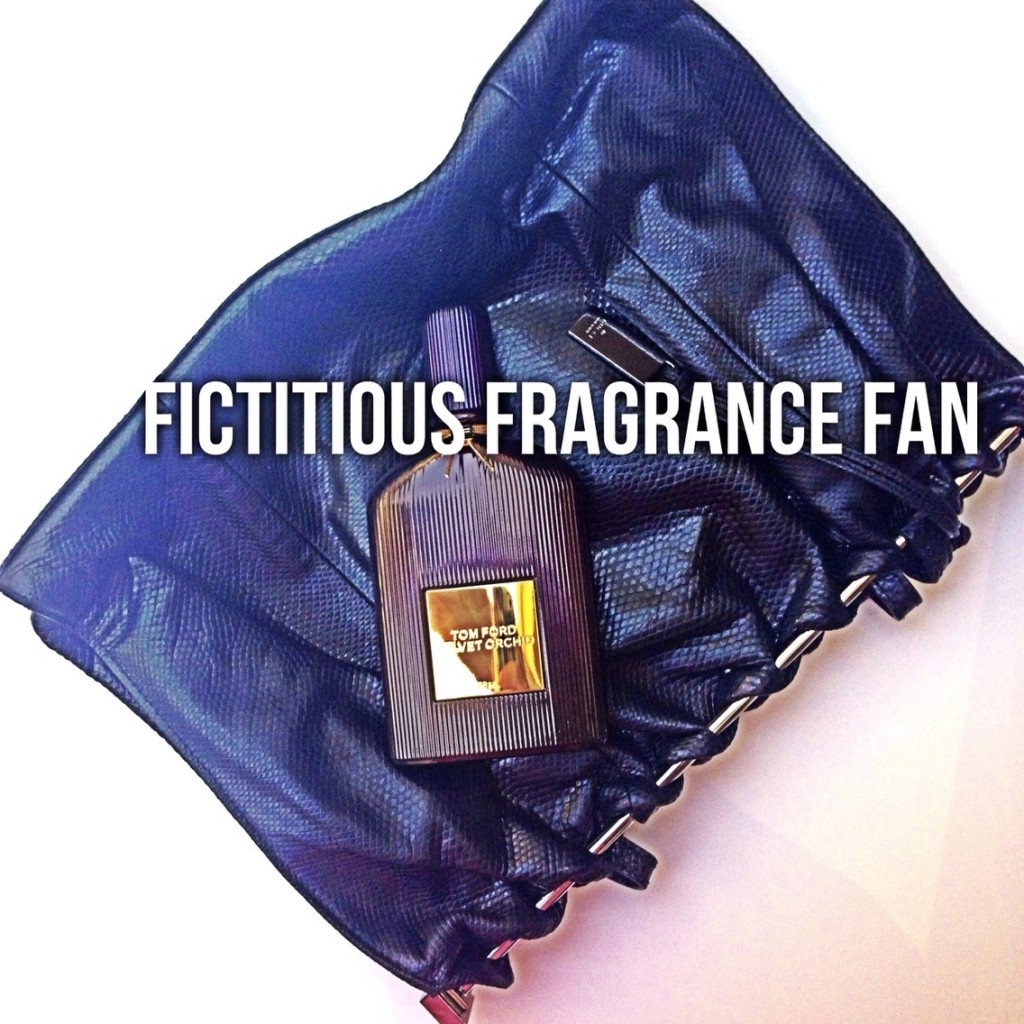 Tom Ford Velvet Orchid is an oriental floral evoking the carnal grandeur and seductive power of the iconic Tom Ford black orchid, but with a decidedly feminine spin. It's infused with notes of cool citrus, dramatic petals, honey, and rum. Its textured maroon-black bottle is stunning, yet opaque and just slightly sinister, just like Estella's sensibility. Emotionally, few people's darkness and opacity can compare within the realm of literature. 
What do you think? Have you tested Velvet Orchid? What do you think Estella would smell like? Tell me everything in the comments.