'Tis the season for beach days, and alas, burns. Here's how to keep your mug looking younger than that of Dakota Fanning for as long as is humanly possible.
Color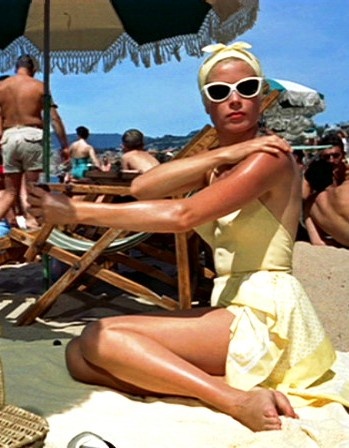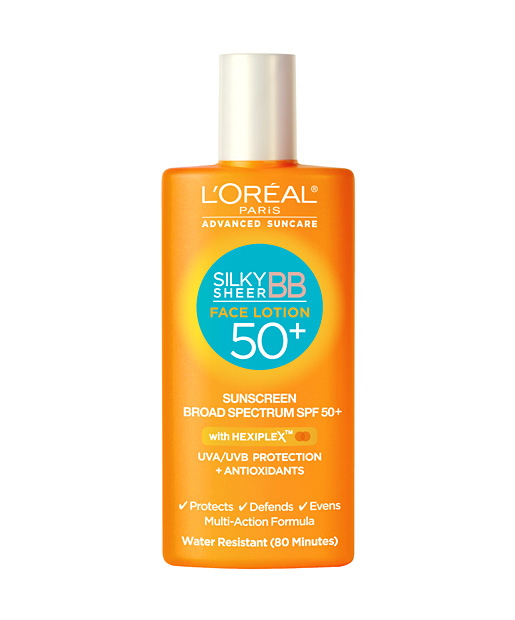 Make sure your color is of the faux variety. I'm straight-up EXISITING for this L'Oreal Paris Silky Sheer BB Face Lotion 50+ ($9). It doesn't clog my pores, or irritate my acne-prone peau and imparts a hint of tint, which miraculously camouflages redness and imperfections despite its sheer color pay-off. In short, I want the Gulf of Mexico of it. It's even oil-free.
Repair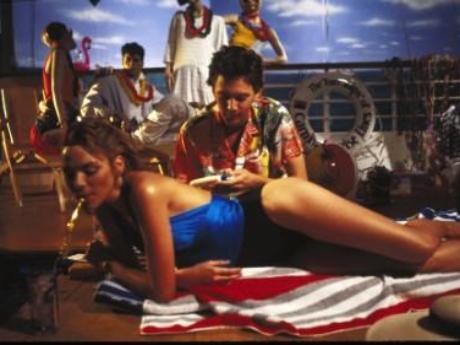 Olay Total Effects Anti-Aging Daily Moisturizer SPF 30 With SolaSheer Technology ($18) addresses lines, wrinkles and age spots while moisturizing and imparting protection from the sun's rays. All that and it minimizes pores.
Don't Care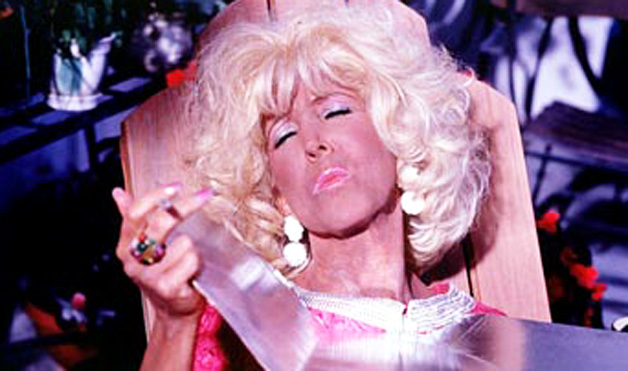 Let's be real with each other: Do we need the anti-inspiration of Magda's sun-worshipping ways to set you straight?
What's your SPF of choice this summer?