Hello and happy holidays! If you're in a New York state of mind, here are your weekend suggestions.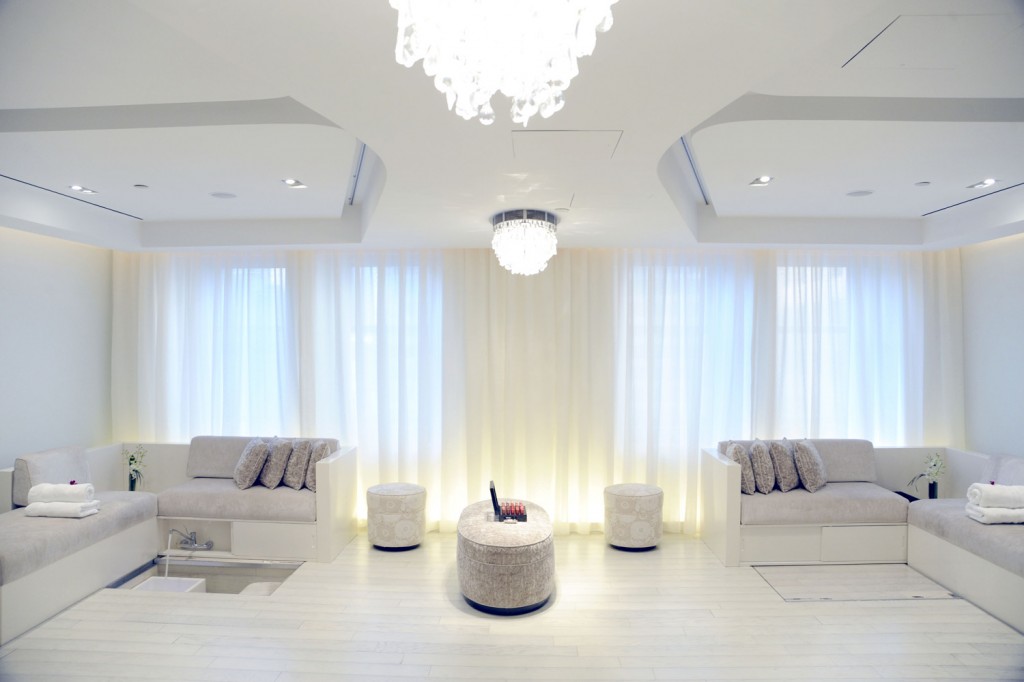 1. Hit up the Guerlain Spa at the Waldorf Astoria Hotel
(one of my favorite luxe locales for spa services) and partake in their new microdermabrasion or microcurrent lift treatments in one of their signature private rooms. I partook in the former last month and my skin felt massively resurfaced and gleamy for the holidays.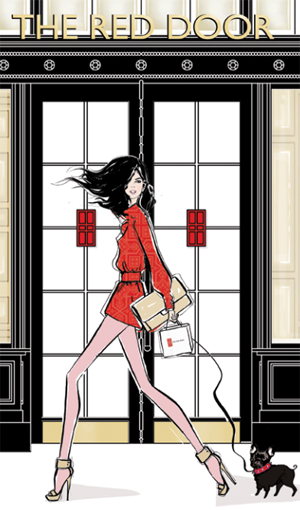 2. Get massaged, blown out or made up at the new Elizabeth Arden Red Door Spa at 200 Park Avenue South at 17th Street.
This GIGANTOR pampering palace is the former Rothman's (I know, that store is so boring I was falling asleep typing its name) and boasts 2 spacious floors for all your beauty needs. I'm elated to have a blow-out/manicure/massage venue in my 'hood, I can barely contain my glee. Make an appointment for a blowout with Arianna, a mane master, who cut her teeth at Drybar. In short? She'll give you a smooth, swingy blowout in record time.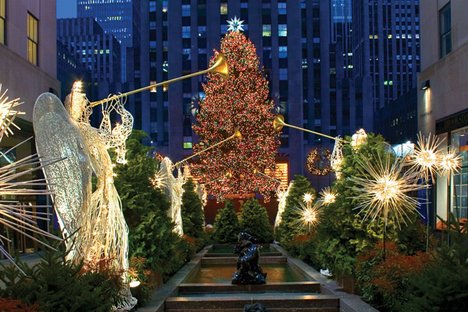 3. Go see the damn tree
Yes, it smells like Abercrombie the entire mid-midtown area, but why not? Be festive and maybe take a swing on the ice at Wollman while you're there.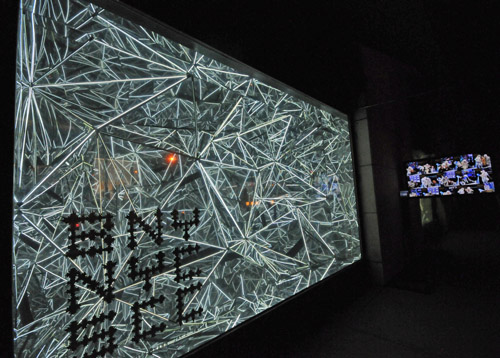 4. Take in the clever windows at Barneys
The subtle wit and eye of Mr. Simon Doonan does wonders for the soul.
5. Last, if  you're still struggling to get all the gifts on your list… don't forget about the Rouge18 gift guide!
Here it is in full effect: bit.ly/JcxOWk.