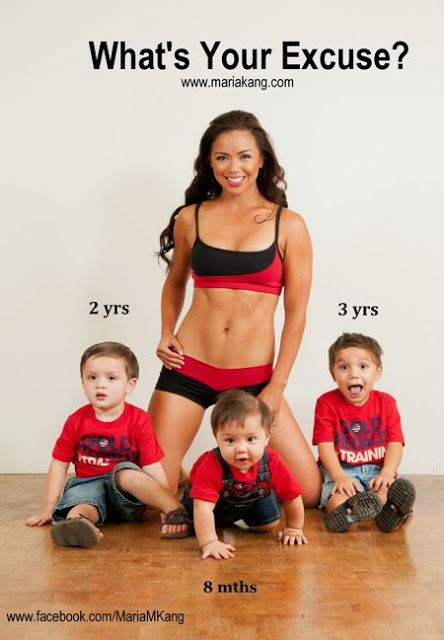 Here are
3 fad diets and why they won't work.
Everyone is going loco for coco (oil that is) and
this is
why. PS – It's great for your hair! 
You have time for a 10-minute ab workout. 

Follow Julia on Twitter: @Julia_Casella. 

Like this post? Don't miss another one! Subscribe via my RSS feed.