So simple, so genius.
The Hot Iron Holster is a silicone sink sling that's heat-resistant up to 500 degrees. You and I both know those tiny curling iron kickstands are purely decoration and do next to nothing when you prop up your iron if you have a small amount of counter space and this will give you the real estate you need for brushes, combs, etc. Also, can we all agree we're a little frightened we're going to get electrocuted every time we prop a blow dryer in even the most Sahara-dry sink? #Yes.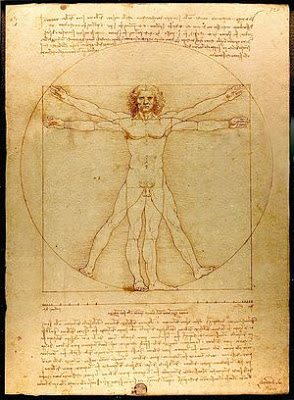 Oh, this isn't you? Well then, allow me to introduce you to the world of the Hot Iron Holster. 
Next time you want to pull a jam session while beautifying, you'll have a natural habitat for your scorching-hot iron and can use a brush for your solo so you don't pull a Brittany Furlan (sorry, girl!).
The Hot Iron Holster is available at
folica.com
: $20 for the original; $40 for the professional and comes in fun colors like pink, white and black.
Disclosure: Sample provided for editorial consideration. 
Like this post? Don't miss another one!
Subscribe
via my RSS feed.