By Julia Casella
While I definitely advocate for real therapy, therapy sessions that can be conducted in your shower are even better.
Schwarzkopf's

BC Hairtherapy
line aims to rebuild all types of damaged hair from within and their prescription comes in two forms (and no, not generic and brand name):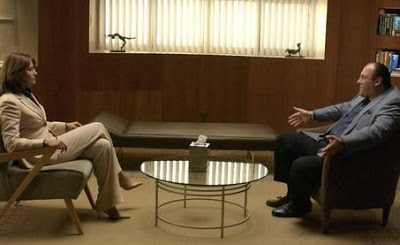 For fine to medium thick hair-types, here's what you do. 
Shampoo with the Repair Rescue Shampoo 
Apply the Intense Spray Conditioner and leave in 
Apply the Treatment product: this step is only necessary for the first few weeks of the system, until hair reaches a healthier and more balanced state 
Blow dry and style as desired 
For medium to thick hair-types, follow these steps. 
Shampoo with the Repair Rescue Cream Shampoo 
Apply the Repair-Rescue Conditioner to detangle and rinse out after 2-5 minutes
This is when you can apply the treatment to towel dried hair and leave in for 10 minutes. Rise out 
Right before you blow dry your hair, for additional smoothing power, apply the Sealed Ends cream on mid-length and ends (which I have also been using on my ends when my hair is dry) 
Like this post? Don't miss another one! Subscribe via my RSS feed.