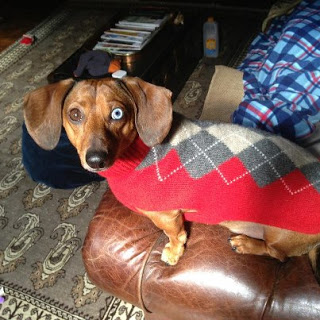 My god-dog Austin! 
The Target + Neiman Marcus collection is long-awaited and boasts a few winners, one of which I've already purchased.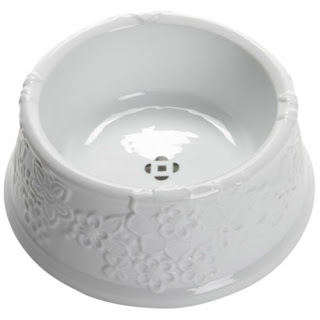 I bought this Oscar de la Renta Pet Bowl ($30) for Austin, my goddog. He's a dachshund with one blue eye and one brown eye. Even GOD knows he's very spesh.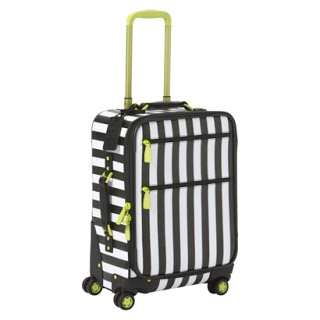 This Alice + Olivia luggage ($180) is just what I need to replace my Missoni for Target from 1.5 years ago, which is ripping from overstuffing it in Hawaii, alas.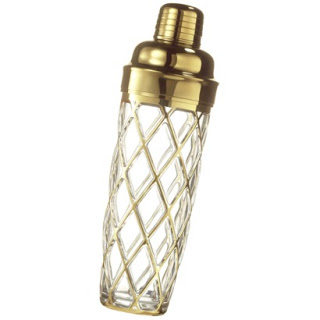 This Altuzarra shaker ($50) blends retro appeal with a modern design. 

Which items are you caving on? Check out the entire Target + Neiman Marcus collection here. 

Like this post? Don't miss another one! Subscribe via my RSS feed.