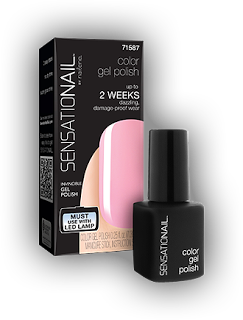 Because I'm nocturnal like a Gremlin, sometimes I can't make it to a salon during NPH (which means both Neil Patrick Harris, and Normal People Hours. Clearly we're referring to the latter in this instance).  In fact, I've changed my entire life to do NOTHING during NPH. Trader Joe's runs at noon? YES. 4:15 Core Fusion workouts? Delightful. Telling everyone in the packed 4:15 classes to GET A JOB in my head? Totally. Working in increments like 12pm-3pm and 8pm to midnight? That's pretty much my week. Laundry at 9am? How can there be a better time? You get the idea.


So when I want a midnight gel manicure pre-vacay and it's a million o'clock the night before I'm getting on a plane AND I still have to pack, obviously I'm not getting into Jin Soon for a Shellac.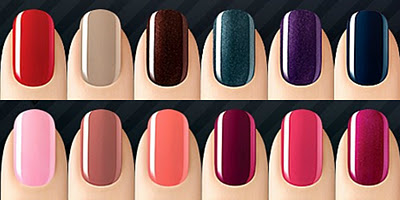 SensatioNail's new hues!
So I turn to Sensationail, a fantastic at-home gel manicure set (LED light included) so anyone with a modicum of nail tech skill can achieve a two-week, gleaming, chip-free mani in the comfort of their own home, or on the floor of my living room, which is my "at-home salon" space. A dude once pointed out that I looked so elated to be doing my nails myself with all of my SensatioNail paraphernalia spread out, the whole scene reminded him of a child playing with legos. What can I say? Gellin' is a lifestyle.
SensatioNail is available at Walmart and select CVS locations nationwide. Prices range from $12-$60.
Like this post? Don't miss another one! Subscribe via my RSS feed.