The weather is starting to get warmer and it's time to spice up your deodorant. Here are my favorite natural deodorants in no particular order. All of the deodorants on this list are aluminum-free.
*We're committed to transparency. Products mentioned were given to us to try by the brand. As always, all thoughts expressed on Rouge18 are our honest opinions.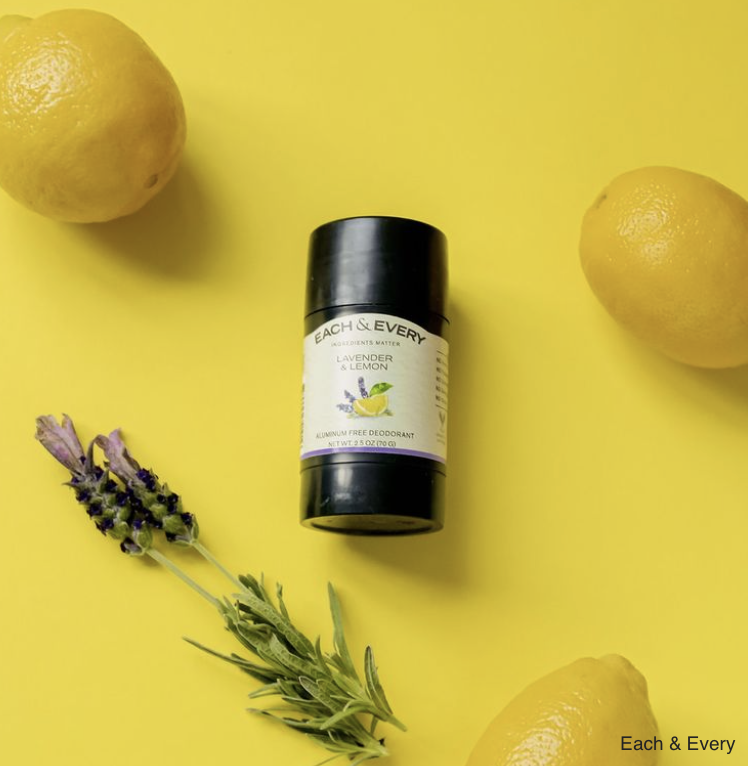 1. Each & Every Worry-Free Natural Deodorant in Lavender & Lemon ($15)
Each & Every deodorant is cruelty free and vegan. Plus, they now have new sustainable packaging made from sugar cane, a 100% renewable plant. While I don't normally like lavender scents, this deodorant is the exception! This blend of lavender and lemon is just right.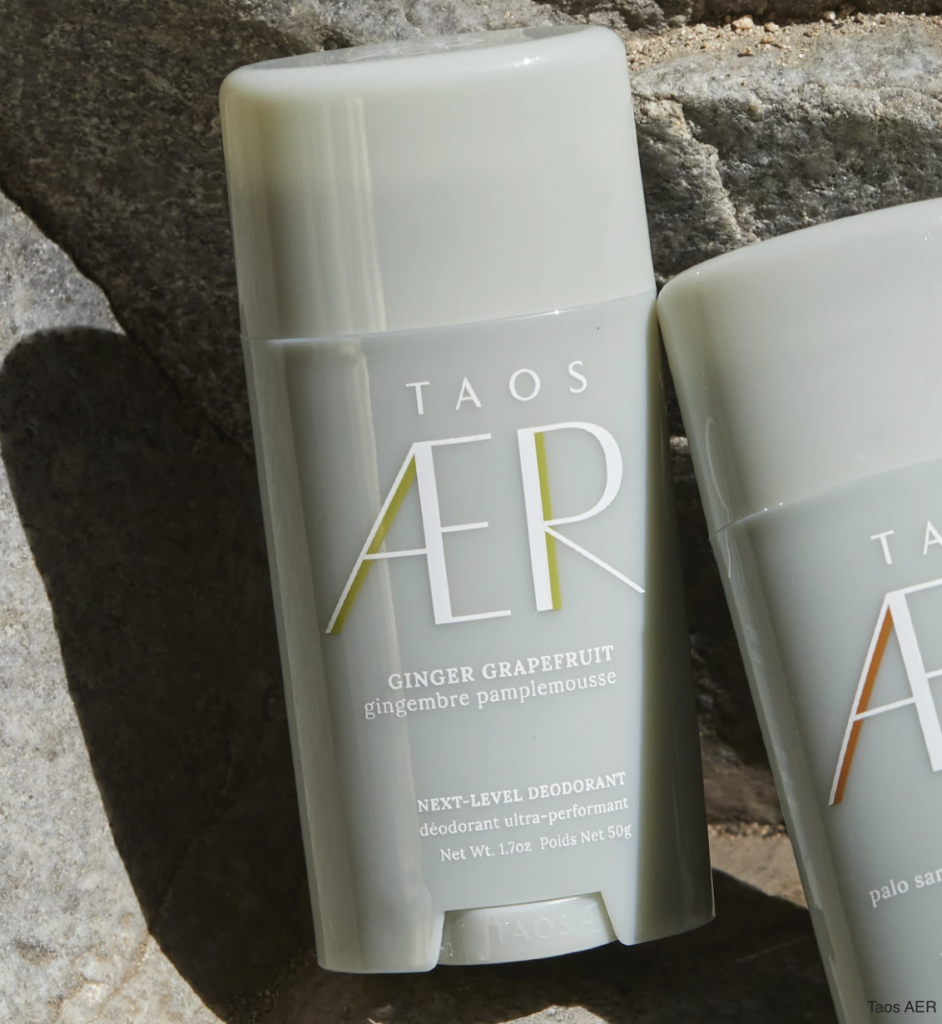 2. Taos AER Next-Level Deodorant in Ginger Grapefruit ($19)
This super-concentrated, plant derived deodorant formula is made without water for maximum odor fighting. If you're looking for a scent that packs a punch, look no further than Ginger Grapefruit.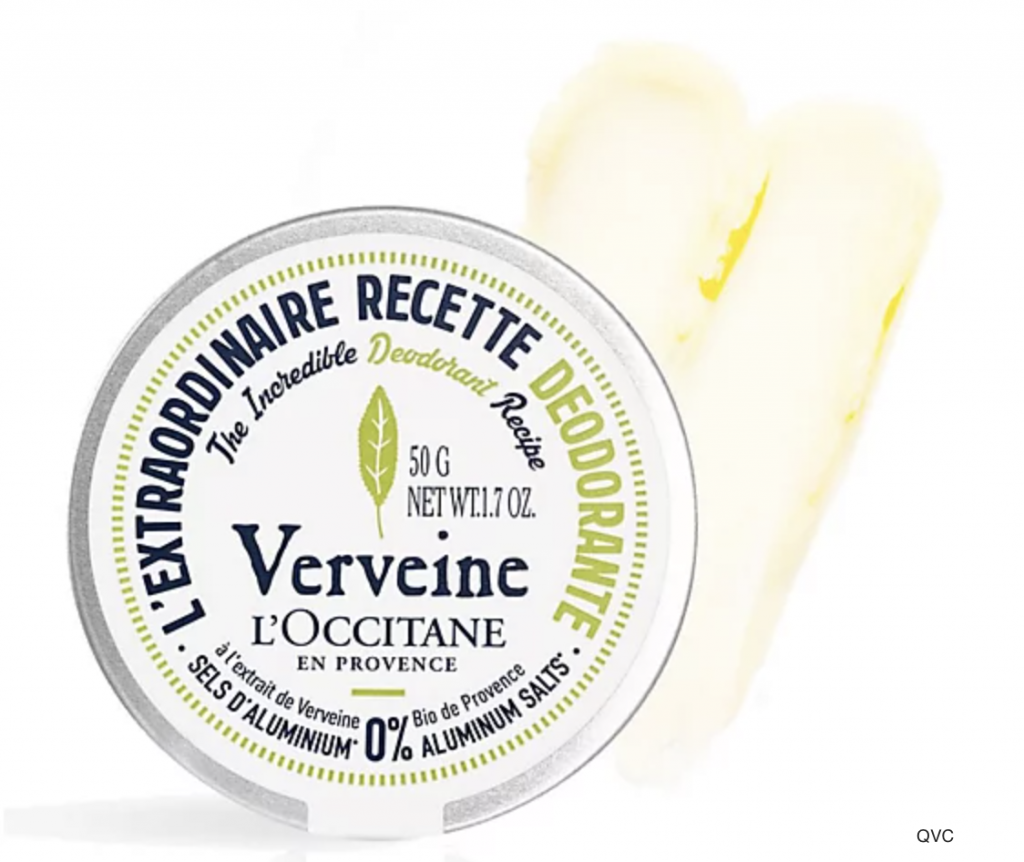 4. L'Occitane The Incredible Deodorant Recipe in Verbena ($19.50)
Unlike the other deodorants on this list, this product comes in a jar rather than in a stick form. This deodorant balm contains organic shea butter and organic verbena extract. It feels very nourishing on the skin and has a lovely, subtle scent.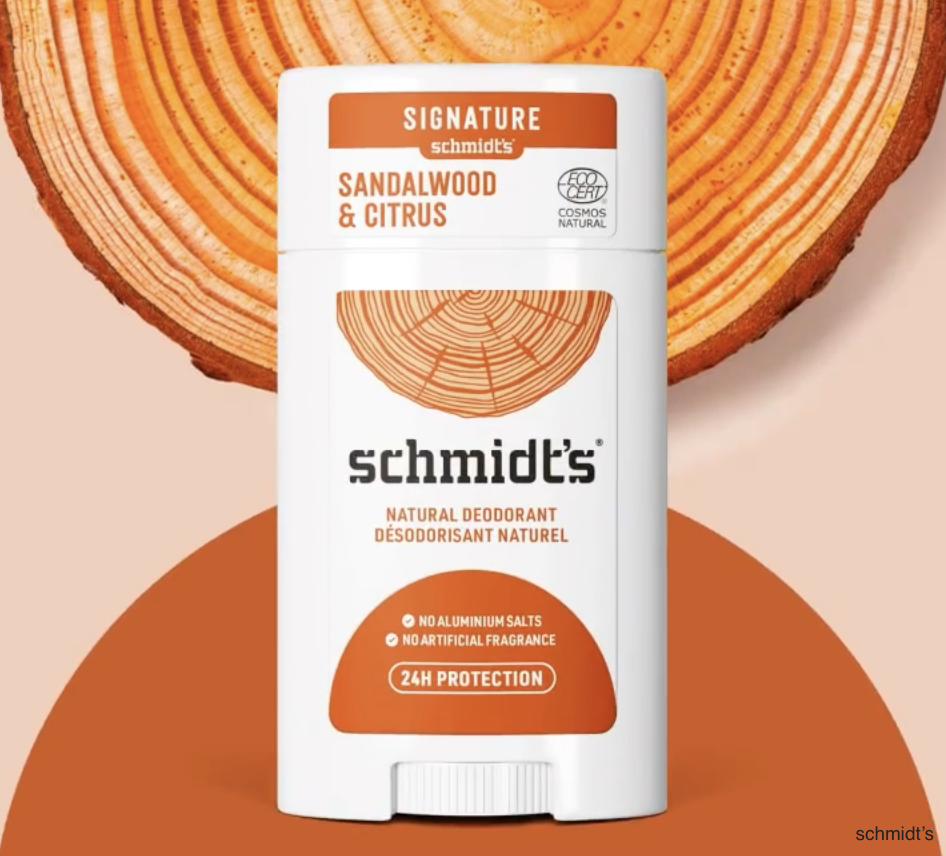 5. Schmidt's Deodorant Stick on Sandalwood & Citrus ($9.99)
Get 24-hour protection with this natural deodorant. Schmidt's deodorant sticks are made with 100% natural origin ingredients such as shea butter, magnesium, and essential oils. I especially love the refreshing and invigorating Sandalwood & Citrus scent.