Sparkle, Neely, sparkle: This is the 2020 R18 Holiday Gift Guide. For more gift ideas, click here.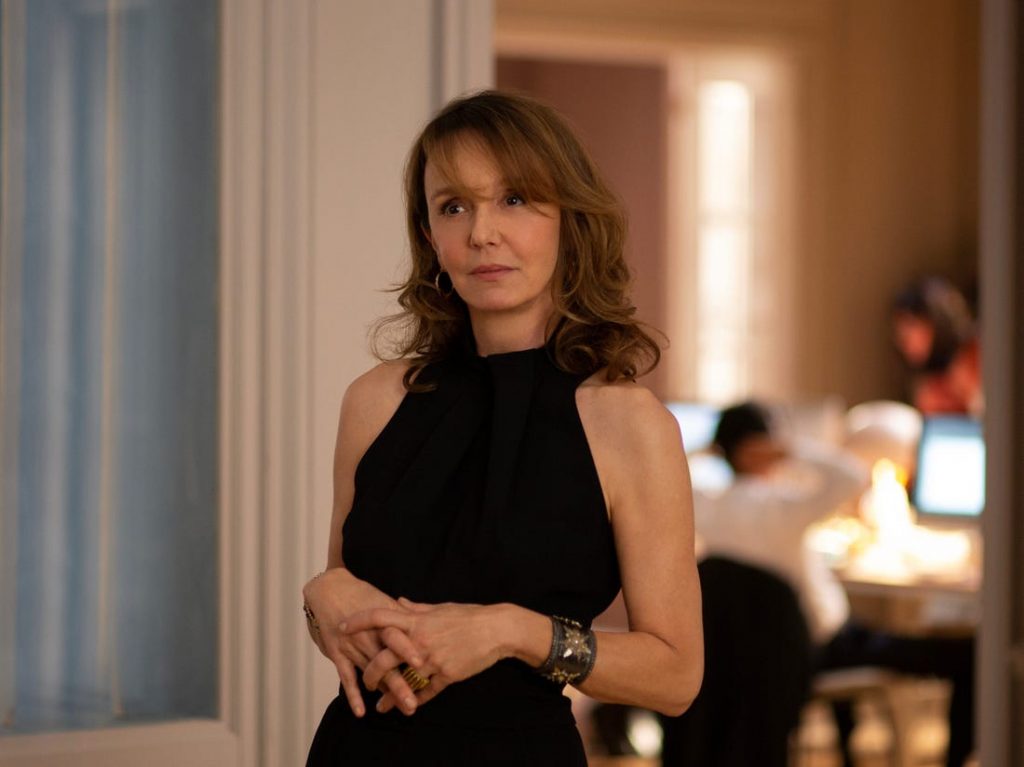 Sylvie tolerates zero point zero nonsense, is chic as all get-out, and takes work, beauty and her extracurricular activities seriously. Here's what to gift the Sylvie in your vie.
Brooklinen Hard Core Sheet Bundle ($198+)
These sheets are simply the best, better than all the rest. Just like Sylvie herself. Includes 1 Core Sheet Set, 1 Duvet Cover, and 2 extra Pillowcases.
Dusen Dusen Hand Towel ($20)
You will not find a higher quality hand towel with a cuter print. I'm devastated when mine is in the wash. And for $20! Get one for the chic boss in your life.
Trinny London T-Zones On Tour Gift Set ($105)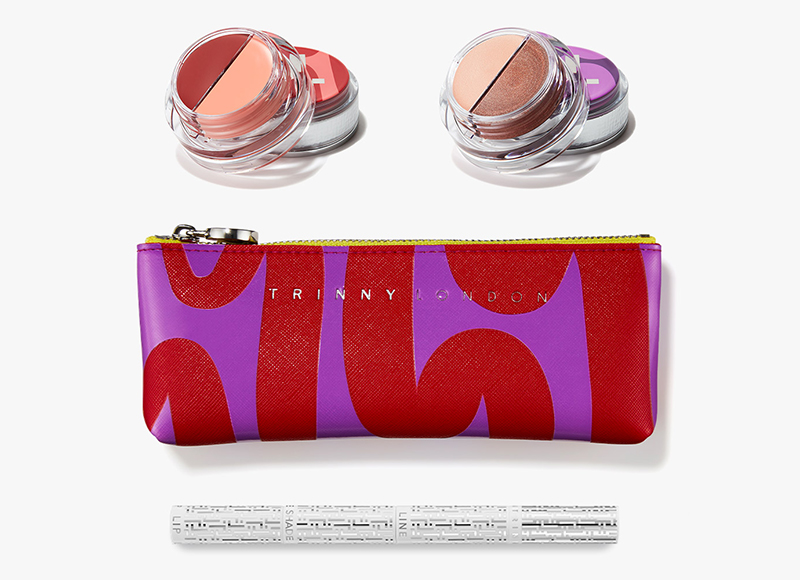 These stackable cosmetics are genius. Seriously, they're all I want to wear right now. Always cream, always forgiving on 30+ skin (and that's generous, I'd make it 40+), always do exactly what they say — this brand is everything. Get the kit for the interlocking brushes alone — saves so much space in your makeup bag.
Stay tuned for more Gift Guide installments.