If you're looking to do some retail therapy and/or support businesses during quarantine, here are some great options!
Hot off the presses, we've rounded up a list of some new or upcoming beauty releases you might want to add to your cart. Read to the end to see my top pick, the release I'm most looking forward to.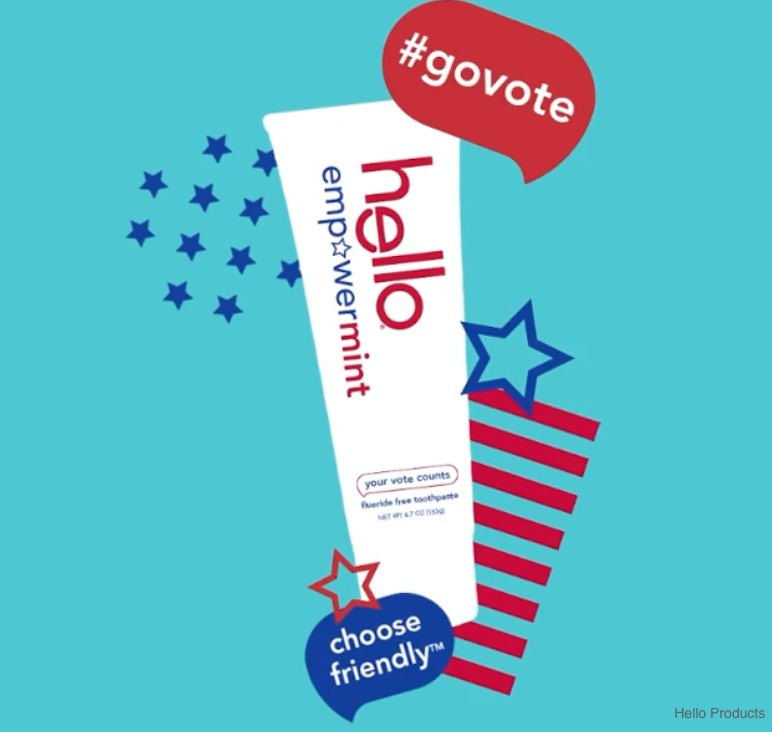 1. Be sure to register to vote and vote early! Hello Products has partnered with Rock the Vote to create the limited edition EmpowerMint Fluoride Free Toothpaste. What's better, $1 of each tube sold will go to Rock the Vote, a nonpartisan, nonprofit dedicated to building the political power of young people.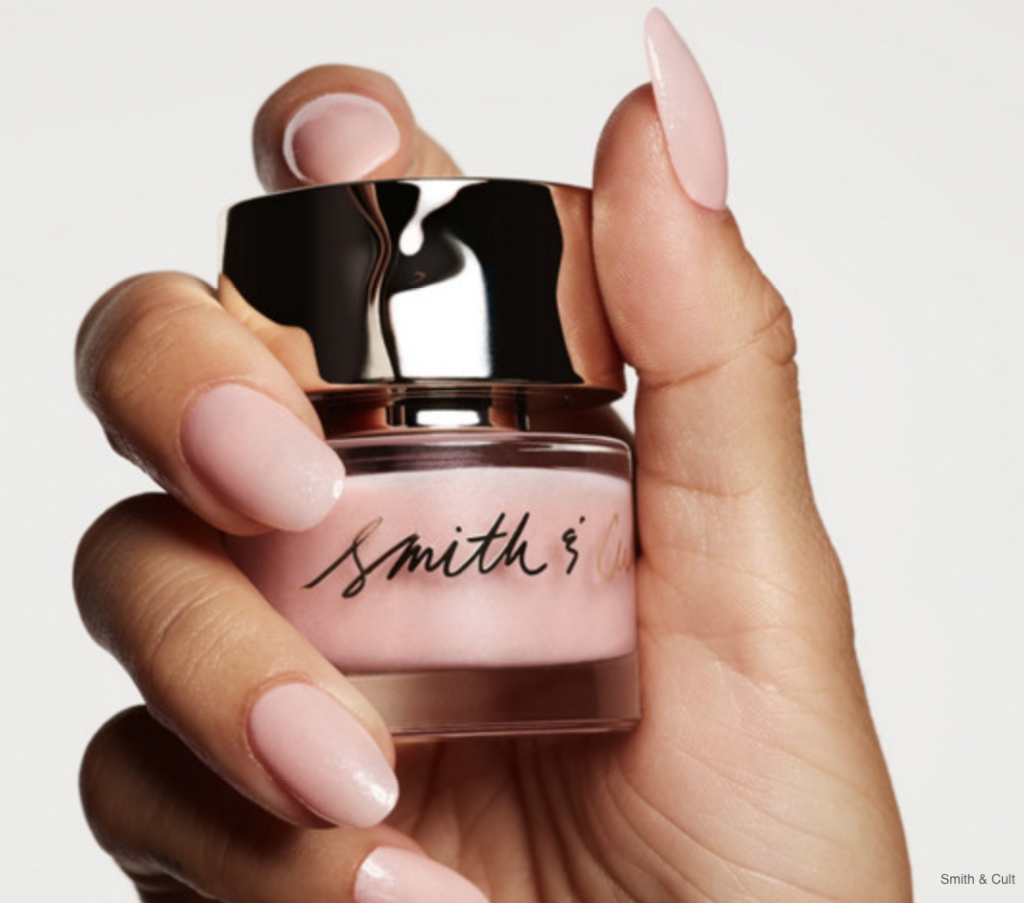 2. Run, don't walk! You can now get a curated selection of top-selling Smith & Cult luxe nail lacquers on Ulta.com.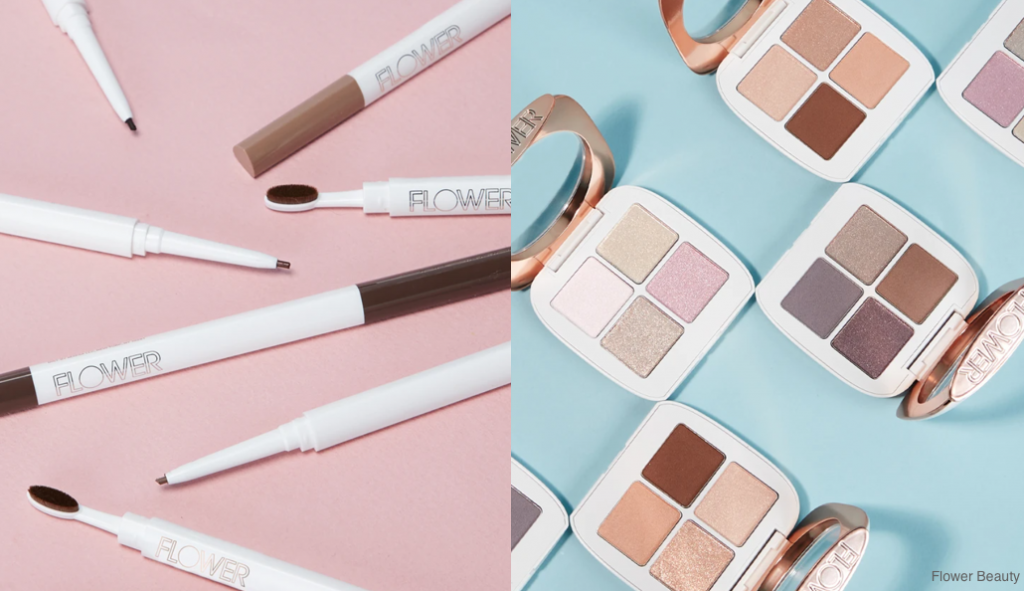 3. Flower Beauty has been busy with several exciting launches recently! Get natural feathery brows with their The Skinny Microbrow Pencil and get weightless hold with the new Fiber Fix Brow Gel. Finish off your eye look with their Petal Play Shadow Quad, Forever Wear Eye-Lighter, and Forever Wear Winged Liner.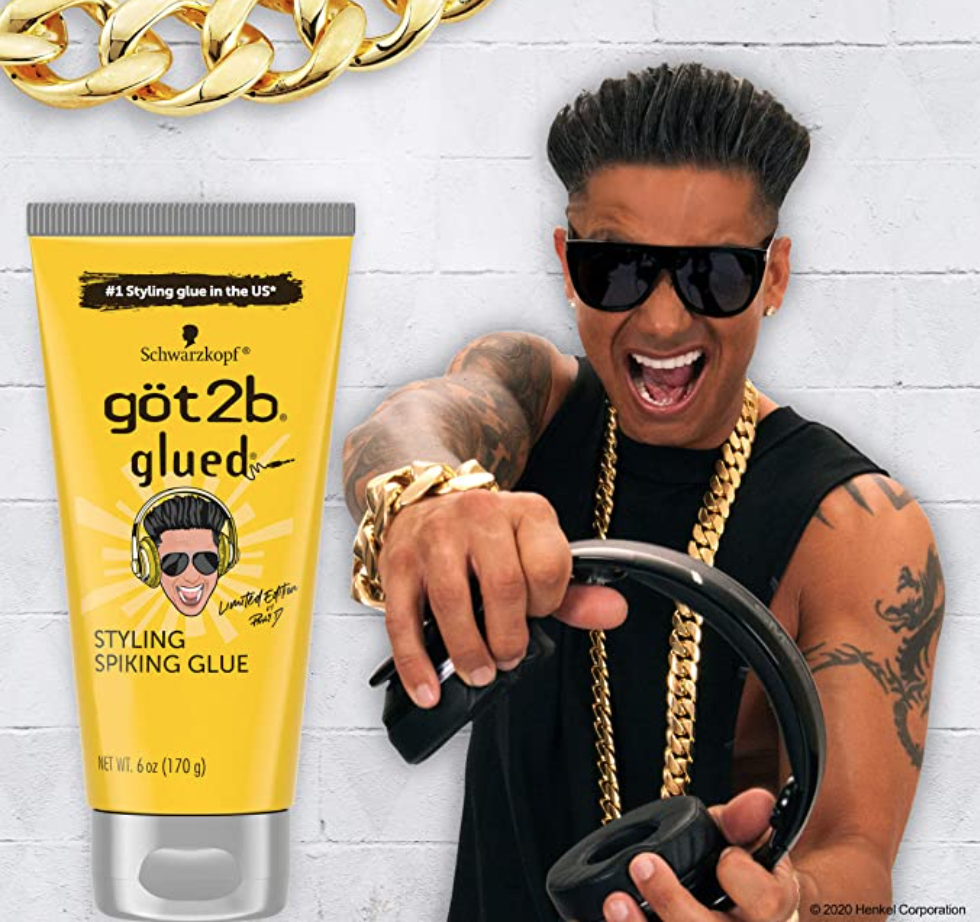 4. Pauly D x göt2b: Name a more iconic duo; I'll wait! The pair launched 2 new limited edition products. The göt2b® glued® Styling Spiking Glue by DJ Pauly D is a water resistant-hair glue that delivers a strong hold. Freeze your style into place with the göt2b® glued® Blasting Freeze Spray by DJ Pauly D.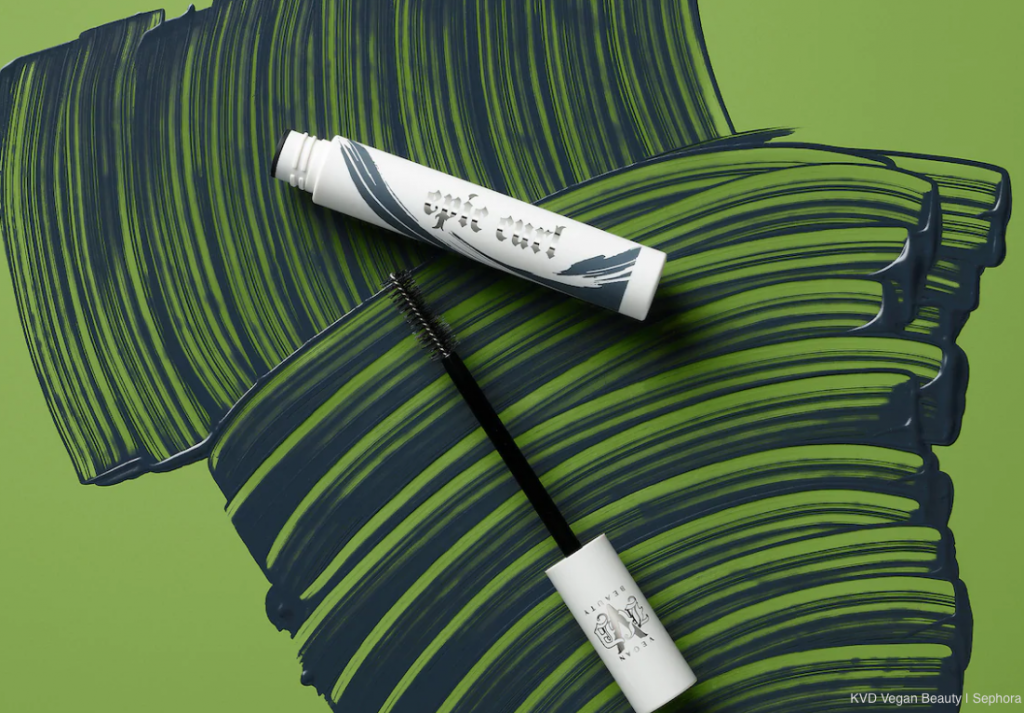 5. Get the curl of an eyelash curler without the damage! The new KVD Vegan Beauty Epic Curl Vegan Lash Primer provides healthy, long-lasting curls while adding volume and lift. Plus, it has a soft grey color, unlike the traditional white, that makes it easier to cover with mascara.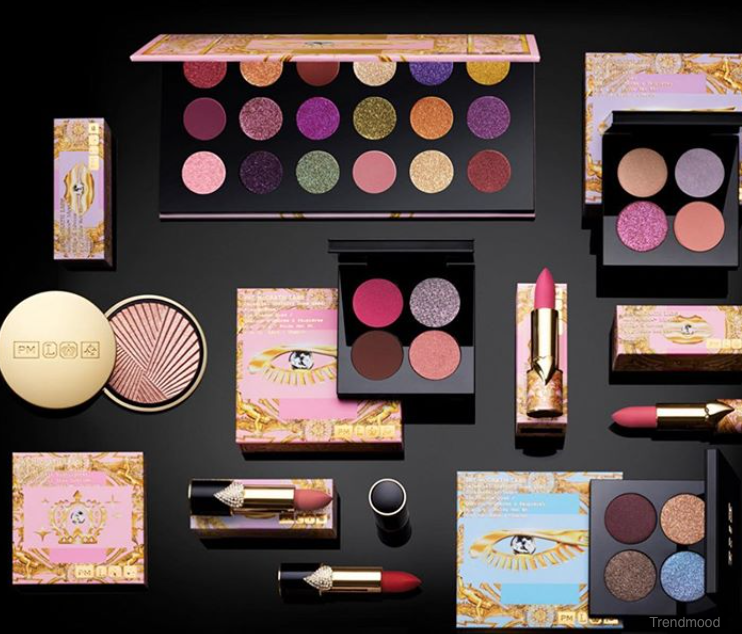 6. Obianuju's Top Pick: Pat McGrath's Celestial Divinity Collection is the holiday collection of your dreams! The collection includes 4 lipsticks, a highlighter, 3 eyeshadow quads, and the highly anticipated Mthrshp Mega: Celestial Divinity Eyeshadow Palette.