I've been a fan of Zoya for over 2 years now, and my collection of Zoya products has grown quite a bit in that time. Of the countless products I've tried, here are my top 5.
*We're committed to transparency. Products marked with an asterisk were given to us to try by the brand. As always, all thoughts expressed on Rouge18 are our honest opinions.
1. *Zoya Remove Plus Nail Polish Remover
I've used tons of different types of nail polish removers over my lifetime. I used to be of the opinion that they either worked well or didn't, but that there was nothing too exciting about it. After all, it's just nail polish remover.
My mind was changed (and blown) when I tried Remove Plus. It's odd to rave about a nail polish remover, but this product deserves all the praise and more. It removes polish quickly, smells pleasant, and doesn't dry out my nails. It's 3-in-1 because it acts as a nail polish remover, nail prep and nail conditioner. Now that I'm a convert, I don't think I could ever go back to other removers.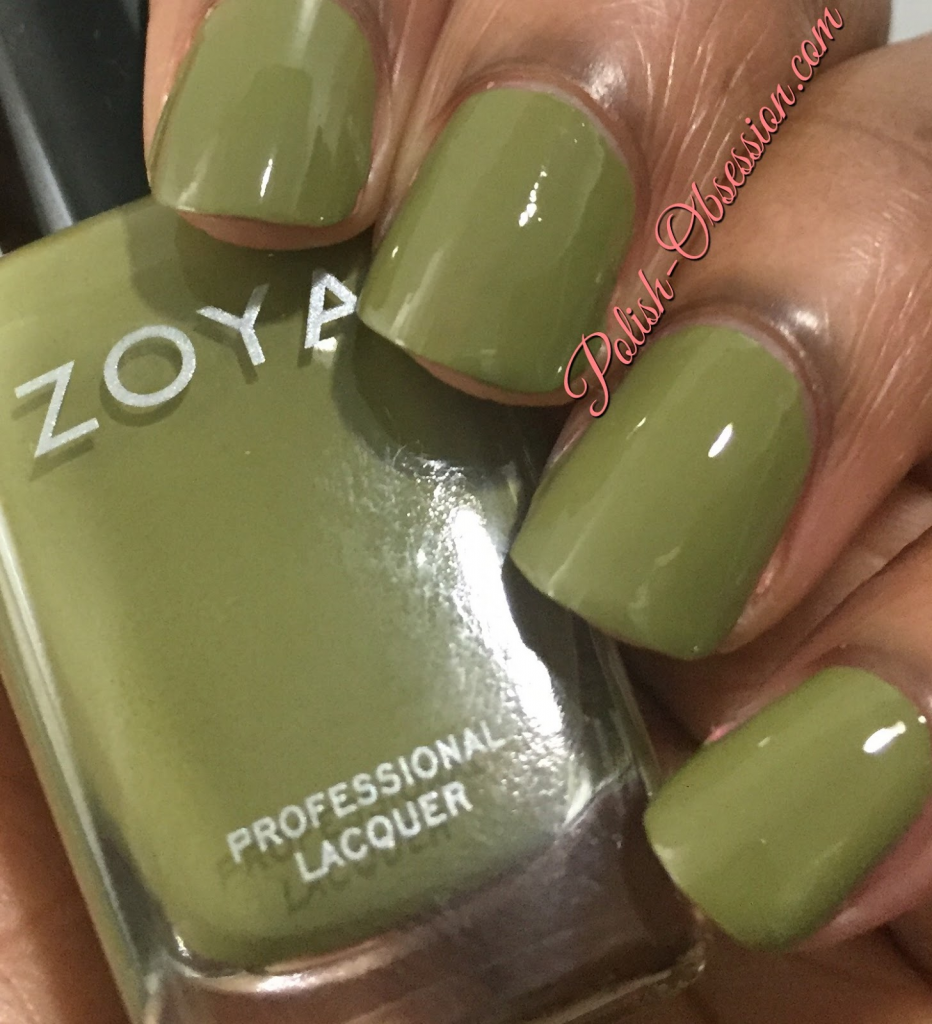 2. Zoya Nail Polish in 'Arbor'
This rich olive green cream polish is opaque in just one coat. I love rich muted shades like these. This color is perfect for all skin tones!
3. Zoya Nail Polish in 'Kaede'
Kaede is a gold metallic fleck with holographic foil polish that you can use as a topper or layer/ sponge on for full opacity. In my large collection I don't have any polish even remotely similar to Kaede. The angular, holographic shards in the polish are just so unique.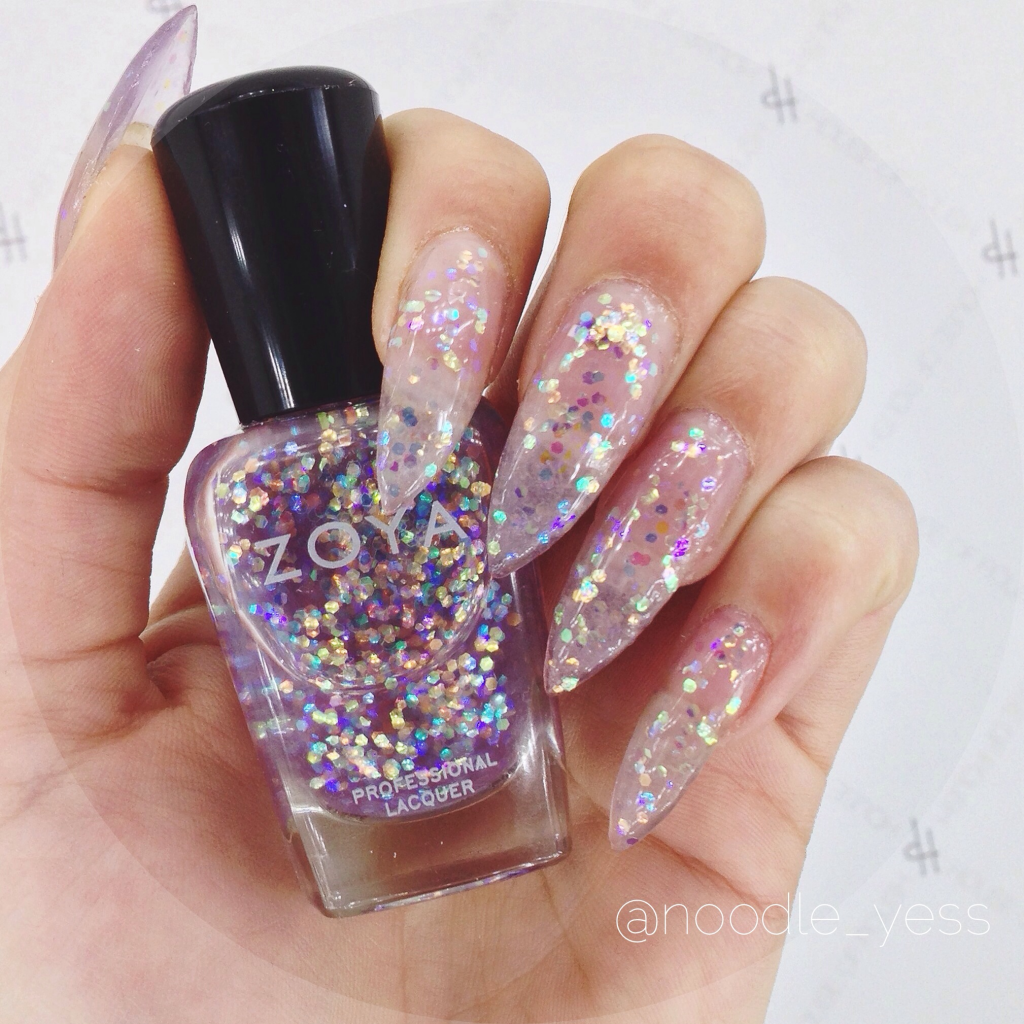 4. Zoya Nail Polish in 'Monet'
Monet is described as a "multi-colored, cellophane holographic special effect topper." I love putting this shade over a clear base coat for a cool iridescent effect.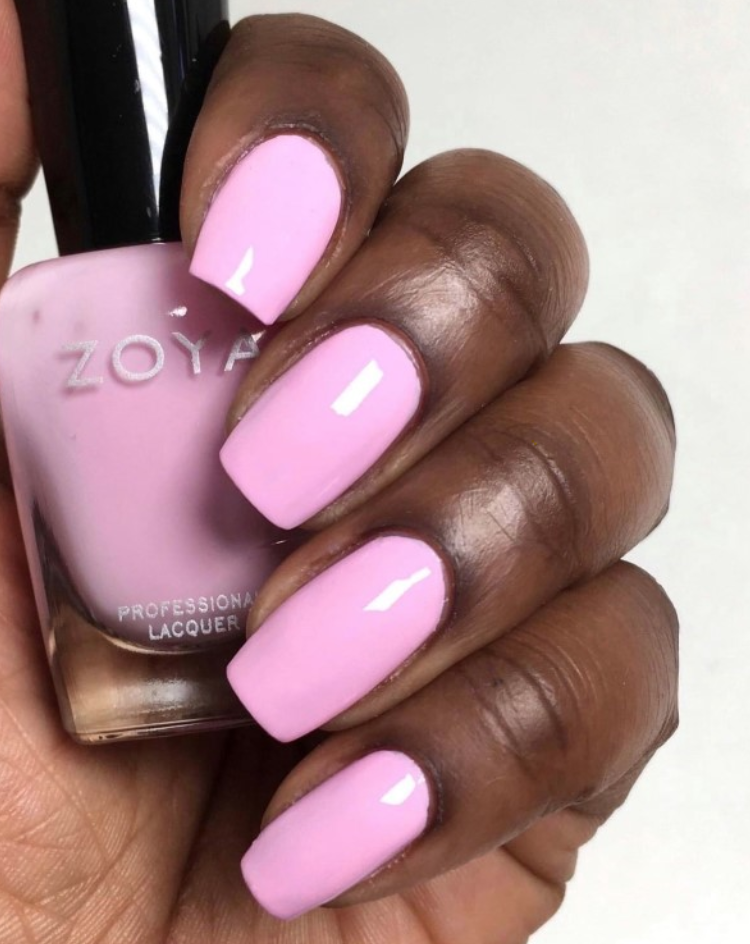 5. *Zoya Nail Polish in 'Jodi'
A pale pink, Jodi is a perfect creamy shade for summer or spring. 
Can't get enough? Check out more Rouge18 nail stories here!