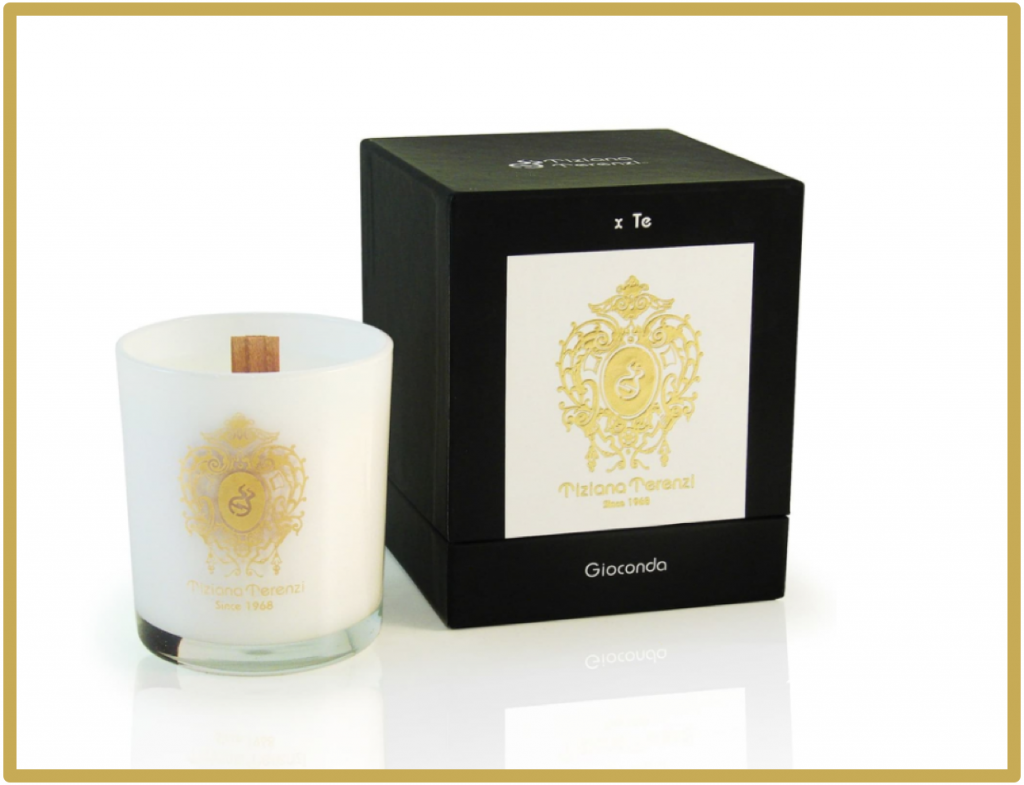 *We're committed to transparency. Products marked with an asterisk were given to us to try by the brand. As always, all thoughts expressed on Rouge18 are our honest opinions.
One weird perk of quarantine is that I went from living in a dorm to living in an apartment for the first time in 6 years. This gave me the opportunity to do something previously forbidden in dorms: light candles!
The Scent
My first candle-lighting experience was unforgettable: the Tiziana Terenzi Ischia Orchid Candle. It has notes of luxury Italian garden orchid powder, tuberose blossom, pink pepper, lavender, rose, and purplewood.
It's a light floral scent that fills the room. Plus, Tiziana Terenzi candles are composed of 20% fragrance, making them the only company in the world able to offer such high intensity scent.
The Signature Wick
Even better than the scent is the ambiance of this candle. When you light the wooden wick, it emits a soft fire crackling sound for peak coziness and decadence.
The Design
Everything about this candle is an experience, even the packaging and candle design. It comes and a gorgeous black box with the Tiziana Terenzi crest on it. The candle also comes with a gold cover, perfect for when you're displaying it while unlit.