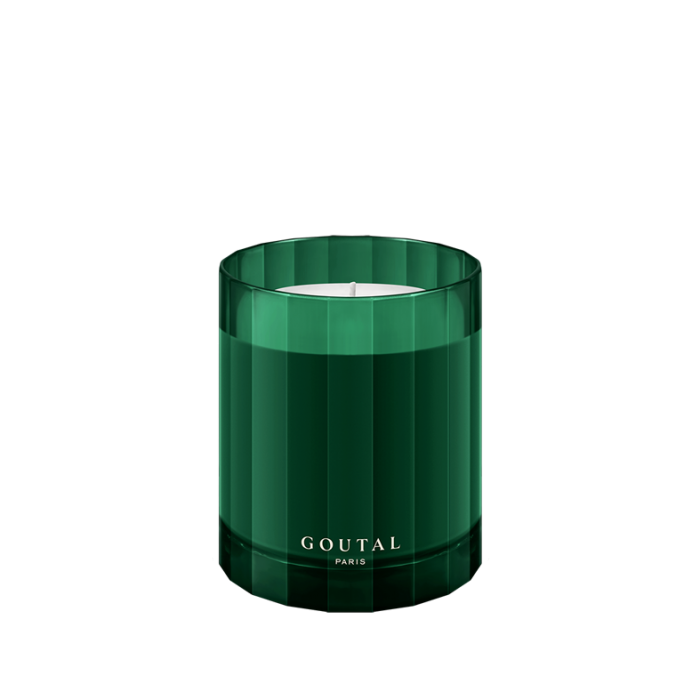 Goutal Paris Une Foret d'Or Candle ($72) There is no more exquisite holiday-esque pine scent than this gorgeous candle. Fun fact: It's the scent Neiman Marcus pumps throughout the store during the busy Christmas shopping season.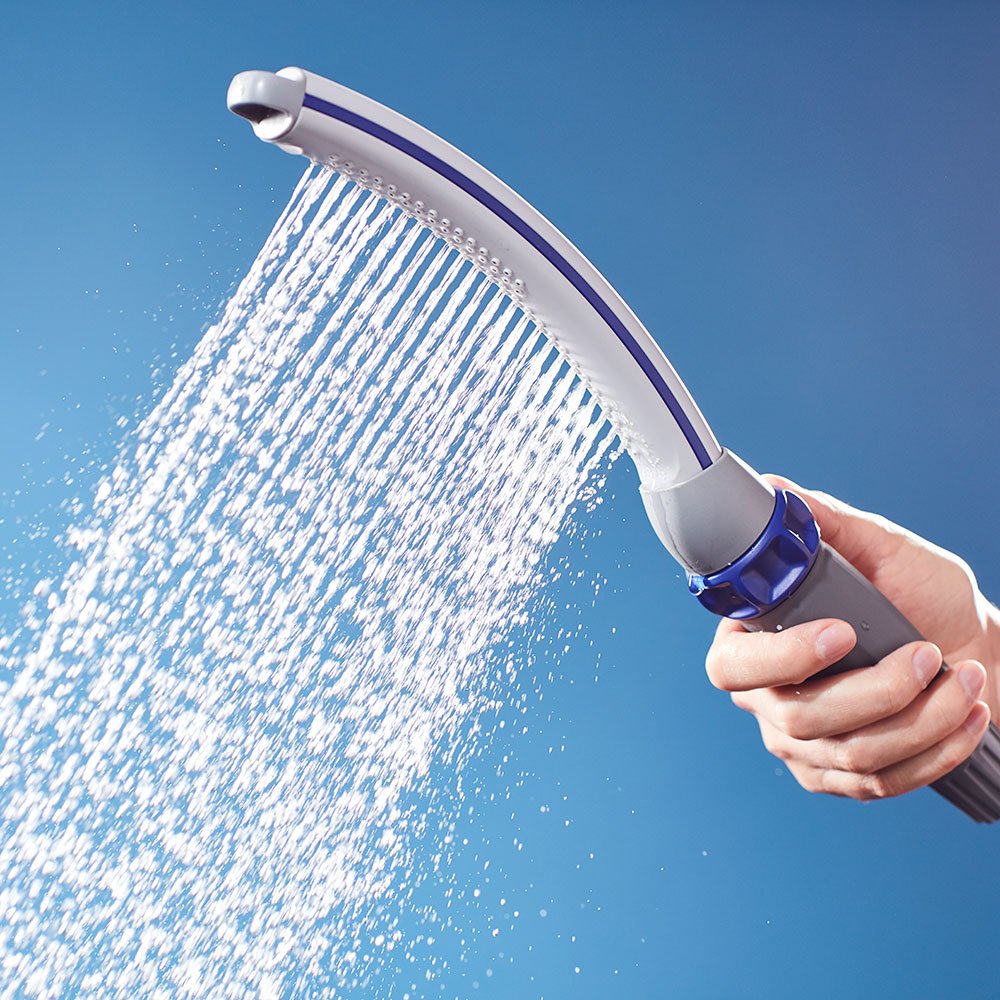 Waterpik Pet Wand Pro ($33) Gift the pet owner in your life this easy way to wash her dog. It attaches to your shower head for easy bathing.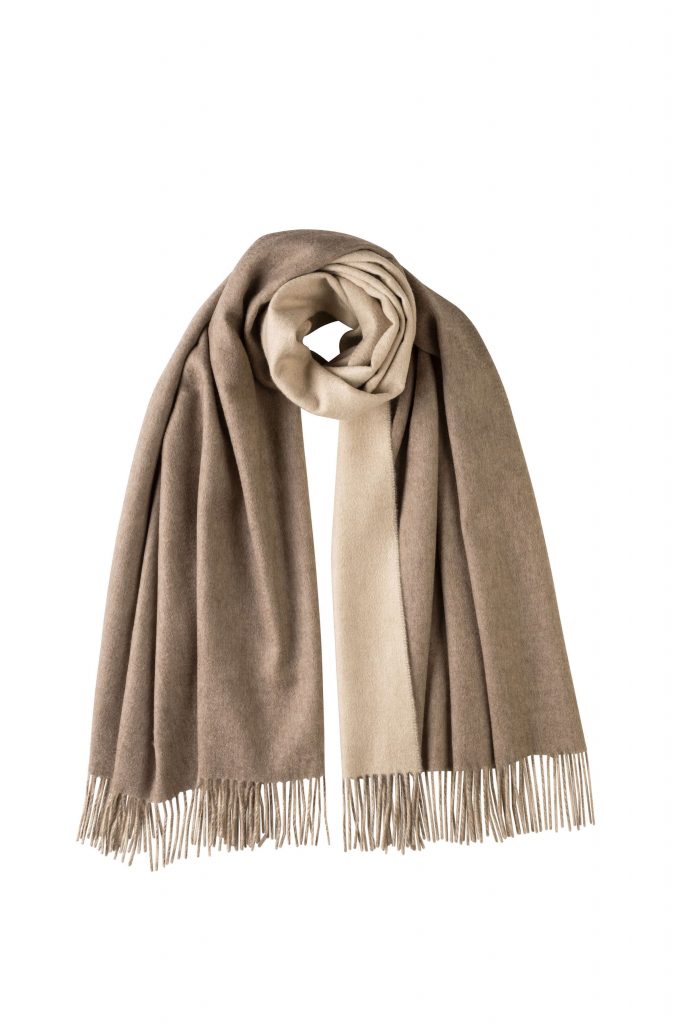 Johnstons of Elgin Cashmere Reversible Stole ($745) A luxe gift for the frequent flier in your life. It can be used as a pashmina, airplane blanket, or a scarf, of course.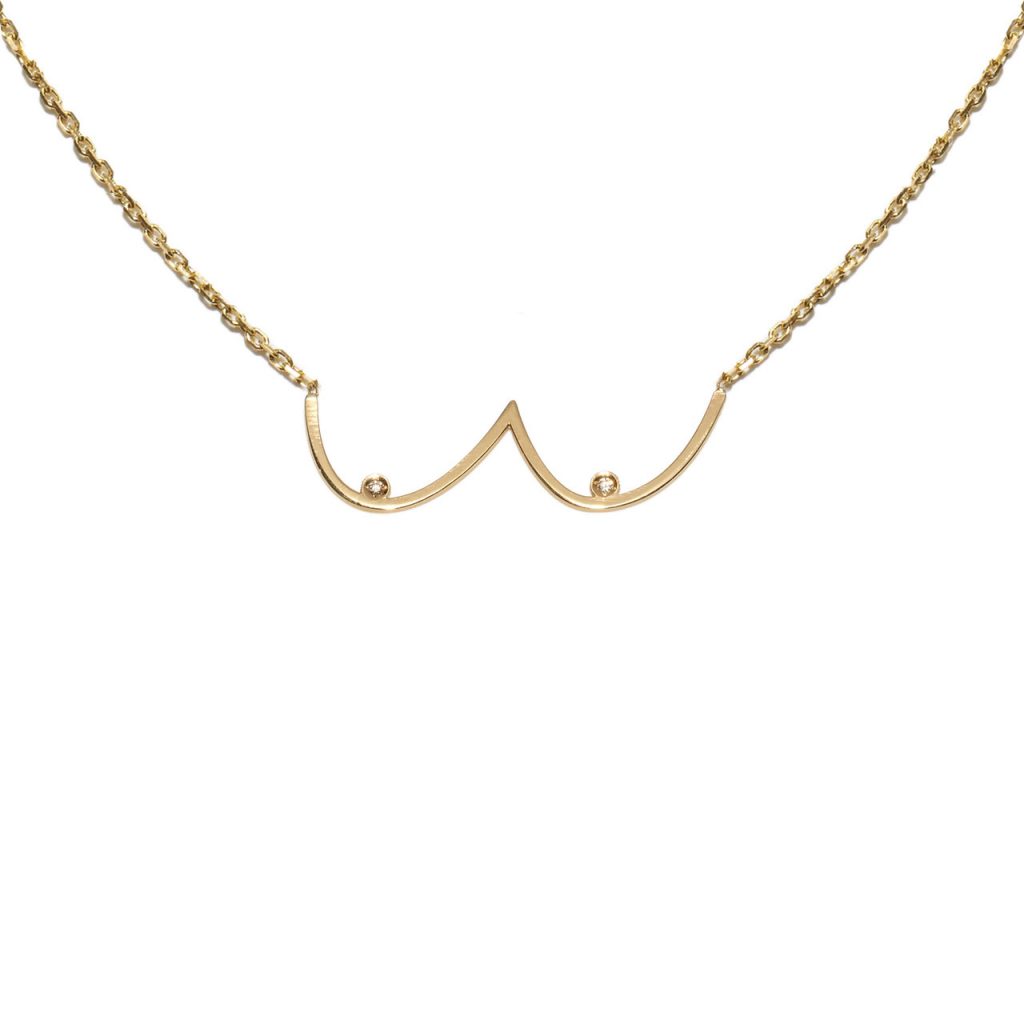 Cut + Clarity Boob Necklace ($325) An excellent gift for your amazing feminist friend.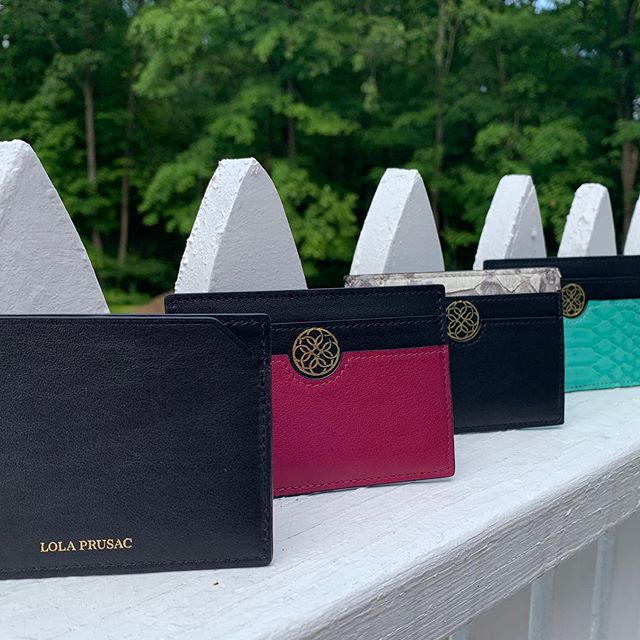 Lola Prusac Card Holder ($175) Gift your pal with the fancy new job this super-cute card holder.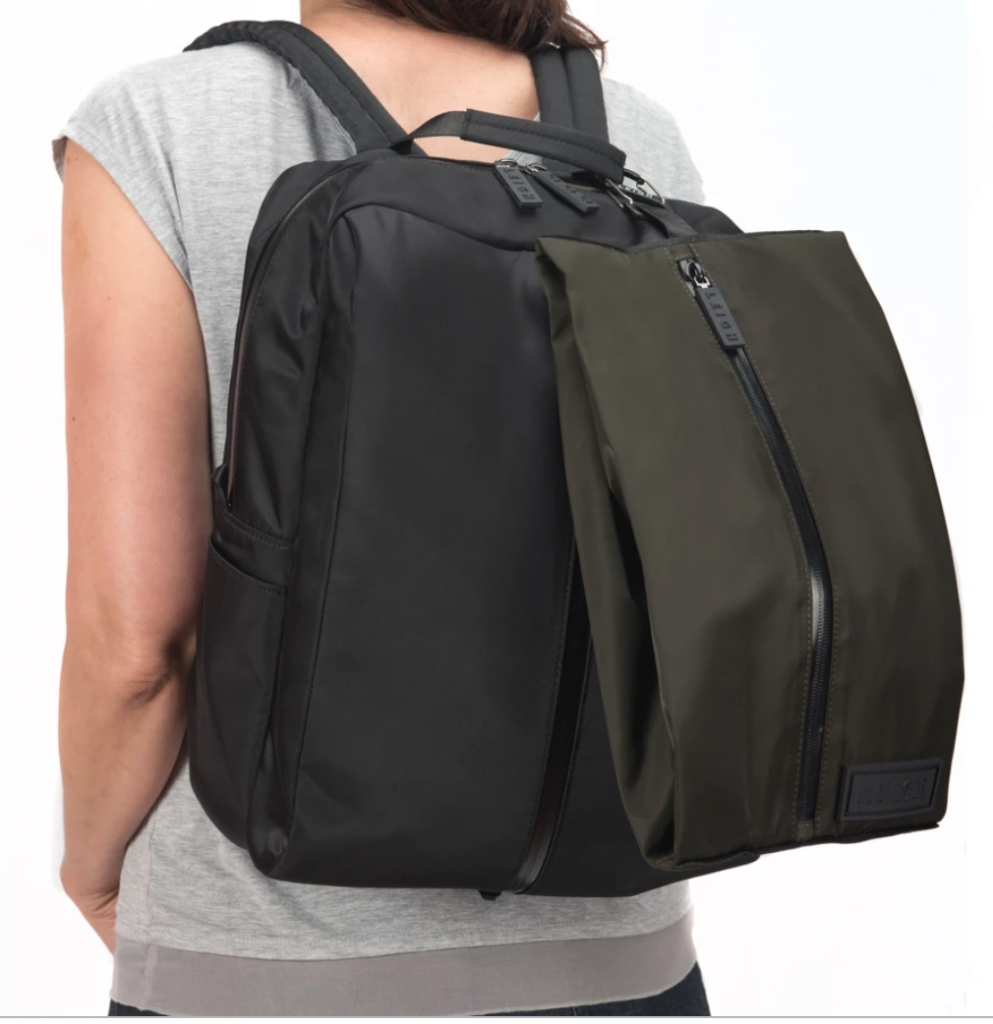 Leigh Shoe Case Shoe Bag ($50) You know when your workout sneakers can't be shoehorned into your overstuffed carry-on? This is for THOSE times (and you know they happen).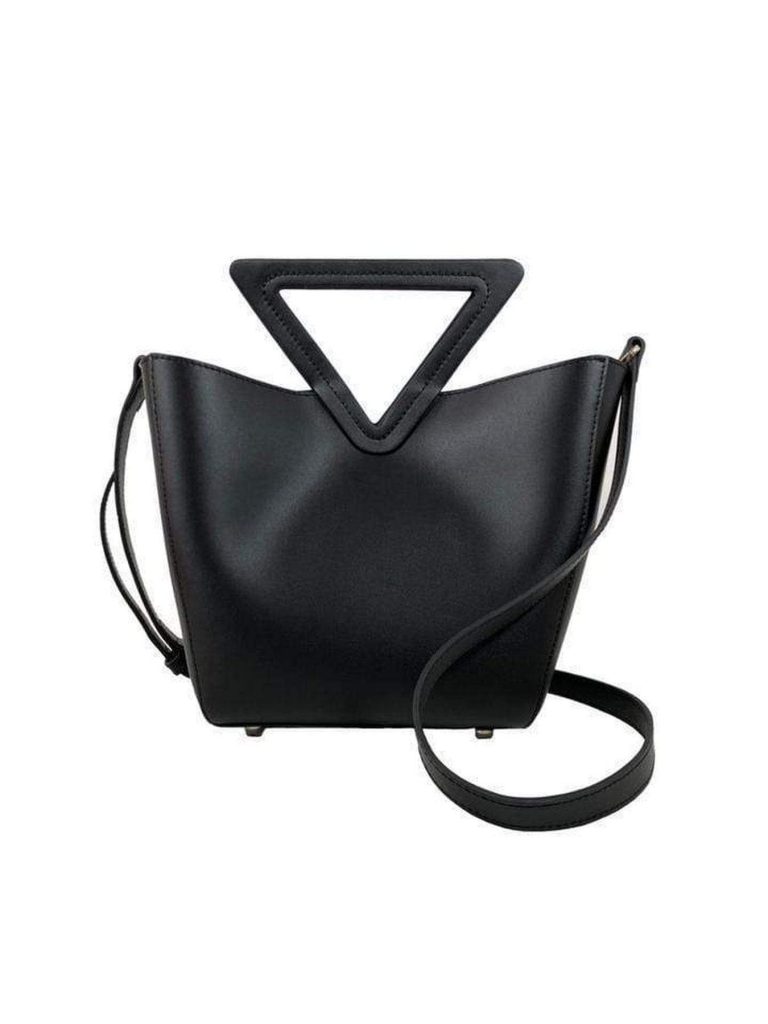 Tmrw Studio Atlas Small Bag ($345) The geographic lines and perfect size make this purse a win.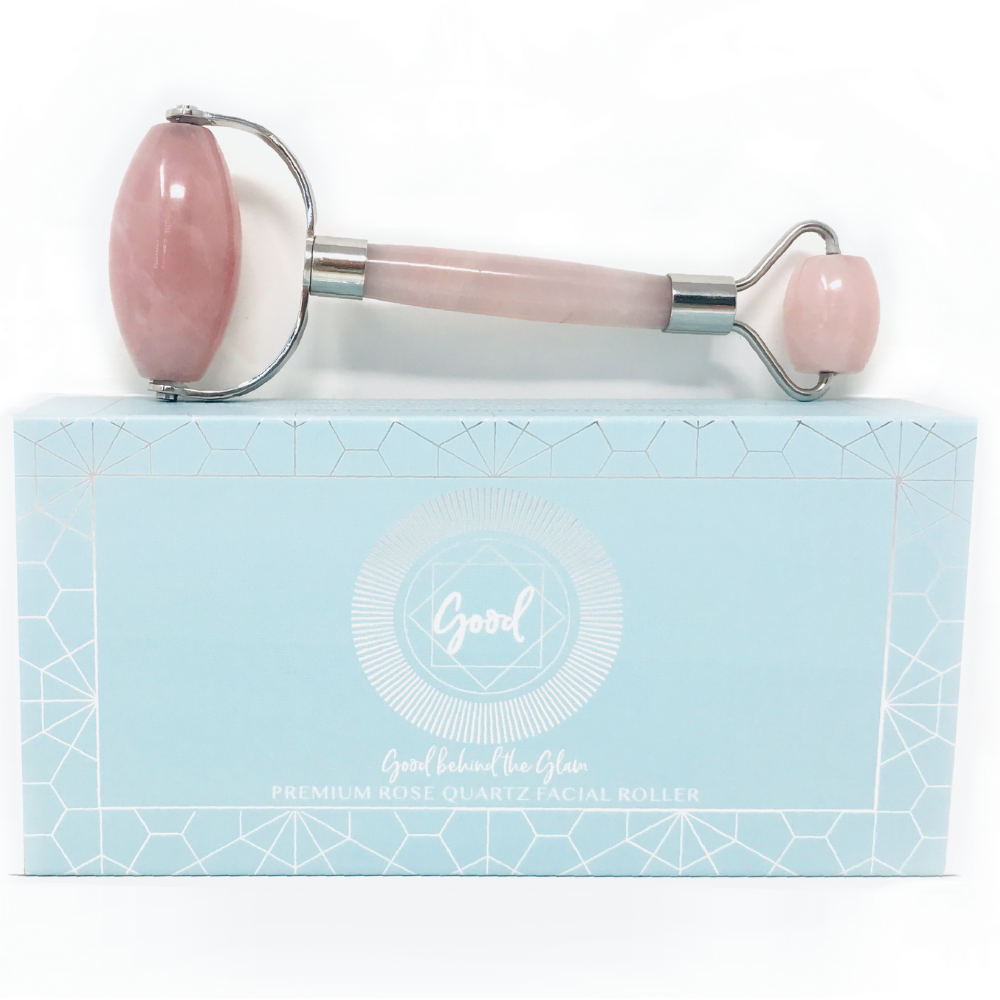 Good Behind The Glam 2-in-1 Face Roller ($34) is the ideal gift for your wellness-focused friend who wants to partake in a little lymphatic drainage and chill.