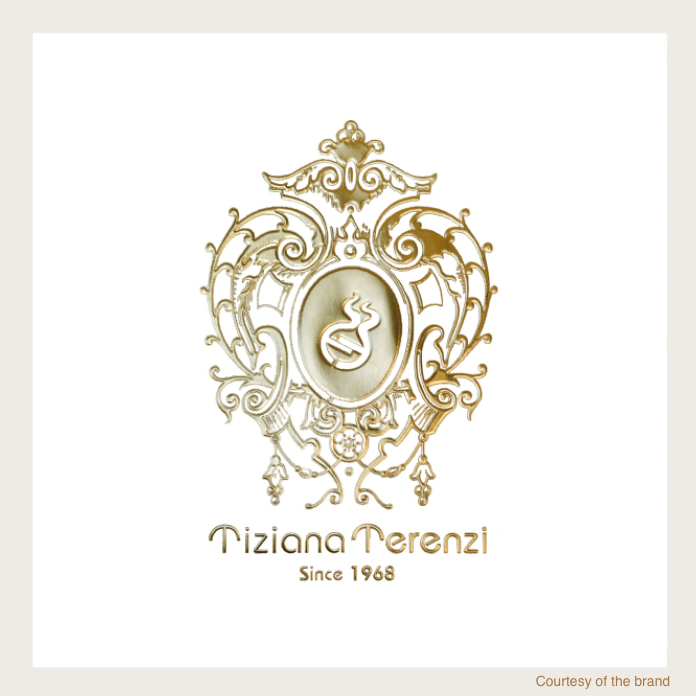 *We're committed to transparency. Products in this post were given to us to try by the brand. As always, all thoughts expressed on Rouge18 are our honest opinions.
I'm not a person who has or wants a signature scent. I love wearing a new fragrance each day and exploring new scents. My latest obsession is the Orion Parfum Shower Gel and Parfum Body Lotion from Tiziana Terenzi.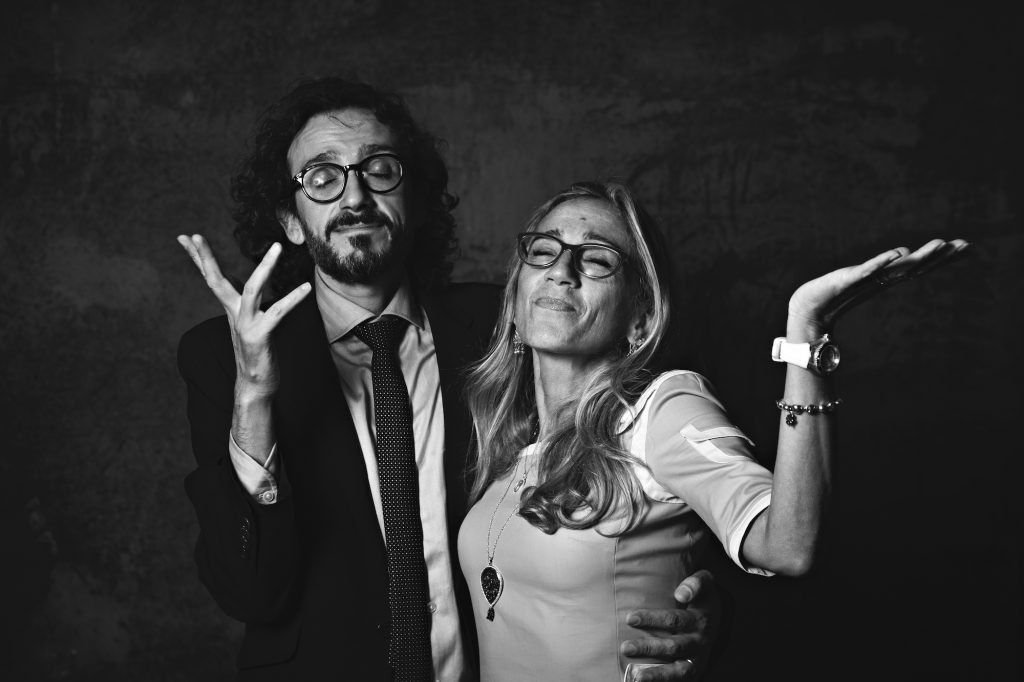 The Brand
Tiziana Terenzi is a third generation family company. Founded in Italy, the brand started out making candles and supplying them to churches, including to the Vatican. They have since branched out into creating fragrances, and have now launched their first cosmetic line of body products.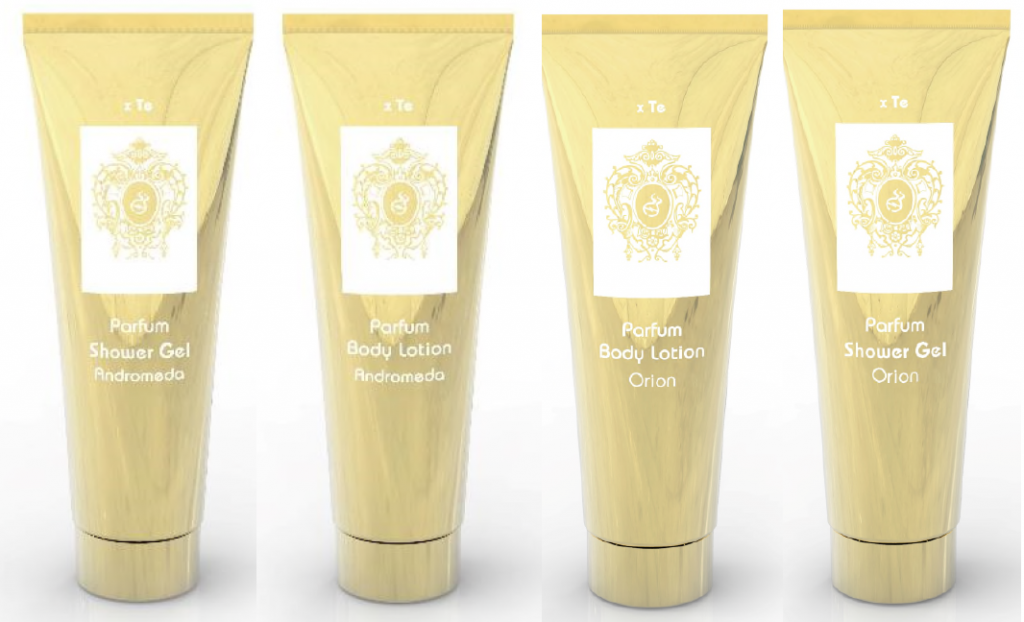 The Line
The Parfum Shower Gel & Parfum Body Lotion come in two scents: Andromeda and Orion. The Andromeda line has notes that include bergamot, cut grass, lilum, violet, coconut, and amber. The Orion line's notes include bergamot, red currant, patchouli, and amber. I tried each of the products in the Orion line, and they do not disappoint! I generally love bergamot as a fragrance note, and the Orion scent took it to the next level. I've tried many fragrances, and this is certainly a unique scent.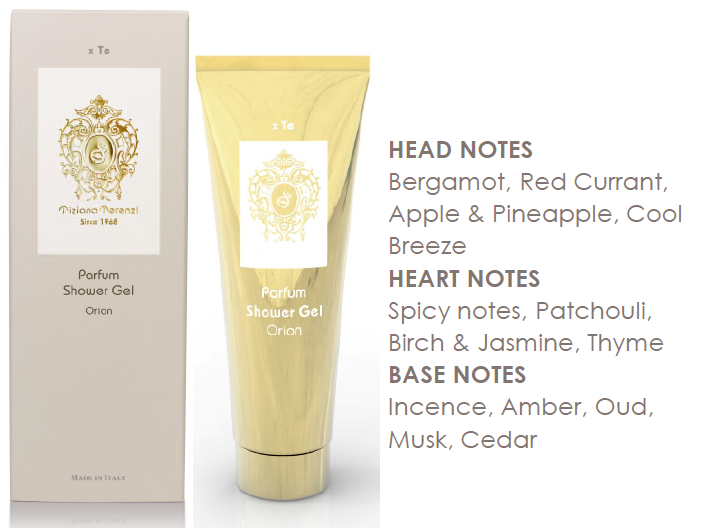 Parfum Shower Gel
The Orion Parfum Shower Gel has aloe and aquatic mint extract to moisturize while you cleanse. Plus, the formula is free of parabens, alcohol, and dyes. The innovative formula has a higher than usual concentration of fragrance (7%) so that you truly get the experience of using a fragrance. I can attest that when you use it in the shower there's a delectable explosion of scent. No body wash I've ever used has delivered an aroma so potent and mesmerizing.
Parfume Body Lotion
The accompanying body lotion contains carité butter, almond oil, and vitamin E to deliver lasting moisture. Plus, like the shower gel, the formula of the body lotion is free of parabens, alcohol, and dyes. My favorite part is that it isn't just a lotion with a mild scent that will fade away within the hour. With 5% fragrance component, this is truly a body lotion and a perfume.
You can find the Parfum Shower Gel and Parfum Body in Barneys Stores nationwide, and online next month.