Beauty doesn't have to break the bank. Here are my favorite drugstore/ affordable beauty products in no particular order.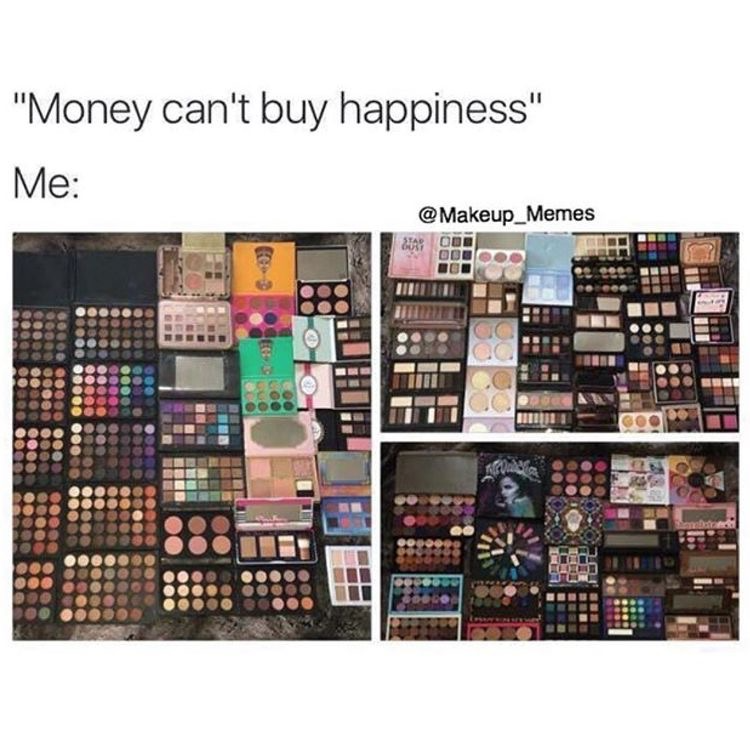 *We're committed to transparency. Products marked with asterisks were given to us to try by the brand. As always, all thoughts expressed n Rouge18 are our honest opinions.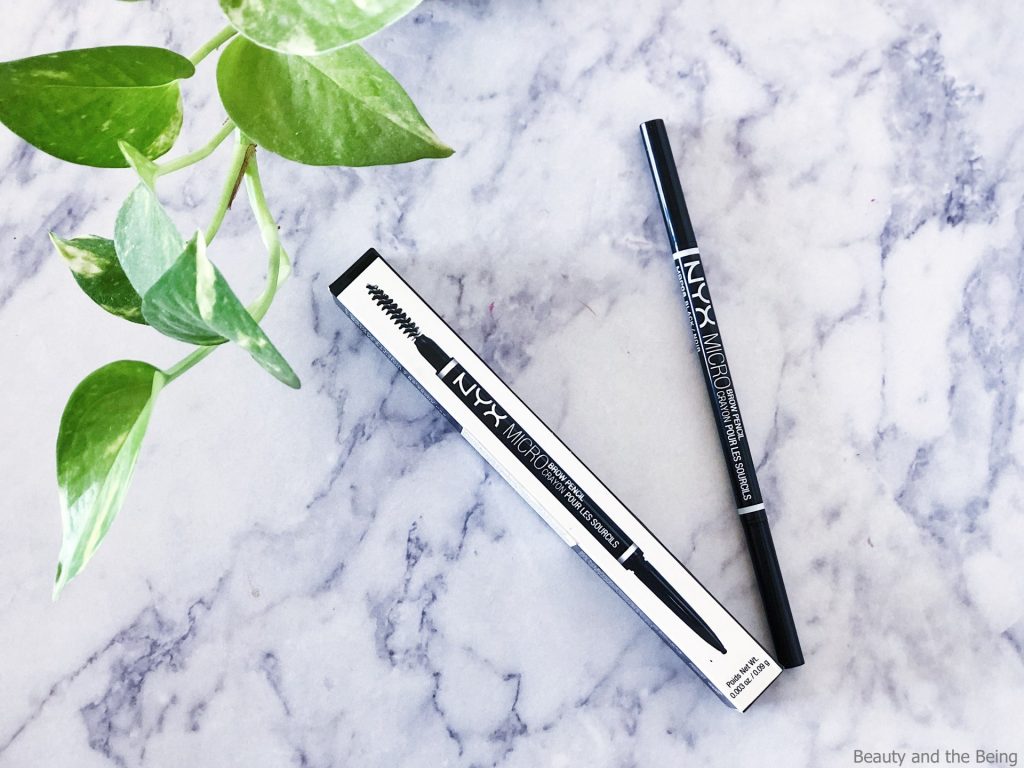 1. *NYX Micro Brow Pencil ($10)
This brow pencil comes in 8 shades and has a super-fine tip for precise brow filling.
2. *Maybelline Superstay Matte Ink Liquid Lipstick ($9.49)
These liquid lipsticks are really comfortable to wear, especially given they are matte. They come in a number of colors, so you'll be certain to find at least a few that work for you.
3. *Eos Dynamic Lip Gloss ($16)
I usually hate sparkly glosses, but the glitter in this gloss is subtle while the shine is certainly not! I love applying this on top of matte lipsticks to give them a high-shine glossy finish.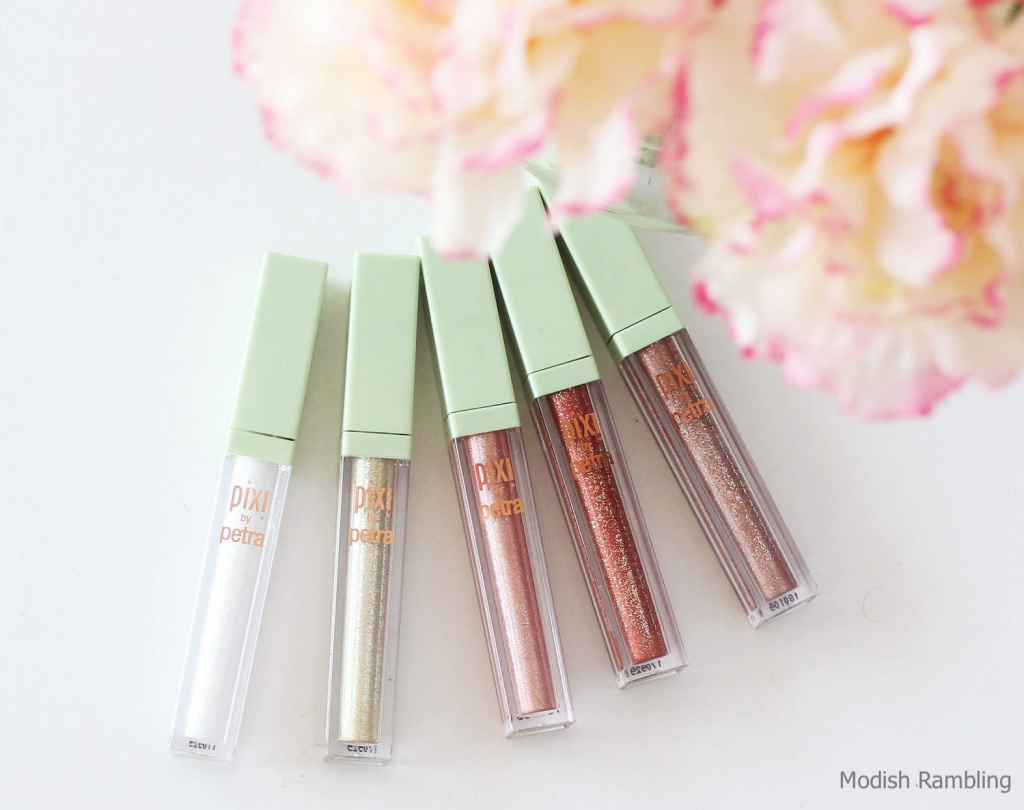 4. *Pixi Liquid Fairy Lights ($15)
If you're looking for a more affordable alternative to the Stila Glitter and Glow shadows, then Pixi has you covered. My favorite shade in the line is "Rose Gold," and Pixi continues to add more shades.

5. Revlon PhotoReady Eye Art ($9.99)
Another liquid eyeshadow option is the Revlon PhotoReady Eye Art Lid. This double ended shadow has a liquid shimmer on one end and a liquid glitter on the other end. You can wear them together or separately for a variety of looks. My personal favorite shade is the copper-toned "Burnished Bling."
6. Colourpop Brow Boss Gel ($6.50)
This brow gel comes in 4 colors and a clear version. I've been using the shade "soft black" for a more natural-looking wispy, yet still groomed look.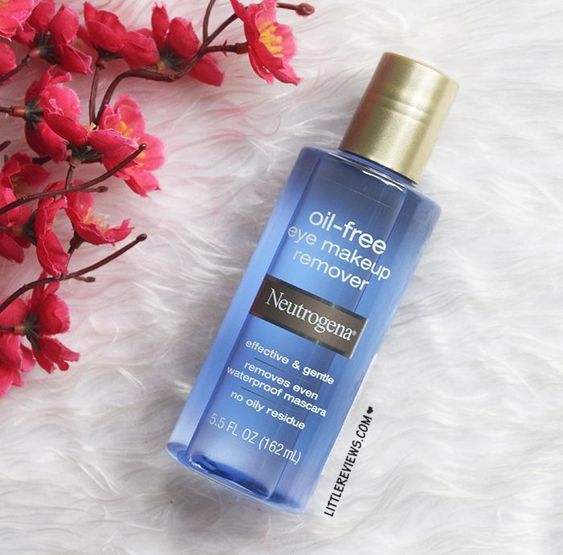 7. Neutrogena Oil-Free Eye Makeup Remover ($8.49)
For more stubborn makeup like mascara and cream eyeshadow, this makeup remover works wonders by just wiping it right off.
8. Garnier SkinActive Micellar Cleansing Water All-in-1 ($8.99)
I wasn't a micellar water believer before, but I have since converted. To remove light makeup and to clean up any residue left by more heavy duty makeup removers, I reach for this micellar water.
9. *Eco Tools Blooming Beauty Brush Kit ($16.99)
This face and eye brush kit is pretty good bang for your buck. Plus, the brushes and super soft.