1. Disney announced that Halle Bailey of Chloe x Halle will star as Ariel in the upcoming live-action remake of The Little Mermaid.
2. Tan France collaborated with one of my favorite YouTubers, Molly Burke, to help her go vintage clothing shopping. Molly has a love for fashion and is also blind, so this collab is a perfect opportunity to examine fashion from the perspective of someone who experiences it without sight. Plus the video is both hilarious and wholesome.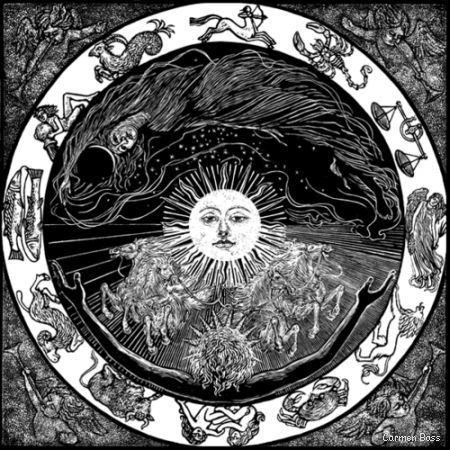 3. I'm in what feels like the small minority of people who don't really know anything about zodiac signs. If you're like me or just want to brush up on your zodiac knowledge, enjoy this basic guide to astrological signs.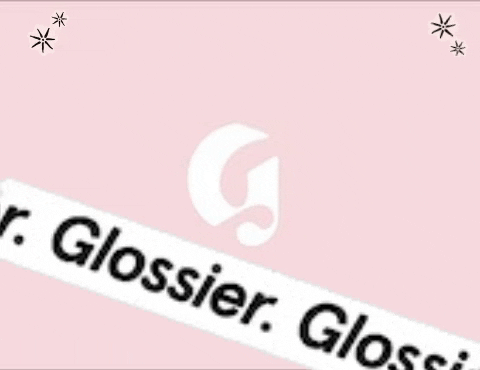 4. If you're thinking of making a Glossier purchase, you might want to consult this Who What Wear review of every single Glossier product.
5. From Pat McGrath to Sir John, here are some of the black makeup artists rocking the beauty world.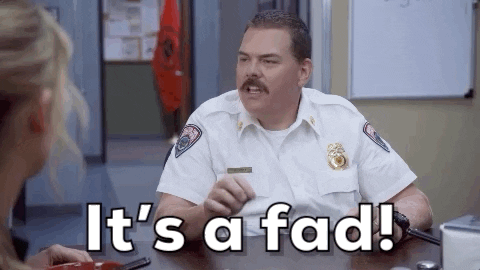 6. KFC Edible Nail Polish? This is just one of the most absurd beauty fads ever created.