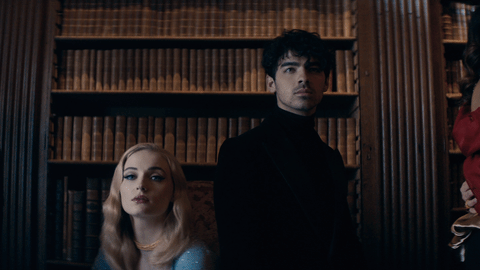 1. THIS IS NOT A DRILL! The Jonas Brothers are back together! They released a music video for their new song "Sucker", which prominently features the wonderful partners of each Jonas Brother: Priyanka Chopra, Sophie Turner, and Danielle Jonas.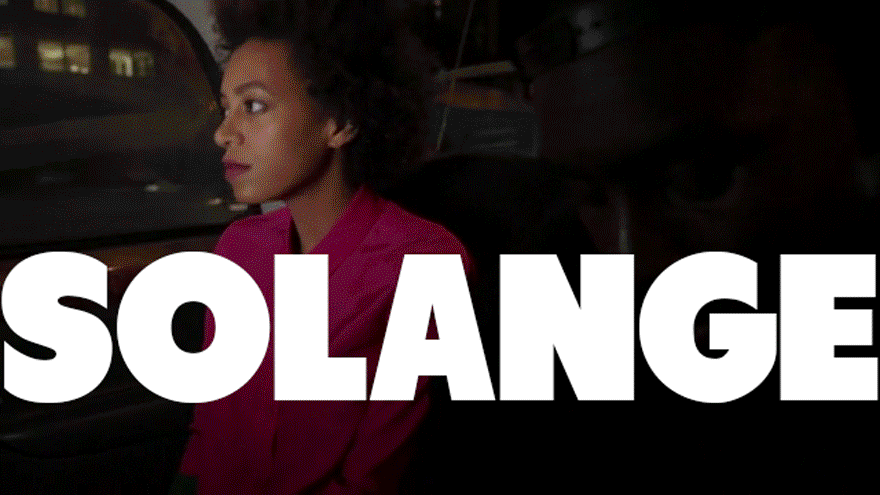 2. Speaking of musical surprise, Solange dropped a surprise album called "When I Get Home".
3. The Oscars were last Sunday. If you didn't get a chance to tune in, here's everything you missed.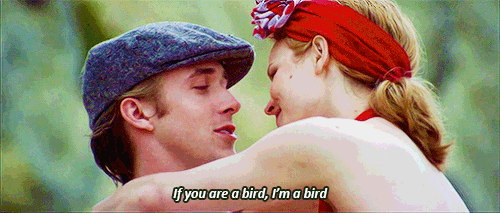 4. The version of The Notebook with the alternate ending is streaming on Netflix UK, and people are not happy.
5. Skincare is for all! Here's a guide to men's skincare.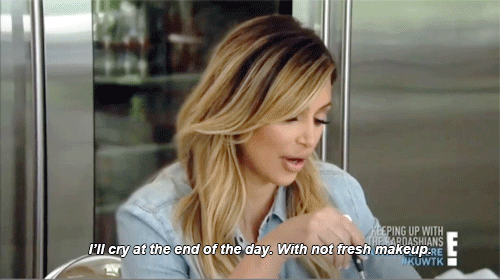 6. Learn about micro-concealing and other tips from Mario Dedivanovic, Kim Kardashian's makeup artist.