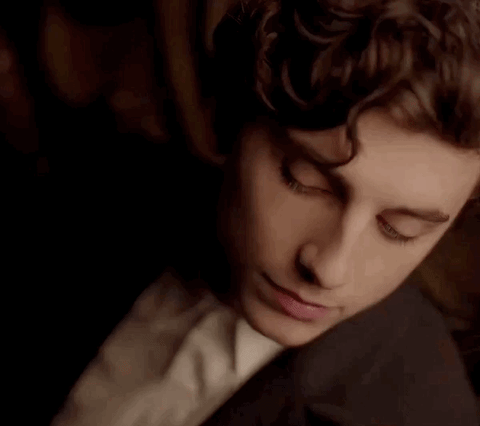 1. A fan met Timothee Chalamet on a flight and chronicled the experience over twitter. Read the heart fluttering story.
2. Comedian Trey Kennedy's viral "Millennial Boyfriend School" sketch will have you rolling on the floor laughing.

3. The Huffington Post rounded up the best tweets by women from last week.
4. These beauty products will take your self-care game to the next level.
5. Meet Salwa, a UK blogger who creates amazing makeup art with watercolor brushes.
6. Watch Lisa Eldridge demo her "secret" makeup look.