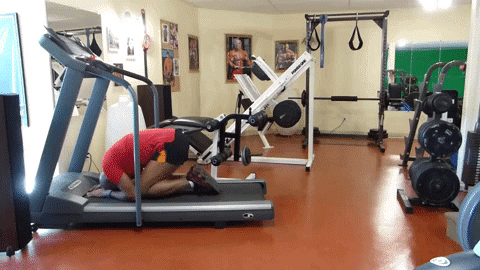 The concept of breakfast being the most important meal of the day didn't really emerge until the 19th and 20thcenturies. So, is the old adage true?
We all know running is good for one's health. But we also need to focus on running safely. Here are 7 ways to proactively prevent running injuries.
Lifting weights is a great way to boost your metabolism, burn fat, and build muscle. No matter your fitness level, here is a weightlifting plan that even offers a bit of variety.
People who enjoy working out in the morning are a special breed. But even if you aren't a morning person, here are 5 ways to make working out in the morning easier.