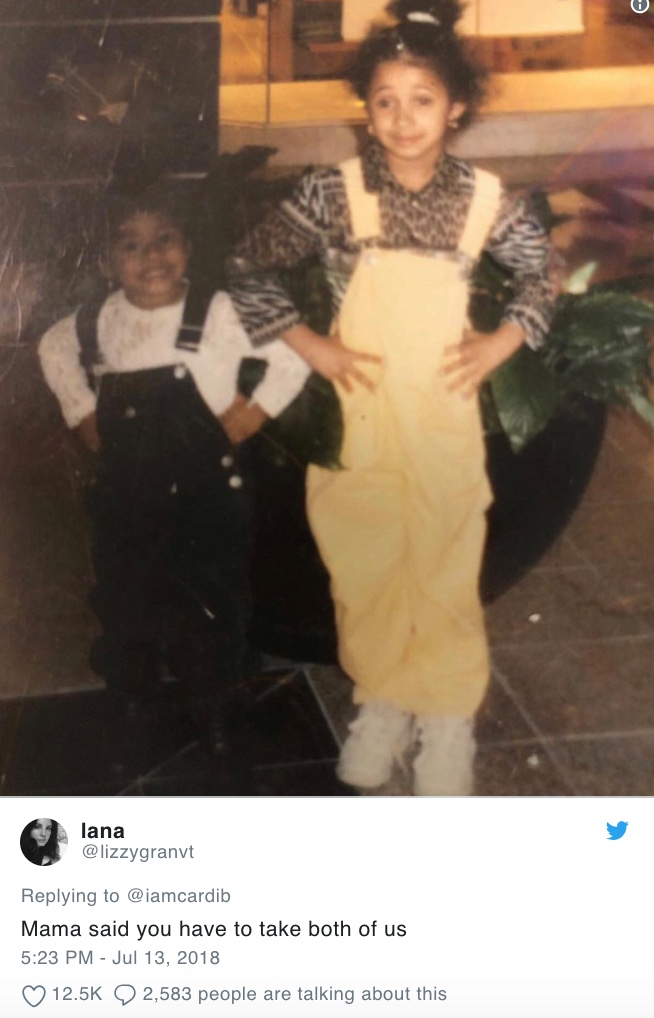 Another young Cardi B meme has hit the internet, and it's even better than the original because it features Cardi and her sister this time.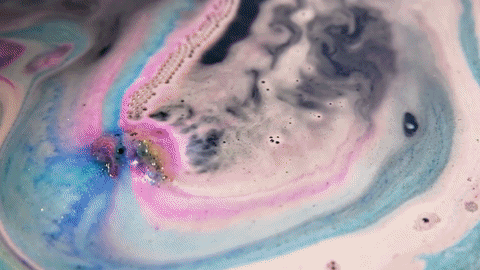 Face masks and bath bombs could be the reason your pipes are clogged. John Wood, President of Hub Plumbing & Mechanical in New York City, gives you the details on common products that you shouldn't wash down the drain.
If you're looking for some summer reads, you're in luck.Former President Obama just released his summer reading list, highlighting African authors.
The Type A/ Type B personality distinction cannot possibly include everyone in the world. If you find that you're neither type A nor B, maybe you have a Type C or Type D personality.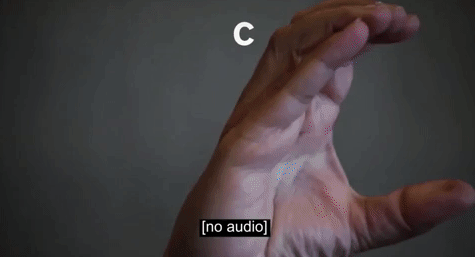 Starbucks's first "Signing Store" in the US will open in Washington D.C. The store, which is set to open in October, will employ deaf and hard of hearing people and feature products designed by deaf artists.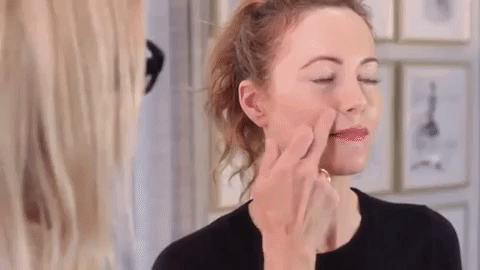 Watch makeup artist, Julian Dempsey, show you how to get a dewy, rosy flush.