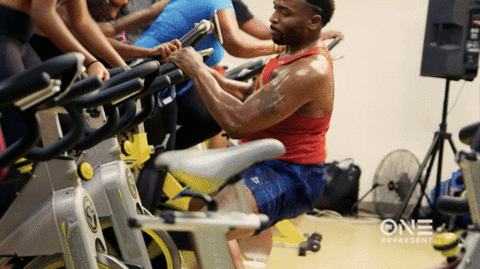 Exercise doesn't have to be a chore. Here are 50 ways to make exercise more fun.
The type of eating plan you abide by should be tailored to your lifestyle and personality. Learn which sorts of diets are best for your personality type.
No matter your personality type, these 5 tips from dieticians can help you eat healthier.
Need more healthy eating advice? Check out some of these healthy eating cookbooks so your meals are never boring.