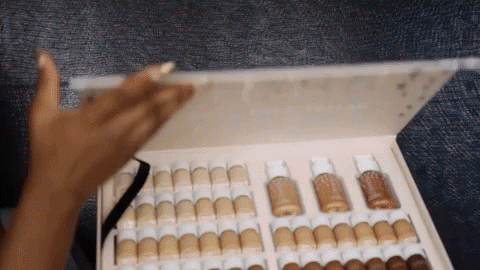 Soooo many beauty launches brewing! (1) Crayola has launched a super colorful beauty line,Crayola Beauty, with 58 different products. (2) Colourpop dropped $12 foundations. (3) Violet Voss has a new palette in the works, coming sometime this summer. (4) As I'm a huge proponent of face mask brushes and even moisturizer brushes, I'm excited to report that Sigma Beauty has launched a line of skincare brushes. (5) Finally, the one I'm the most excited for is the upcoming release of Urban Decay's Born To Run eyeshadow palette.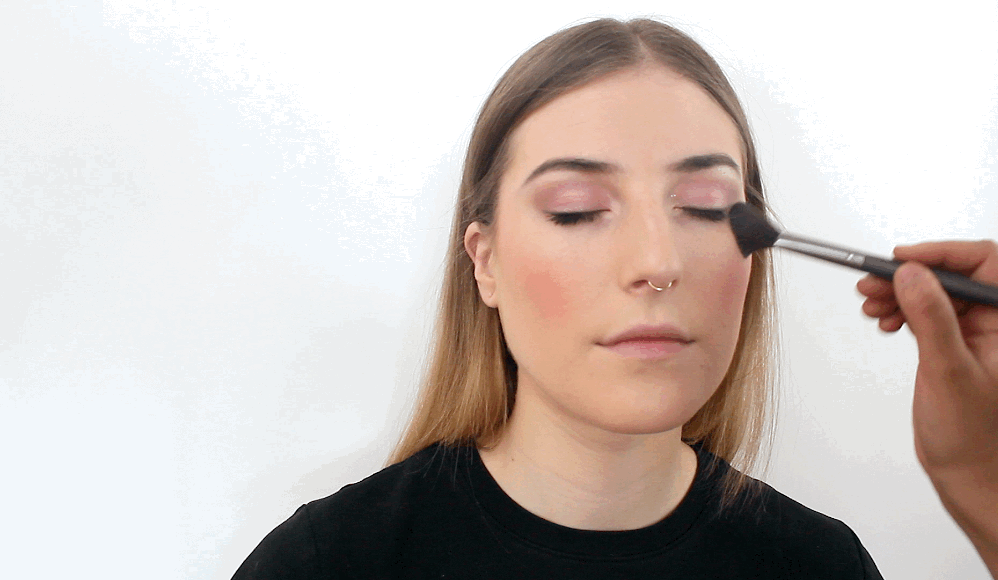 If you want to develop or fine tune your makeup skills in preparation for the aforementioned beauty launches, check out Metix, a new beauty platform that offers beauty master classes at an affordable rate.
In case you needed any more convincing that the cast of Ocean's 8 is the best, listen to Anne Hathaway talk about how the women of Ocean's 8 boosted her confidence after the birth of her son.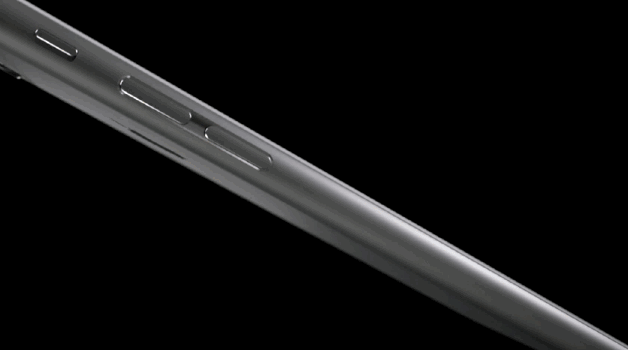 Attention iPhone and iPad users: the newest iOS update will bring several new features to your fingertips, from Memojis to faster device performance. Read all of the new additions here.
As skin matures and changes, so too should skincare routines. Here are the best skincare ingredients to use in your 40s, 50s, and 60s.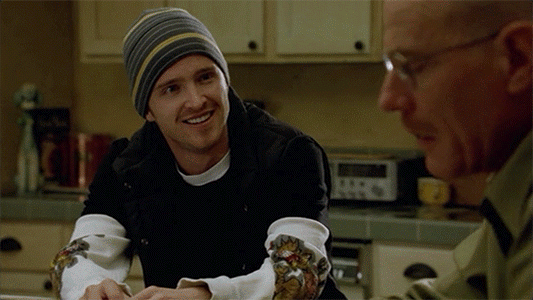 6. If you're into the science of skincare, or just want to better understand the difference between salicylic acid and glycolic acid, read this post on the difference between AHAs and BHAs.