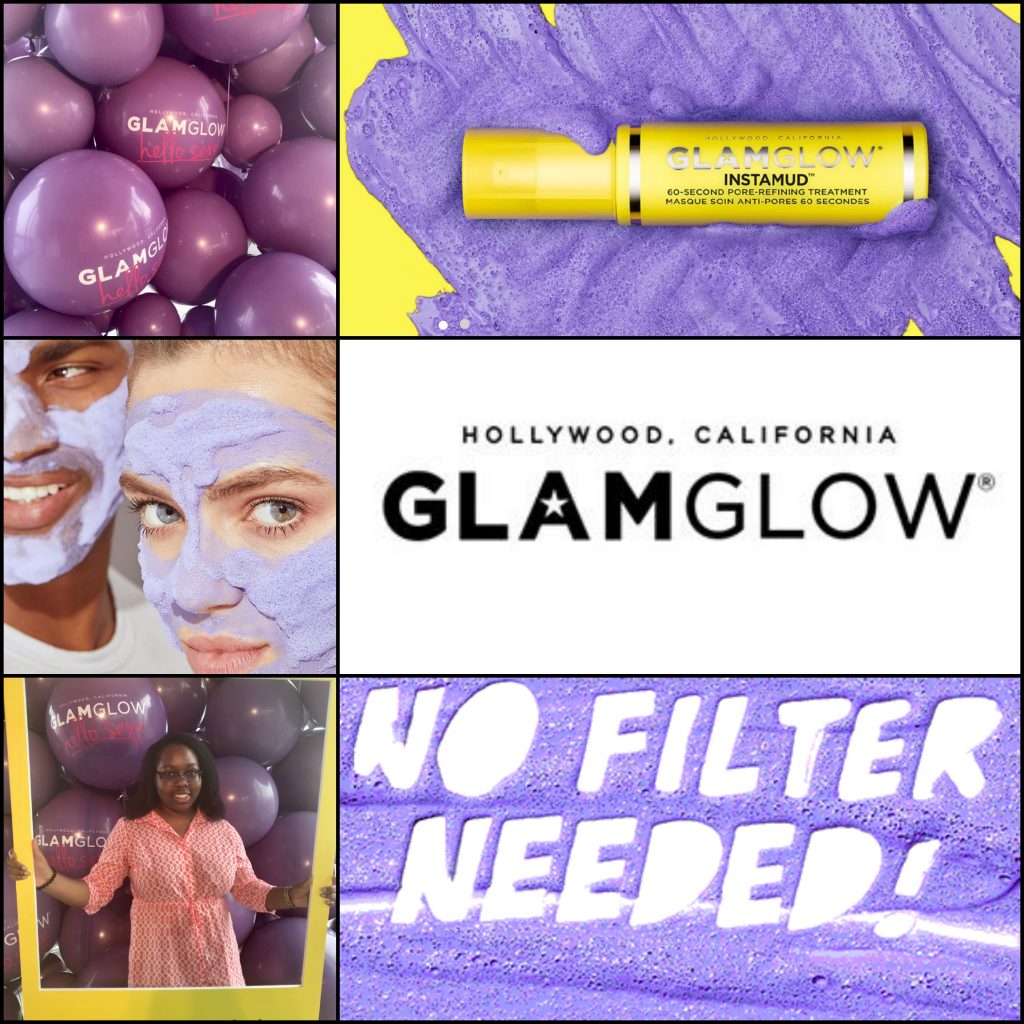 It has been 2 years since Glamglow released its last mask. Turns out, the Instamud 60-Second Pore-Refining Treatment has been worth the wait, because it takes only 60 seconds. Simply apply the mask, watch it foam, and rinse off after one minute; it's perfect for busy morning routines.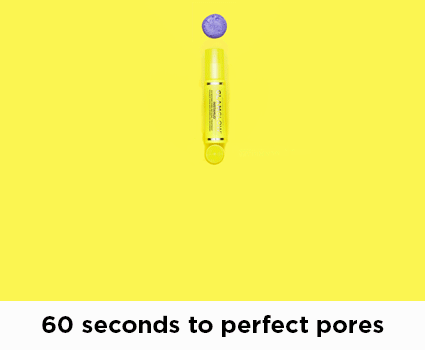 This foaming mud mask becomes effervescent on contact with skin to offer a deep clean. The foaming action helps skincare ingredients penetrate deeper into the skin, and is quite honestly just fun to look at and experience. Bentonite and kaolin clays in this mask work to detoxify the skin and refine the look of pores. Witch hazel and aloe vera tone the skin, while a blend of skin-enhancing botanicals soothes the skin.
Usually face masks are reserved for nighttime routines, because really who has time for that in the morning? Now, with Glamglow's new Instamud mask, you can afford to mask in the morning! I don't know about you, but this is revolutionary for me.
Image Source: Glamglow