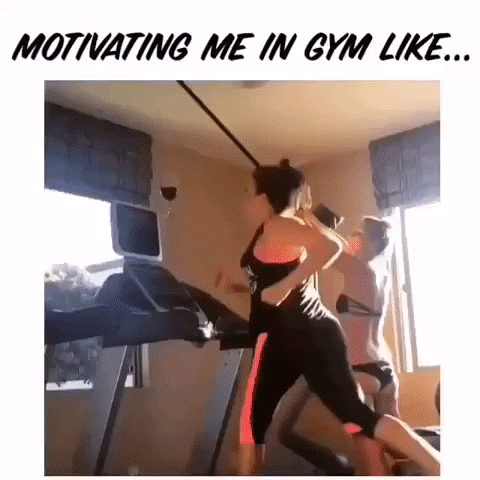 This year's flu season has been seriously brutal. Some nutritionists offer advice on what to eat and drink when to you have the flu to help you ride out the symptoms and stay hydrated.
Strength training, getting enough protein, and making sure to eat breakfast are just some of the ways you can boost your metabolism. See the full list for other ways to jumpstart your metabolism in the mornings.
Working out doesn't have to involve any fancy machinery…unless of course you count your phone. Keep your cardio routine fresh with these 4 workout apps.
Check out these gym Spotify playlists to add a little spice to your treadmill routine.