If last week's "How to Properly Apply Your Toner" video shook you to your very core, first, join the club, and second, watch another video from aesthetician Melanie Simon to learn how to layer your products and how much time to wait between application. This video also features some more information about why you should press your products into the skin rather than swiping or rubbing.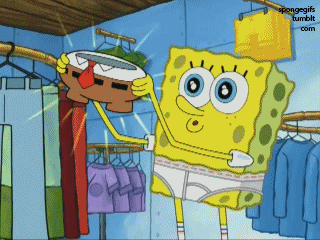 Learn why this pair of pants had a 12,000-person waitlist before they even hit the market.
If you haven't seen the photos from Marvel's Black Panther premiere red carpet, stop what you're doing and click through this slideshow of some of the best looks. This red carpet featured Lupita Nyong'o, Angela Bassett, Janelle Monae, Michael B. Jordan, and Chadwick Boseman to name a few.
In order to satisfy writer Alison Bechdel's test, a film must include a scene 1) with at least two [named] women, 2) who talk to each other, 3) about something other than a man. This test is surprisingly hard for many films to satisfy, but for your viewing pleasure, here is a list of films you can stream on Amazon Prime that pass the Bechdel Test.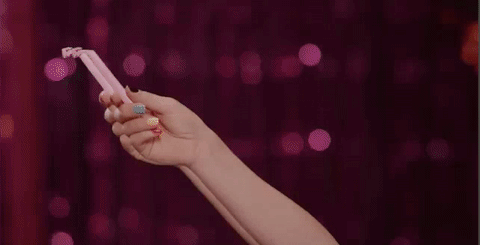 Schick has created a razor that can shave in both directions, and I'm still trying to process it.
Serena Williams' daughter Olympia is already more accomplished than I can ever hope to be. Not only is she the youngest person to ever grace the cover of Vogue, she also has 258,000 followers on Instagram. Did I mention that she's four months old? Her mother recently posted an adorable photo of her holding a mini Wilson tennis racket, and she's probably already training for the Olympics.