Sparkle, Neely, sparkle: This is the 2016 R18 Holiday Gift Guide. For more gift ideas, click here.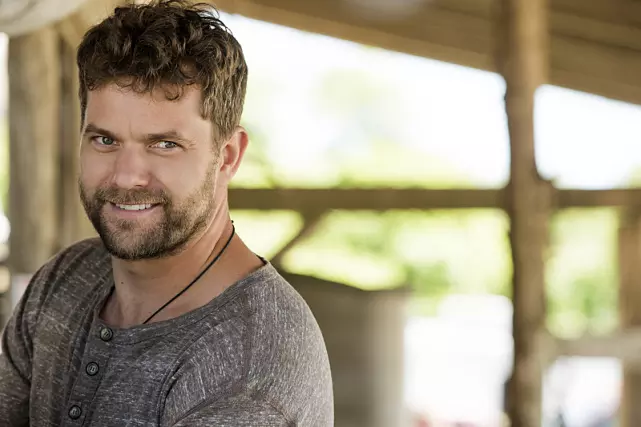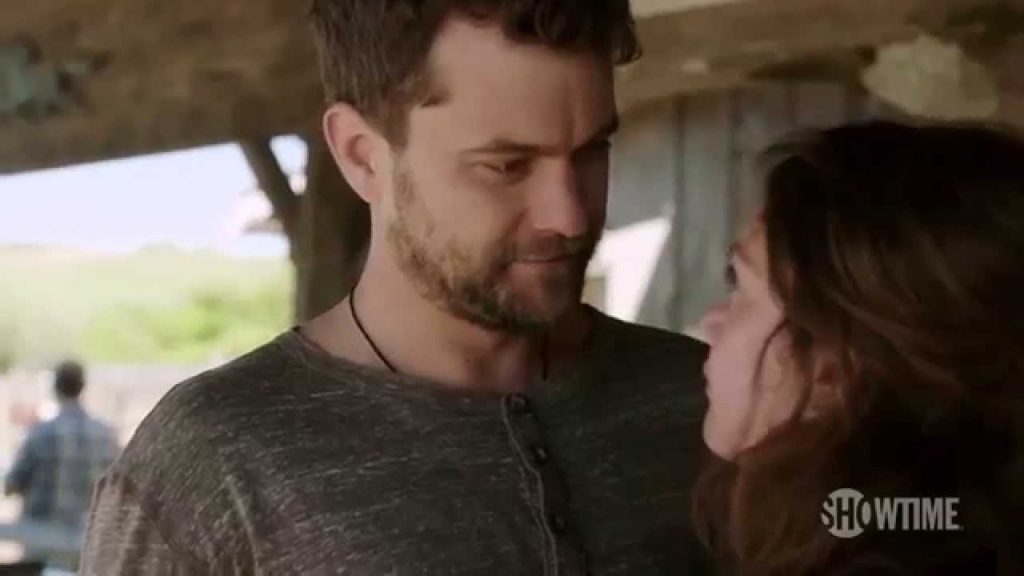 I'm always on Team Pacey, whether Joshua Jackson is actually Pacey Whitter or raging hot ranch hand Cole Lockhart. I can think of few other TV stars who are as magnificently male as he is, probably IRL, but definitely in this role. Does this guy look like he wants to be dipping into your Kerastase and Chanel stash? No, he's verging on feral and he needs his own man arsenal. Here's what to gift him.
Birchbox Limited Edition Rugged And Ready Set ($48, $117 value)
This is a guy who needs to equip himself for his next outdoor adventure (or just living in his treehouse-esque apartment). This set contains high-octane essentials like a packable (and reflective) backpack and an SPF-powered moisturizer.
Kiehl's Ultimate Man Full Body Refueling Set ($62)
I'd posit that Cole has evolved from cab driving to Uber driving, and while his face alone is probably enough to score a 5-star review, smelling Kiehl's fresh helps ensure it every time. This set contains everything he needs for face and body grooming.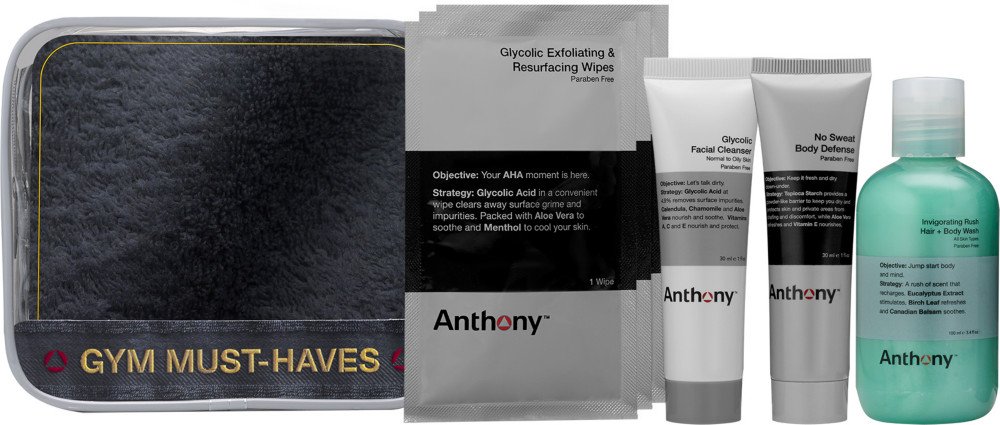 At a $20, this set is portable and boasts all the essentials for anyone who spends as much time as Cole does at the gym. Remember that scene? You know the one.
Stay tuned for more gift guide installments.