Sparkle, Neely, sparkle: This is the 2015 R18 Holiday Gift Guide. For more gift ideas, click here.
I am totally shipping Allison and Cole, I don't care about this Noah business. I'm always on Team Pacey, whether Joshua Jackson is actually Pacey Whitter or raging hot ranch hand Cole Lockhart. I can think of few other TV stars who are as magnificently male as he is, probably IRL, but definitely in this role. Does this guy look like he wants to be dipping into your Kerastase and Chanel stash? No, he's verging on feral and he needs his own man arsenal. Here's what to gift him.
Beard Guyz Beard Oil ($15)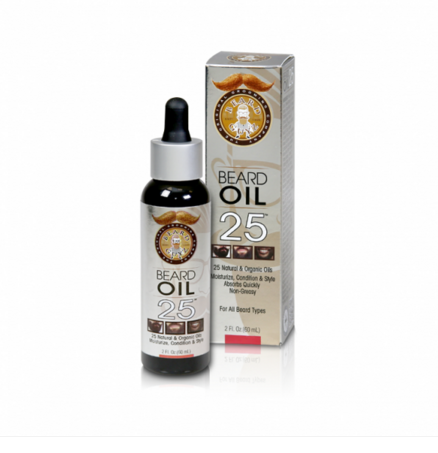 The perfect stocking stuffer for your burly gentleman, this keeps his beard looking groomed and gleamy, but not too much. Because Cole would never.
Manmade ($30)
Because Cole needs something to read that isn't Noah's tome, he'd love this skin care and grooming reference guide for the every man by Kiehl's president Chris Salgardo. He is definitely The Hands-On Man, one of the 5 male archetypes in the book.
Pacific Shaving Company Caffeinated Shaving Cream & Aftershave ($6 each)

Between driving a cab and his multiple lady loves, Cole isn't getting much sleep. He'd love these wallet-friendly, caffeine-enhanced grooming essentials from Pacific Shaving Co., no?