Sparkle, Neely, sparkle: This is the 2016 R18 Holiday Gift Guide. For more gift ideas, click here.
The Schmidt in your life is hot but haughty, likes to be coddled a bit (but won't admit it) and boasts hair vanity of epic proportions. He needs something special to pull him out of his holiday rut, as "Bees are dying and movies are pretty much all sequels right now." Here's what to get him.
Clarisonic Alpha Fit Set ($219)
Schmidt is a schmo, yes, but a schmo who takes care of his skin. This 4-piece set is the gift that keeps on giving for his smooth, perfectly exfoliated punim.
Anthony Logistics Head To Toe Survival Set ($30)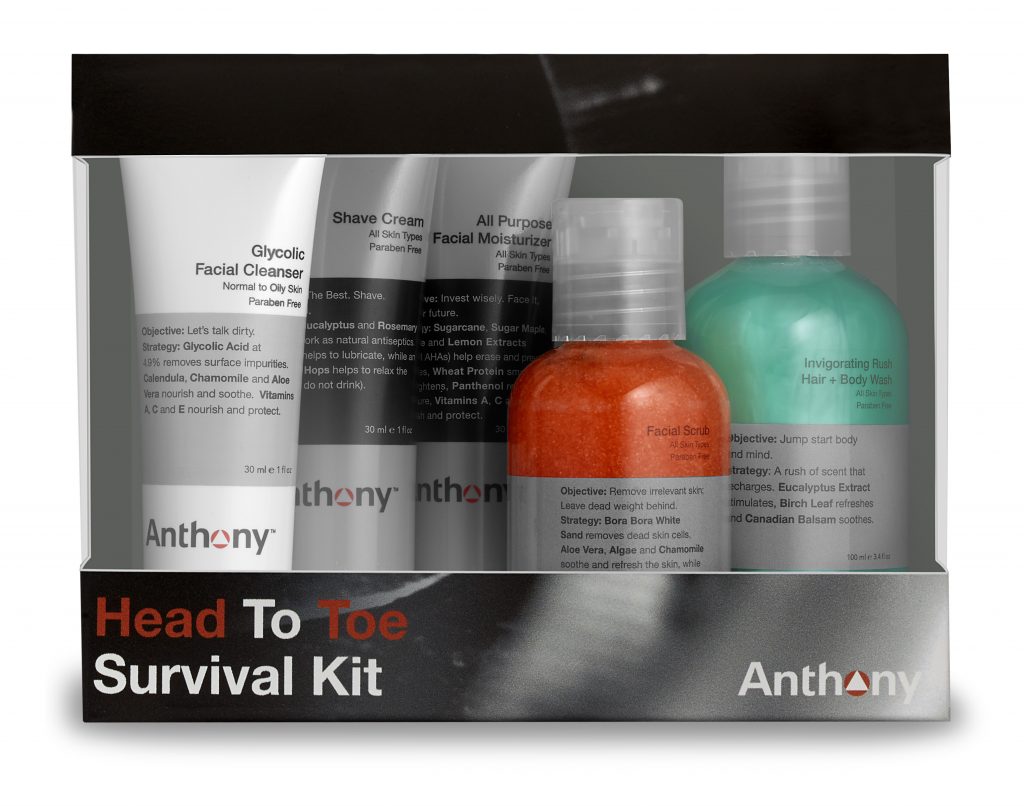 I can imagine Schmidt likes to sing the Lisa Lisa and the Cult Jam lyrics when he uses this grooming gift. This kit contains the Invigorating Rush Hair + Body Wash, Glycolic Facial Cleanser, Facial Scrub, Shave Cream, and All Purpose Facial Moisturizer – everything Schmidt needs to survive while traveling and eschewing standard-issue hotel fare. Even better? A portion of all proceeds goes to prostate cancer research and awareness.
Birchbox Clean & Classic Limited Edition Box ($58)
It includes a new wallet and tie, plus manscaping musts to keep the Schmidt in your life looking extra spiffy.