The other day, I was hanging out with my gals Grace and Alex and Grace told us she'd recently interviewed Jennifer Lopez' makeup artist, Mary Phillips, and learned the trick to the starlet's insanely iridescent skin. Alex actually appropriately referred to it as "skin that looks like a peanut butter jelly bean," and I would agree that that's 100% on the mark.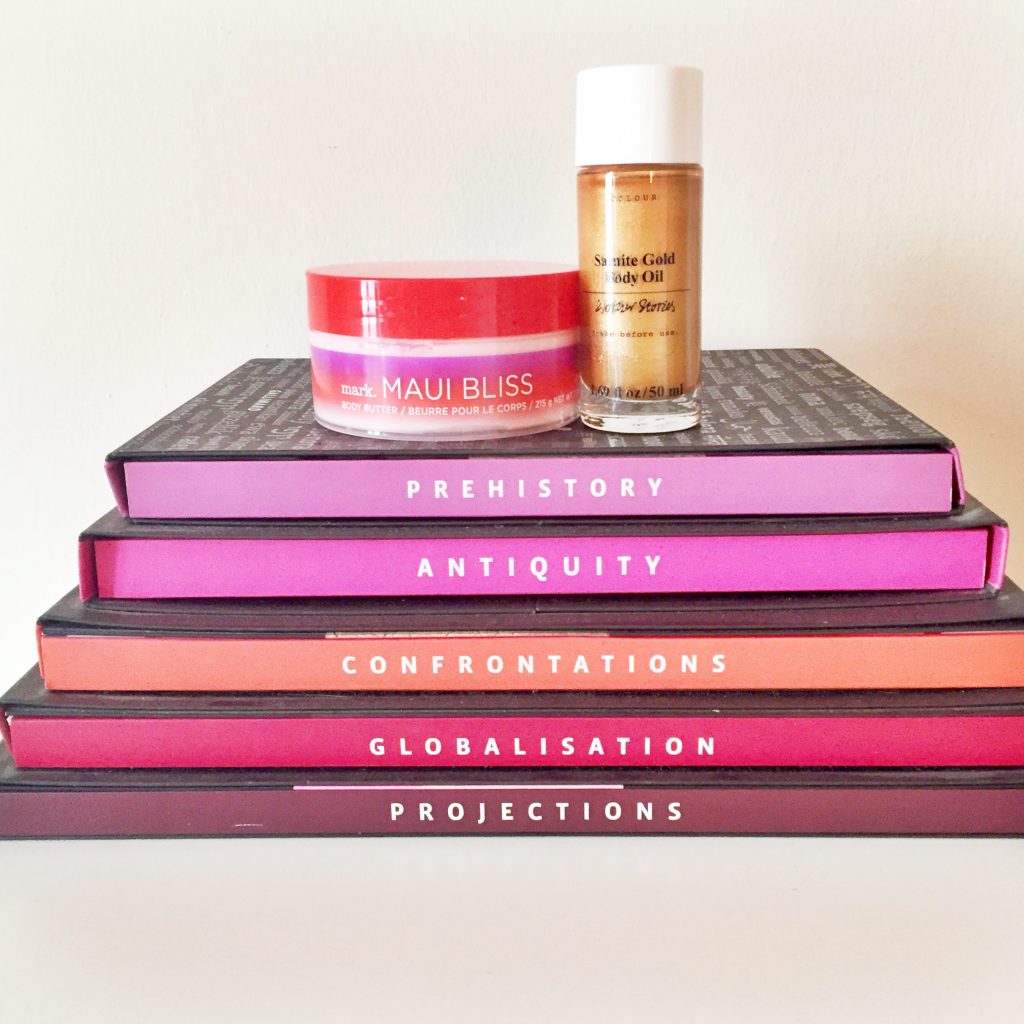 The process is fairly simple: a nickle-sized amount of liquid highlighter mixed with a quarter-sized amount of body cream. But here's the kicker: You have to apply it with a sea sponge. Check out the products Mary uses here. I've been doing it myself with & Other Stories Samite Gold Body Oil mixed with Mark Maui Bliss Body Butter (rubbed on with a  sea sponge, hello) and am loving the results.
What do you think of JLo's not-so-elusive glow?