Sparkle, Neely, sparkle: This is the 2015 R18 Holiday Gift Guide. For more gift ideas, click here.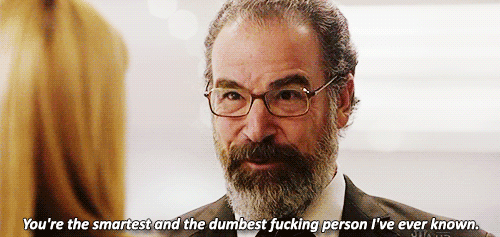 My brother and I have the hardest time watching Homeland because Mandy Patinkin looks EXACTLY like our father, but slightly younger. Observe. Because my dad actually has an irritating habit of standing directly in front of the television, when he materializes on-screen, it's almost like he's doing THAT. And it's like, DAD, get off the TV, slash, you're not in the CIA. Stop being the worst to Carrie. You know? Saul is nebbishy, smart, doesn't spend a ton of time at home, so he needs creature comforts more than most and let's be real with each other: It takes a village to manage that beard. Here's what to get the Saul in your life (and what I'm getting for the very important Saul in mine).
Kiehl's Ultimate Man Full Body Refueling Set ($49) 
So that Saul can groom from head to toe.
Tweezerman Deluxe Men's Grooming Kit ($33)
Features everything he needs to keep those hands and nails fly af.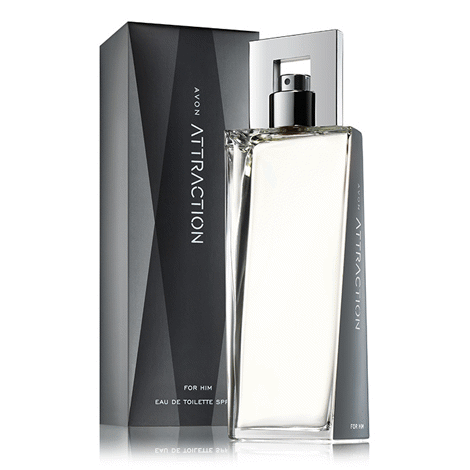 Avon Attraction ($30)
Saul is once again a single man and this scent will reel in the ladies.
Stay tuned for more gift guides!