Sparkle, Neely, sparkle: This is the 2015 R18 Holiday Gift Guide. For more gift ideas, click here.

Olivia Pope is a perfectly primped professional who lives for a low-key yet glowy gladiator look. As evidenced by her closet, girl likes fancy things. Here, what to get the Olivia in your life.
Birchbox Limited Edition Charmed Life Box ($40)
Valued at $120, this set is a STEAL for the luxe home decor lover in your life.  Filled with treasures to keep your home base organized in style, it features gilded accents to a stunningly scented candle. Plus, a white (like the hue of her new boyfriend's house) with gold trim vase, a photo frame and much more.
Nails Inc Snow Globe Limited Edition Nail Polish ($15)
Shake to release the glitter and revel in the festivity of it all. It's the grown-up's answer to holiday cheer.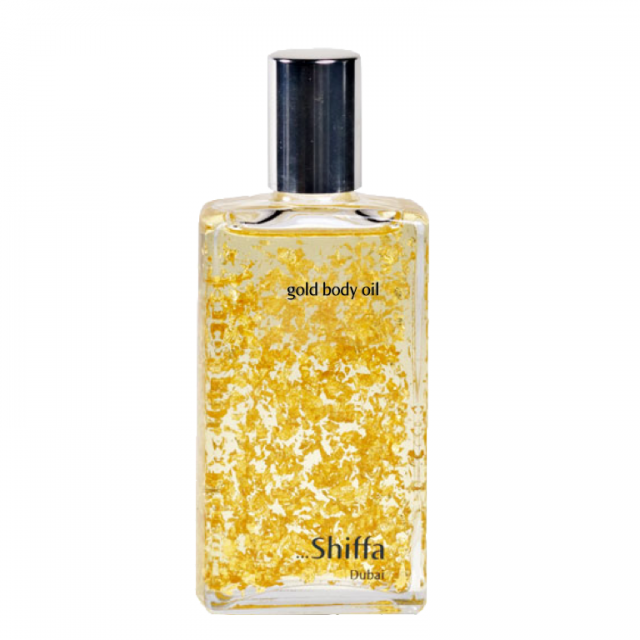 Shiffa Gold Body Oil ($68) 
Genuine gold flakes decorate this stunningly decadent body oil, which comes in a gorgeously designed square bottle. Bringing in your own glass of Olivia's fictional favorite wine, a '94 Du Bellay, is optional. I'm also loving Dubai-based skin care brand Shiffa's offerings for face as well, which I'll share in an upcoming post. Stay tuned!