No one wants to mess with the drop-dead beauty Countess Elizabeth — or worse, get the wrong gift for her. Save yourself from being a victim of American Horror Story's glamorous killer this holiday season with these dangerously irresistible holiday ideas. The Countess Elizabeth in your life would never want to be seen by anyone without the perfect nails, hair, or  beauty paraphernalia with which to entrance her lovers.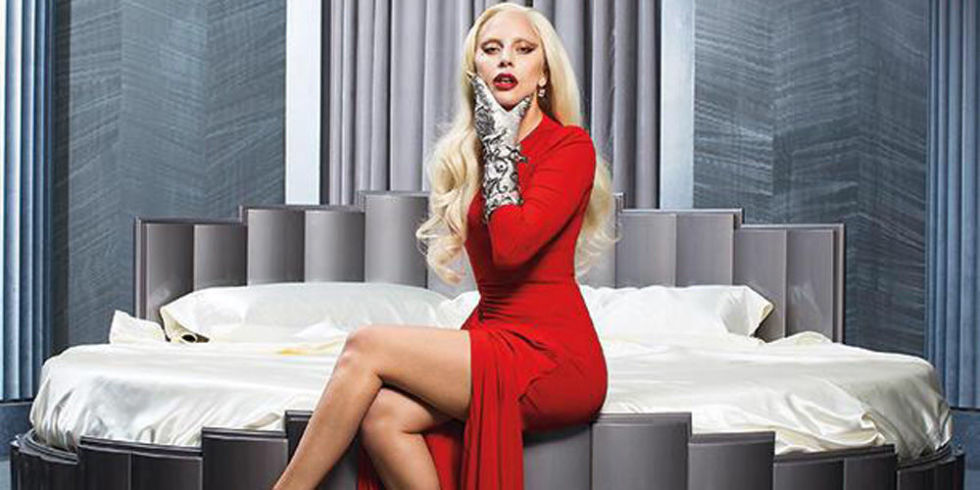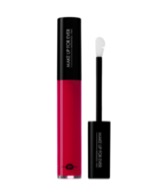 Those luscious, toxic lips don't come naturally. You best look at every fashionista's statement lip color; Make Up For Ever's Artist Plexi-Gloss in Black (or Red) ($19) will definitely give the wearer (and everyone she passes) lips to remember with a high-shine gloss. The best part is it's buildable too – any dainty look can be intensified with the swipe of a brush.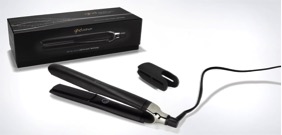 What's looking fierce if one doesn't have a badass ghd Platinum Black Styler to use? If she's as glam as you're thinking, she would love to boast about the $249.00 straightener that let's no compromise into her style. They say looks can kill, so why not slay the scene with this innovative styler as the perfect holiday gift?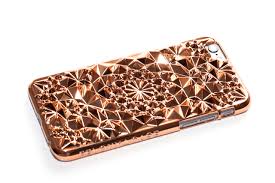 Kaleidoscope XFelony Case for iPhone ($40) is key for Countess Elizabeth, because in case she forgets her puncture ring, she can just stab at her victim's neck with her phone case's studs. Done and done.
—Rachel Fulton
Follow Rachel on Instagram.