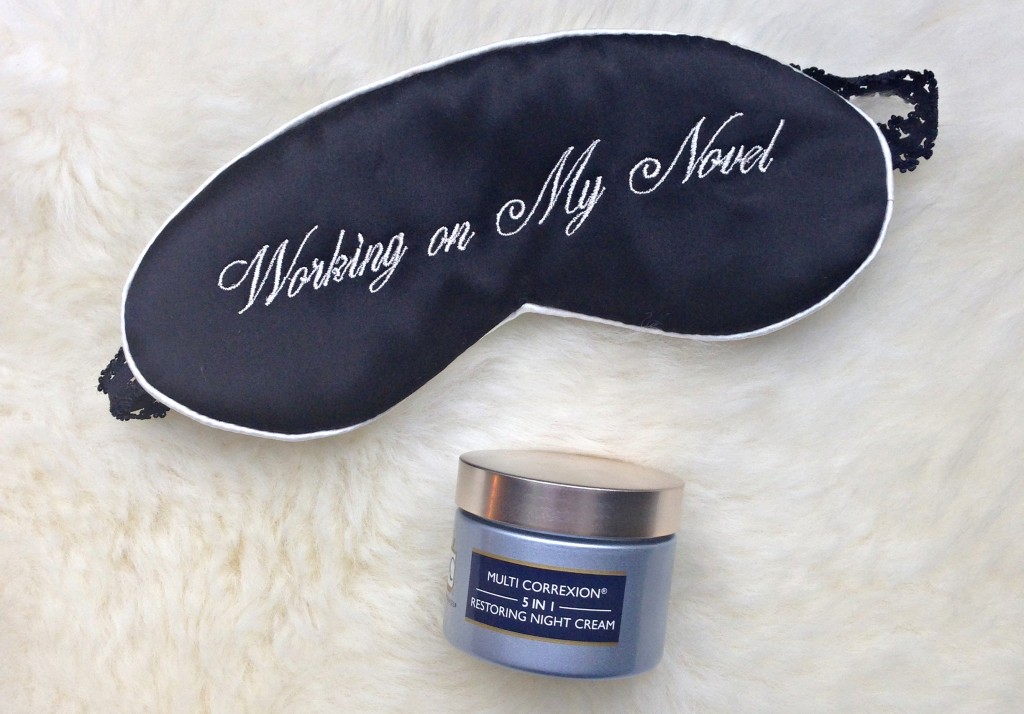 I like my skin to breathe (i.e., go sans product) a few times a week. But on weekends, I slather on a layer of night cream, especially if I know I'll be sleeping late on a no-alarm-clock morning. My go-to of late? RoC® MULTI CORREXION® 5 in 1 Restoring Night Cream; it's like a giant glass of water for my skin without clogging my pores.
In the morning I wake up with dewy, fresh skin. Fine lines are mitigated, my skin tone looks more even (I'm especially loving it while I'm beaching it daily while on vacation in Hawaii to combat the effects of UVA rays all day long) and it doesn't aggravate my acne-prone skin. I'm not the only one who loves this gem: the award-winning hydrator just scored a win in Prevention magazine for the best night cream.
Buy it here for a wallet-friendly $22.
What's your night-time skin-care regimen of late?
Disclaimer: This post is sponsored by RoC, but all opinions herein are my own.