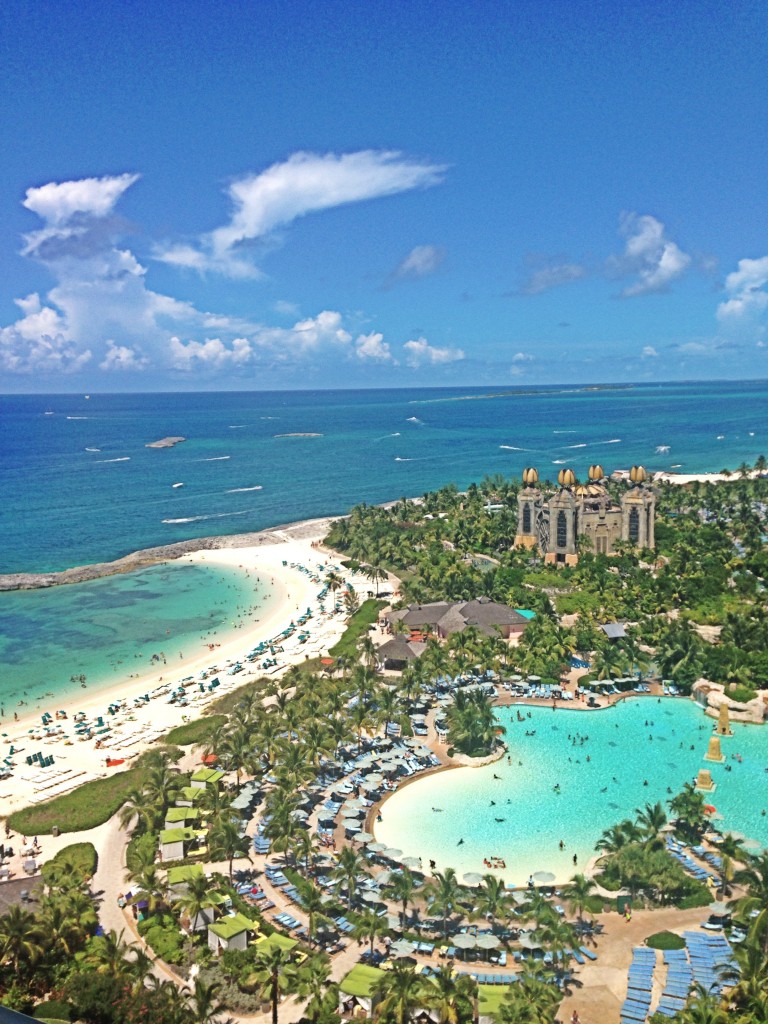 This weekend, I flew down to Nassau, Bahamas to stay at The Atlantis' chic, grown-up property, The Cove, to judge the Miss Teen USA pageant. (Stay tuned for an interview with reigning Miss Teen USA K.Lee Graham later this week!) In the meantime, I had an excellent time at the resort and wanted to share a room tour video and some highlights, below. I found it to be relaxing, luxurious and a major step up amenity-wise from the coral tower, where I stayed a few years ago when my friend Amber got married at The One and Only.
A giant thank-you to the staff at Dolphin Cay at The Atlantis, who gave us a backstage tour of the facilities and let us hang a bit with the dolphins and sea lions.
This is Camilla, whom we met while she was in training.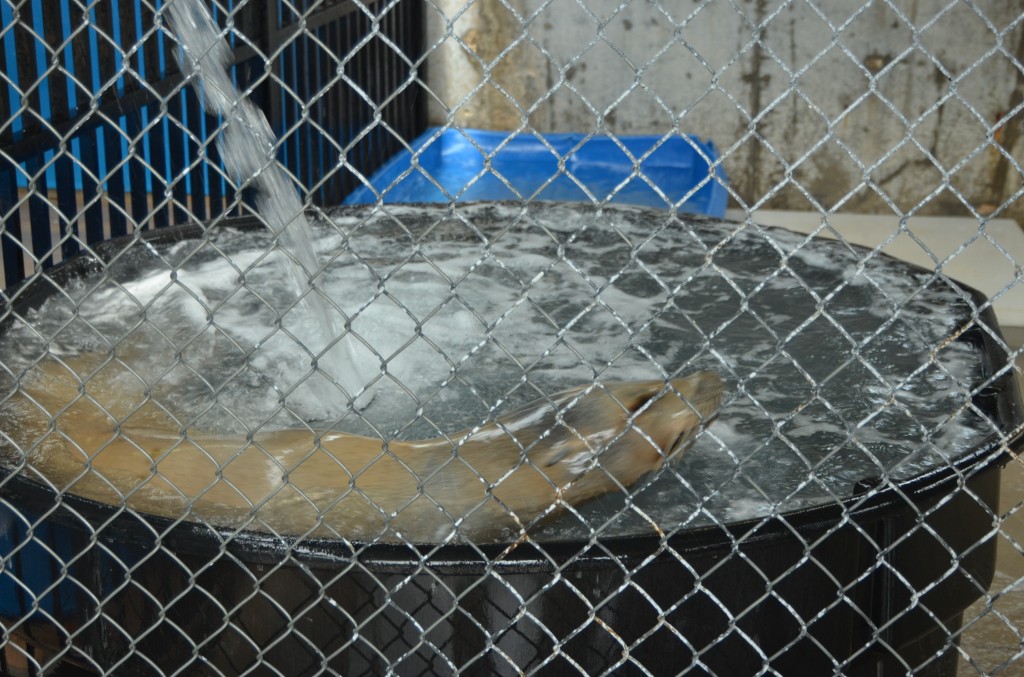 And THIS is my spirit animal, Cassie. She's a rare BLONDE sea lion who insists on living in her own private pool because she's an INTROVERT. I adore her!
Have you stayed at The Cove or The Atlantis? Would love to hear your thoughts in the comments below.
Disclosure: Travel accommodations were sponsored by Miss Universe. All opinions herein are my own.