The Schmidt in your life is hot but haughty, likes to be coddled a bit (but won't admit it) and boasts hair vanity of epic proportions. He needs something special to pull him out of his holiday rut, as "The economy stinks, bees are dying and movies are pretty much all sequels right now." Here's what to get him for the holidays. 
Philips Wake-up Light ($60, amazon.com) because Schmidt can't be bothered to be woken up by some pedestrian alarm. It's sleek and stylish and gradually starts to brighten 30 minutes before your desired wake-up time, prepping your body to rise in the most gentle way possible, which Schmidt would appreciate.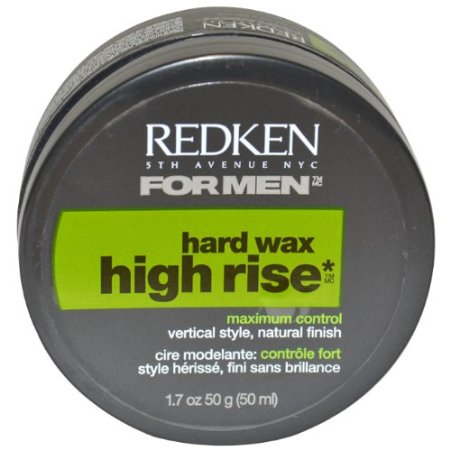 Redken High Up Hair Mud
A closer-to-God coif is on Schmidt's list of favorite things. This styler from Redken helps your bro defy gravity in the most Elphaba sense of the word while taming fly-aways and keeping it groomed. ($19, redken.com)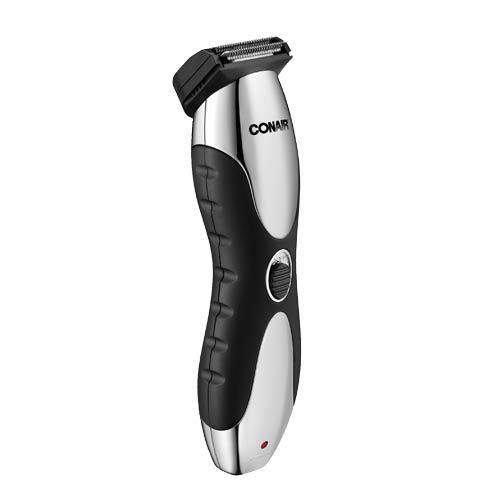 Conair 2-Blade All-in-one Trimmer
This FFK (former fat kid) definitely does not see it for nose/ear hair. He'd love this all-in-one for his expertly grown stubble look. ($35, amazon.com)
Are you a Schmidt fan?