By Julia Casella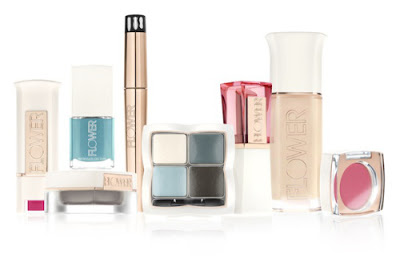 Wal-mart is now home to the new makeup collection Flower by Drew Barrymore. Drew specially choose the superstore because while she aimed to create high-end products, she wanted them to be easily accessible in retail location and price point. Nothing from the extensive collection is over $14 and this is because they spent no money on advertisement and instead focused their resources into formulas and packaging.  The cruelty-free line boasts 181 pieces and covers all aspects of beauty—from brow pencils to concealer to 16 glossy shades of nail polish.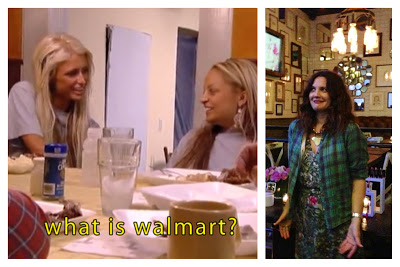 I am obsessed with the
Zoom In Ultimate mascara
– you twist the bottom and it goes from a tall thin wand (great for getting inner lashes) to a medium sized brush (normal everyday mascara) to a thick va-va-va voom brush. Pair it with one of the super luxurious
cream eyeshadows
for a quick and easy eye look. 
The lipsticks are also fantastic – they come in sleek monochromatic rose gold Tom-Ford-esque tubes and when it comes to formulation the quality is so high that even Paris wouldn't be able to tell the difference. 

Like this post? Don't miss another one! Subscribe via my RSS feed.