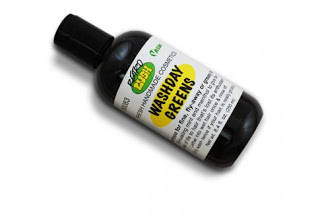 As Joni Mitchell (and later the Counting Crows) sang so sagely, don't it always seem to go/you don't know what you've got till it's gone? Lush feels that, and has brought back some of your favorite Retro Lush items of yore for you to enjoy in 2012. Here, my three faves.

Lush Washday Greens
Packed with mint oils and chlorphyll for a fresh sudsing experience that's ideal for reviving oily roots.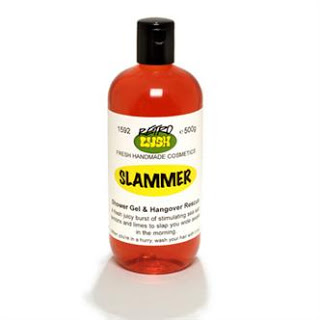 Lush Slammer Shower Gel Makes your morning shower a little easier on you. It's the shower gel equivalent of Rihanna tune.
Lush Pineapple Grunt Smells like vacation, infuses your shower with a little tropical delight.
Sometimes they pave paradise and put up a parking lot–but they bring back paradise temporarily. And that's what matters, right, beauty friends?
All are available at lushusa.com. What's your favorite Lush product?
Like this post? Don't miss another one!
Subscribe
via my RSS feed.